Home & Fleur Studio is a part of our shop dedicated to our services for small businesses and entrepreneurs. The founder of Home & Fleur, Vita Vitushkina, has been working as product stylist and social media manager for small businesses in Finland and Switzerland and offers a range of personalized services designed to empower brands with visual identity and social media presence.
Styling for photo shootings

The service is suitable for you if you are planning a shooting for your brand with a professional photographer but you need help with the preliminary work on the concept, color palette, photo props sourcing and styling during the photoshoot.
'slow morning' styling photoshoot: styling Home & Fleur Studio, photography Molly Zaidman
more photos here
Product styling & Photography

We will help you create beautiful imagery for your brand with styled product photography for your website and social media. We offer both camera product shootings and lifestyle phone photograpy.
product camera photography for Home & Fleur
Private Instagram workshops
Personalized private workshops in the comfortable atmosphere of your shop or office, designed individually to help you find your own style on Instagram, grow your audience and create a beautiful content that builds a strong visual identity of your brand.
Every workshop is custom-made and based on your needs. Please contact us to know more information about different types of workshops and request an offer.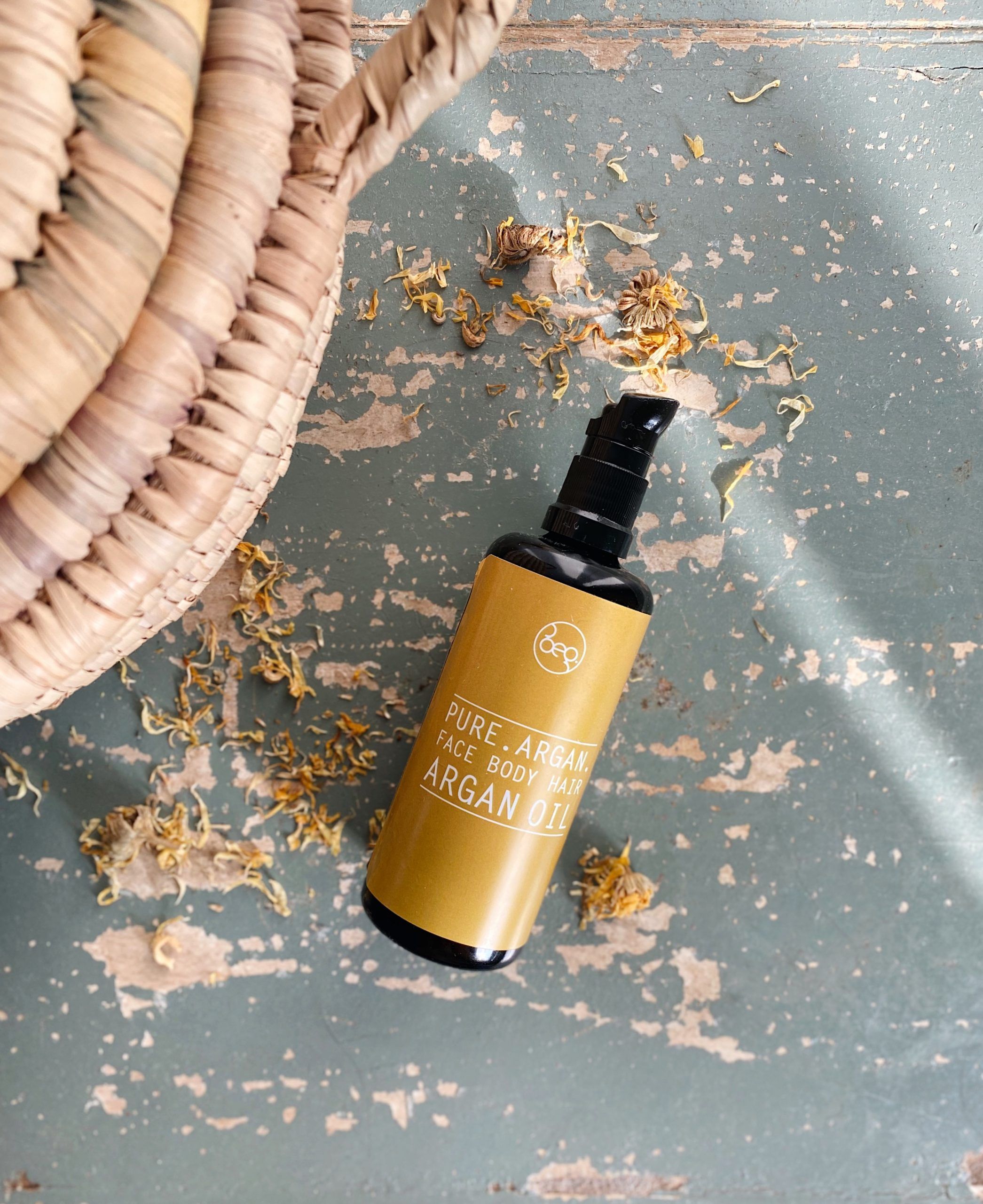 For more product styling works and tips about photography and
social media management follow our
Instagram account @homeandfleur_studio