Home and Fleur is an official representative in Switzerland of Studio Carta ribbons, Terra ceramica, Zoe scrunchies, Our Heiday Stationery products, Plesiree bracelets and Project Bon jewelry.

Are you a shop owner and would like to stock ribbons, accessories or lovely cards in your store?
Let us know about yourself and request the wholesale catalogs by contacting us via email.
Angela's story, founder of Studio Carta, is so poetic and inspiring! Born in Rome she studied Renaissance Art History, and from her mother, a dressmaker, Angela absorbed a love of the tactile, an eye for beauty and attention to the detail of skilled craftsmanship. Then Angela moved to the U.S. where she founded Studio Carta in 2004.
Today, she works closely with manufacturers in Italy and designs Studio Carta's high-quality ribbons, which have been produced by manufacturers in Italy using the same materials and methods since the 19th century.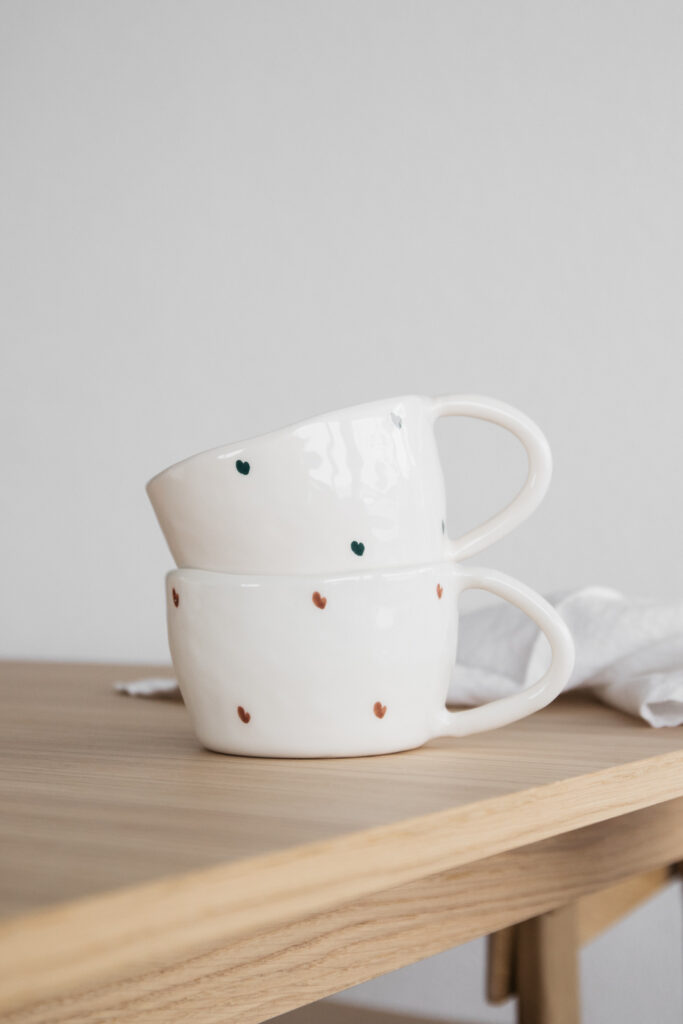 Terra is a small Croatian brand of handmade ceramics founded by Tea. Her distinctive pinch cups are popular all over the world and celebrate the beauty and uniqueness of handcraft.
Pinch mugs come in a variety of colors and designs and can be personalized for your brand.
Handmade from an extremely soft cotton in a small studio in Moscow by our friend Anna, who creates homewear and textile for her little brand.
Great quality and variety of colors for everyday wear.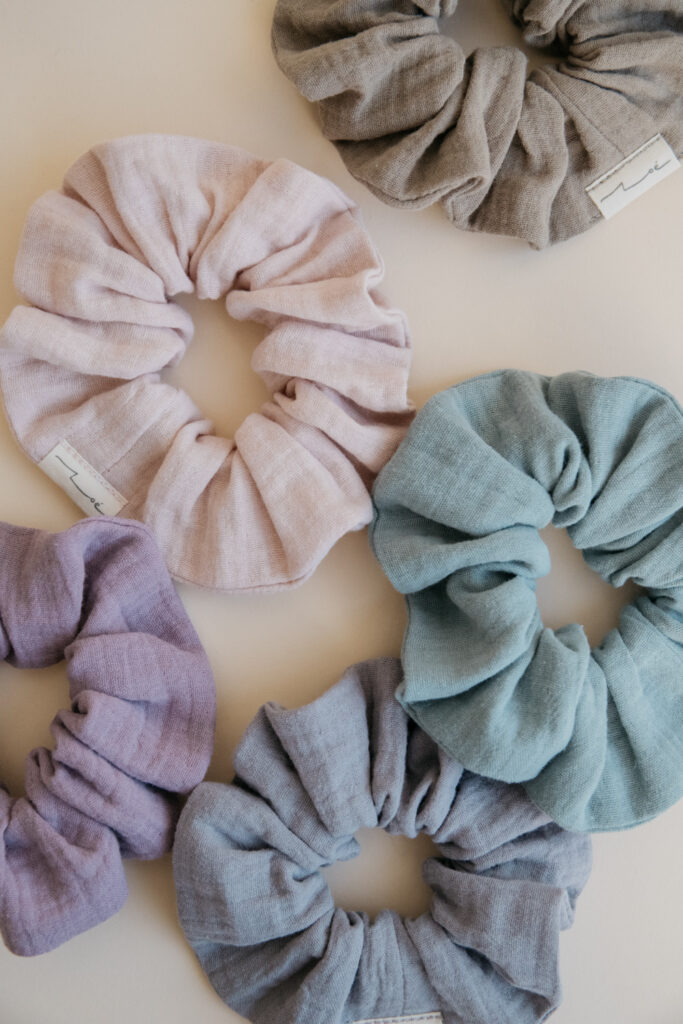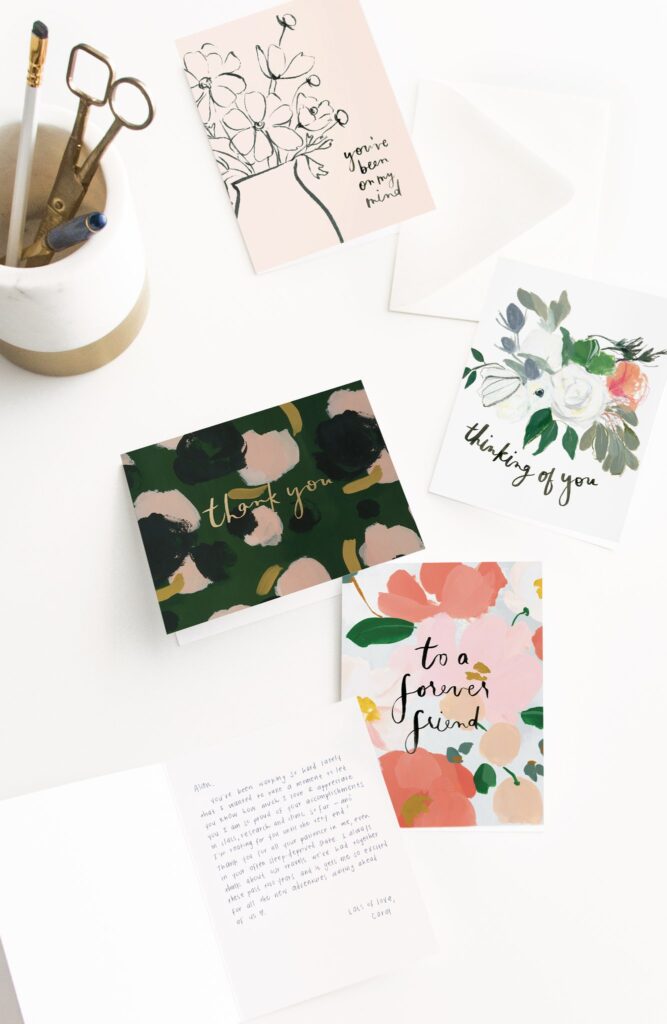 Pat Shen launched Our Heiday's first collection in June 2014 after leaving two years of law school behind. With no formal art training and desperation for a creative release, she pursued her love for art organically, picking up a paintbrush for the first time in ten years. As the brand rapidly grew, her sister Dot came on board a year later and the two now run the company as business partners, remaining first and foremost best friends and co-life journeyers.
Our Heiday (a play on "heyday") is named after Patricia and Dot's mom and their four aunts whose Korean names all begin with "Hei." Together, they've exemplified how love gives, conviction sustains, and creativity is a requisite to living.
Plesiree is a modern jewelry brand
lovingly created by Irina in a small
Atelier near Zurich.
The handmade bracelets are inspired
by a playful and easy-going girl who
loves finding beauty and joy in small
things.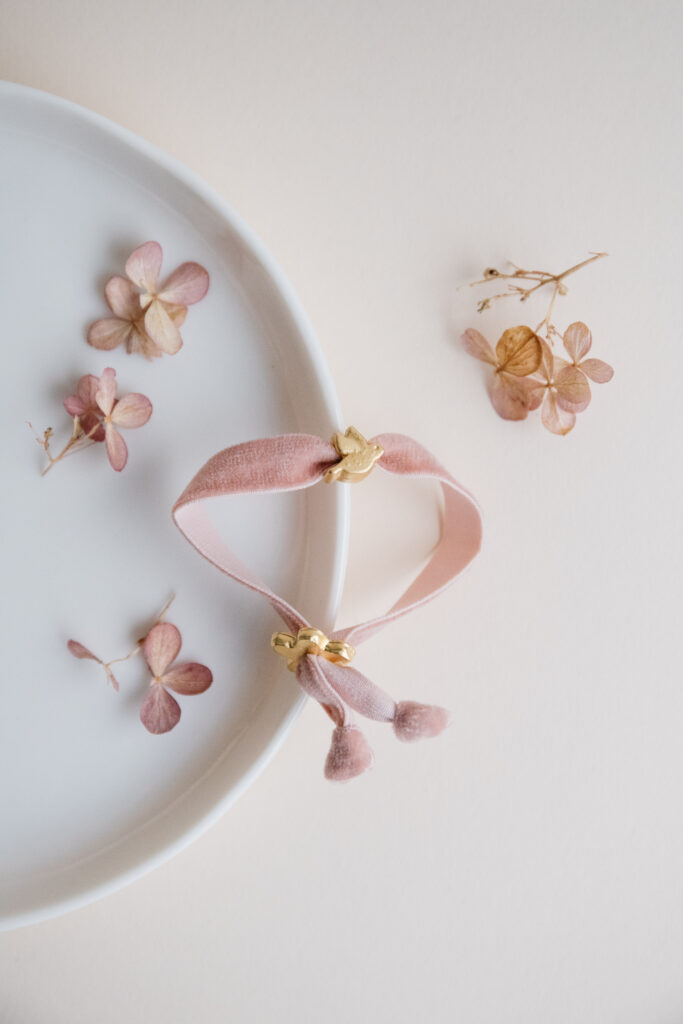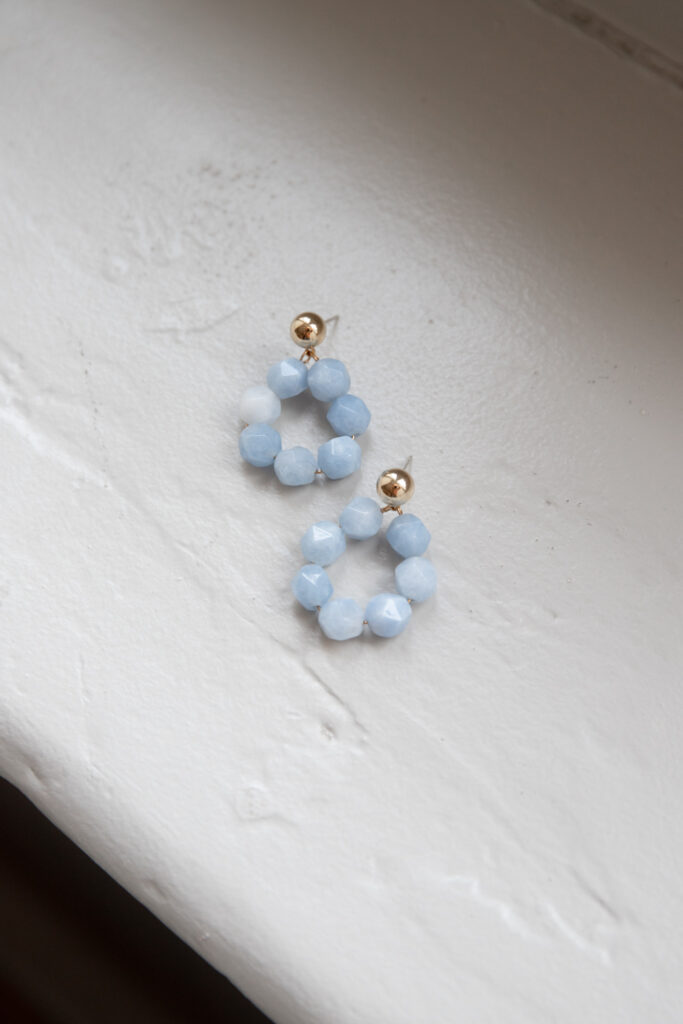 Inspired by colors and nature, Project Bon combines an authentic mediterranean color palette with a delicate touch to produce distinctively unique jewelry pieces.
All works are done handmade in Barcelona.