1. Ohdrlng earrings
This is so exciting to see our little shop growing! Our latest update to the collection are minimalist handmade earrings by a local design brand Ohdrlng. Earthy colors, modern shapes and extremely light material.
2. Simple ethically made bracelets
Support artisans in Turkey by choosing handmade gold plated bracelets linked with a silk thread. A beautiful, thoughtful gift for you and your friend.
3. A special touch to your packaging
The most delicate paper for wrapping, crafting and brand packaging. We are very happy to have found 7 soft shades of high-quality tissue paper and we offer you different quantity order options.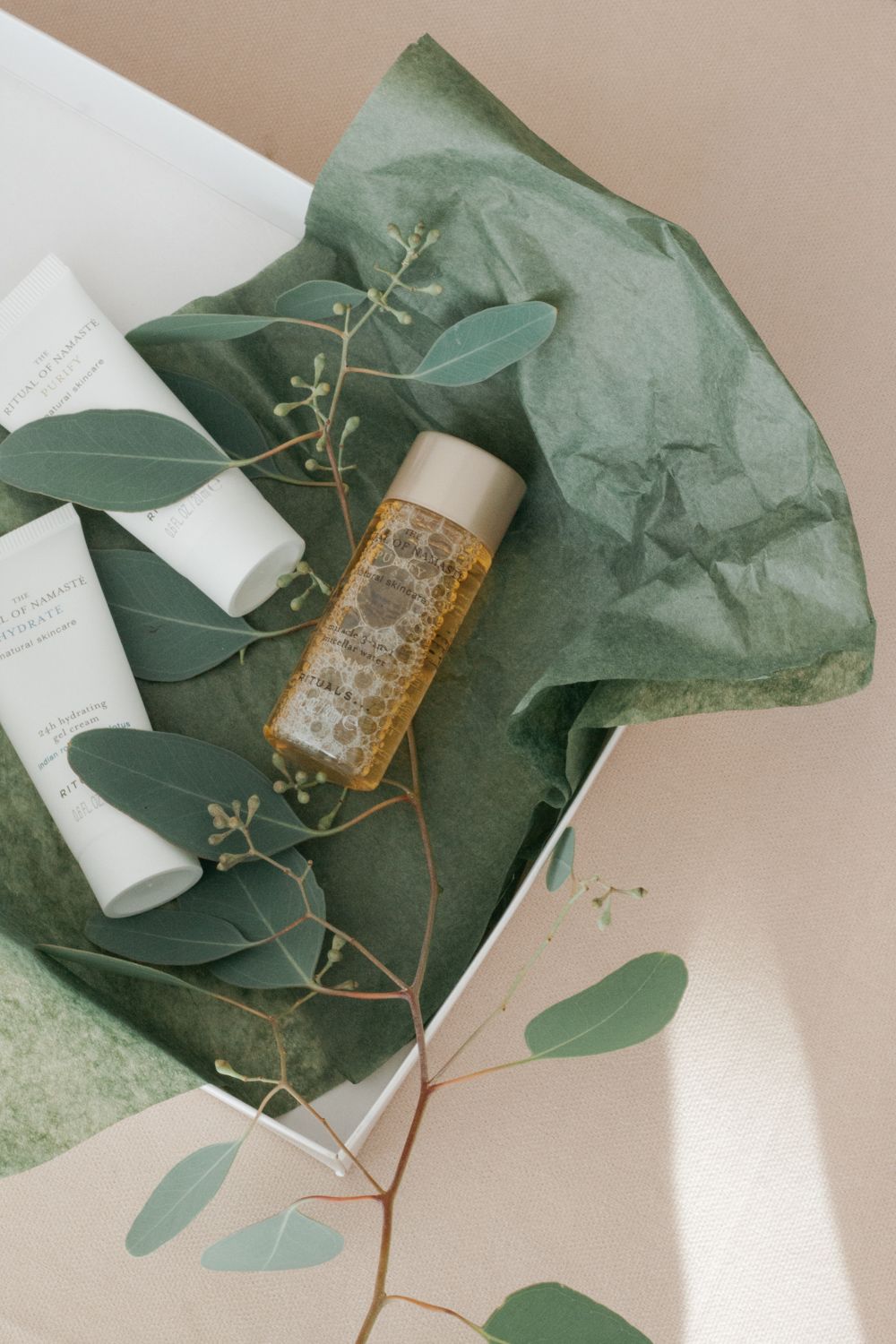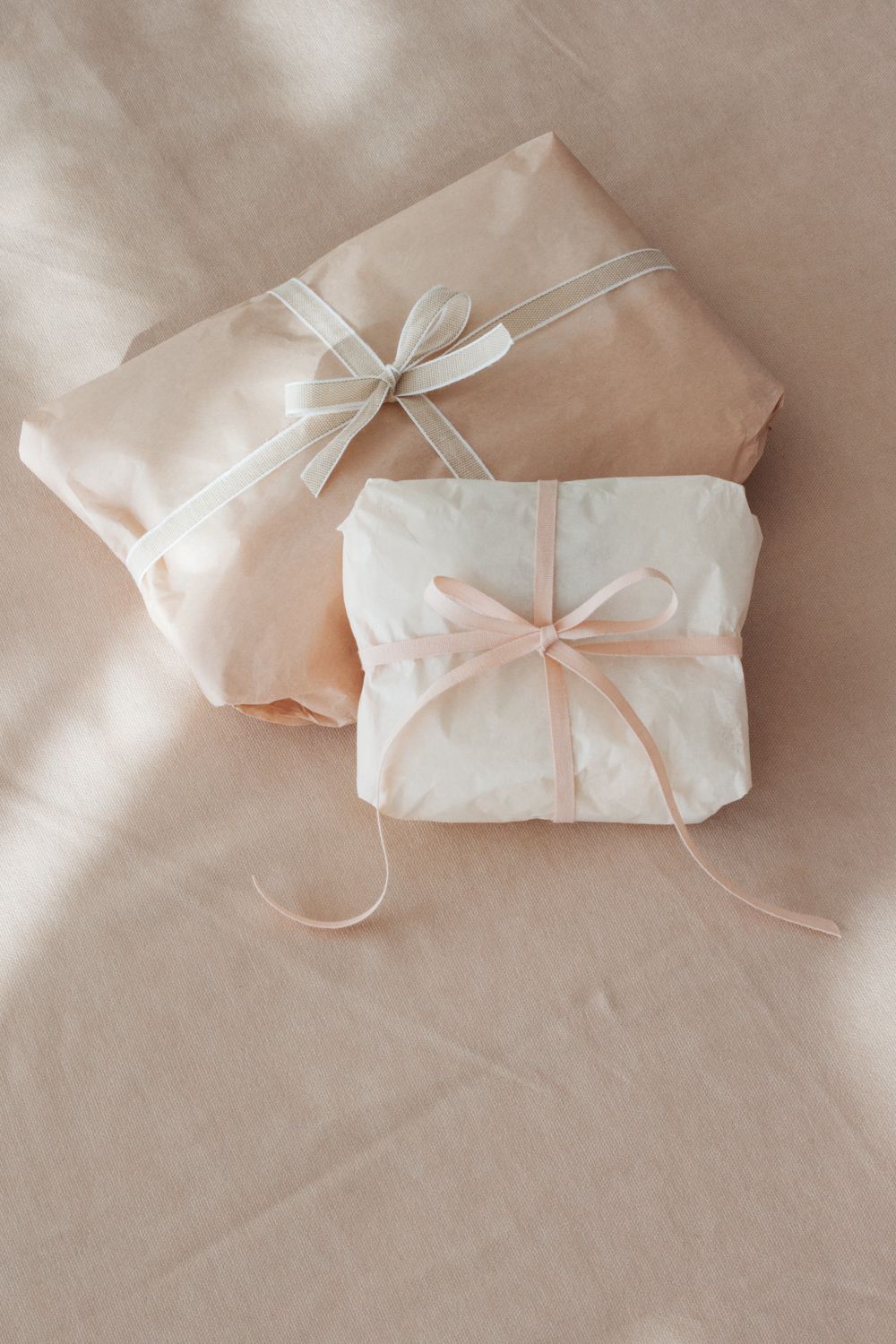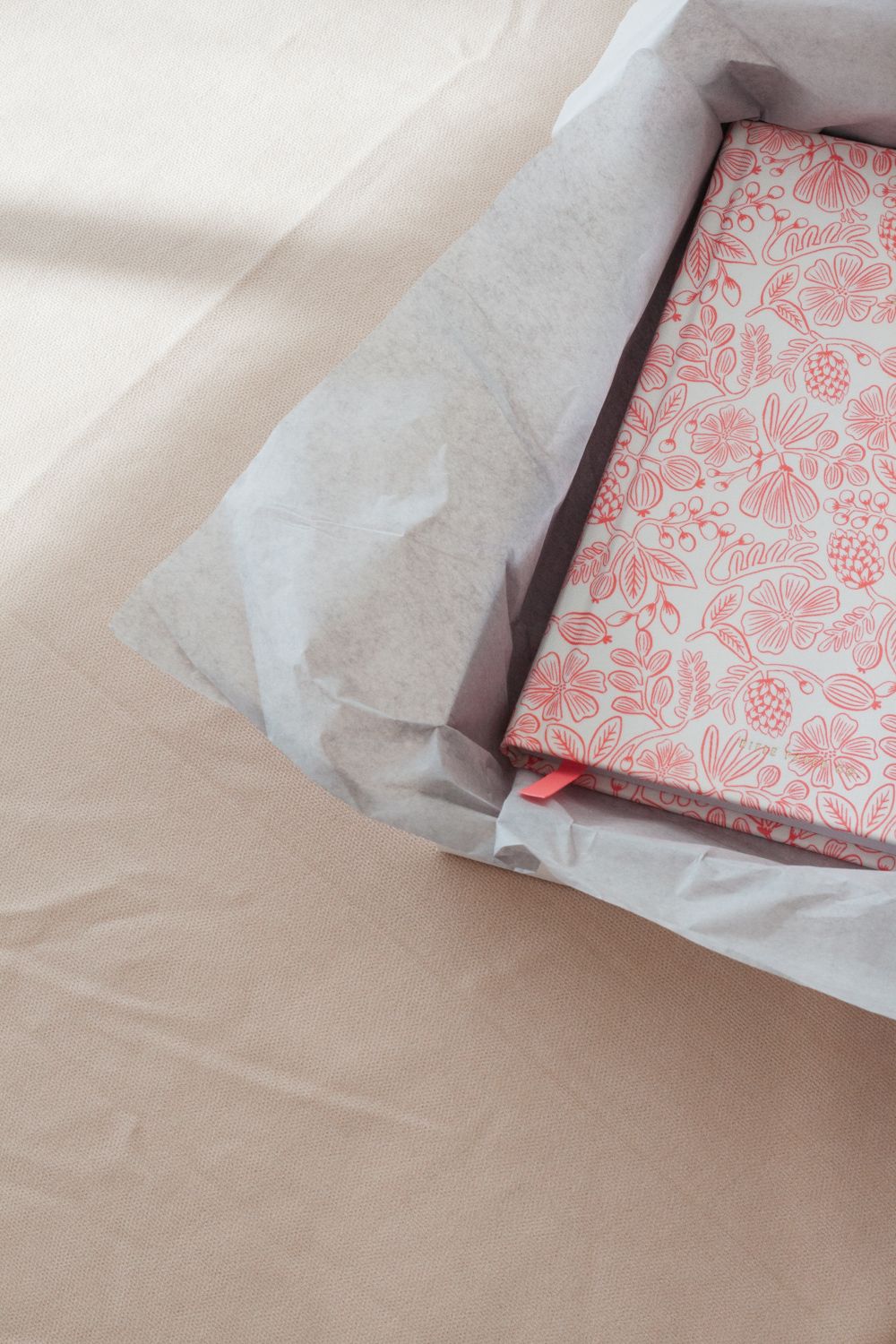 5. New scrunchie design
Your favorite handmade hair scrunchies are now in a new very classic design! Soft and pretty as always, they come in five lovely colors: terracotta, cielo, blush, nude and bianco.