Giving a gift is a universal way to express love, gratitude, appreciation and thoughtfulness. The excitement of receiving and opening a present starts from wrapping. We truly believe that packaging is an essential part of gift-giving and that a beautiful gift wrapping can make the difference and bring much more joy to a person you want to surprise.
For you, busy people, who love thoughtful gifts and pretty packages but don't have time or materials for wrapping, we offer a beautifully curated Gift Wrapping Option!
You can now get any of your purchase nicely wrapped and sent directly to a receiver. You can choose between two wrapping options: Roses and Botanical Gift Wrapping Option.
Both options include:
– Illustrated floral wrapping paper (+ a box for jewelry and accessories)
– Thin cotton ribbon with gold line
– Gift tag with gold foil accents and a space for the message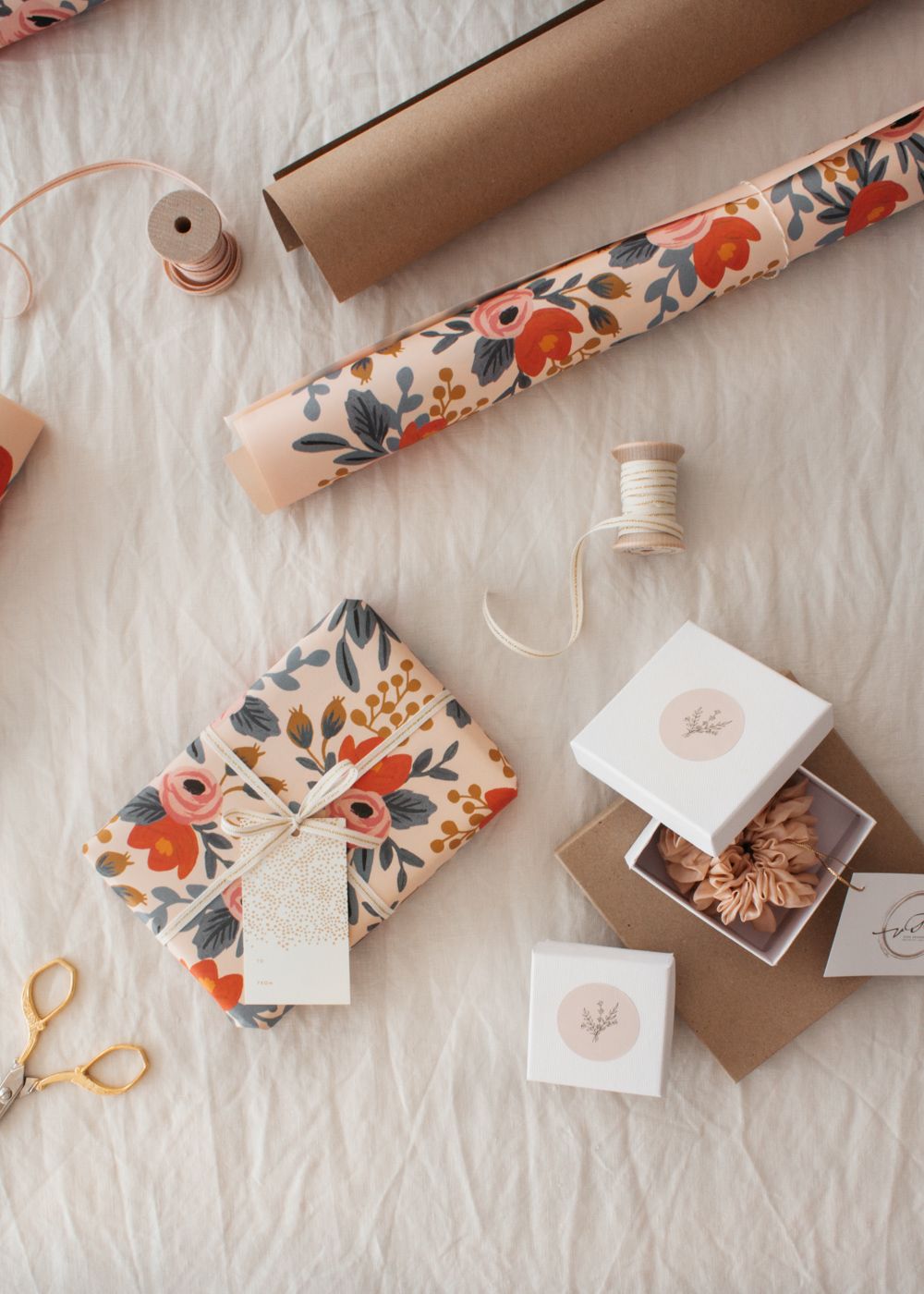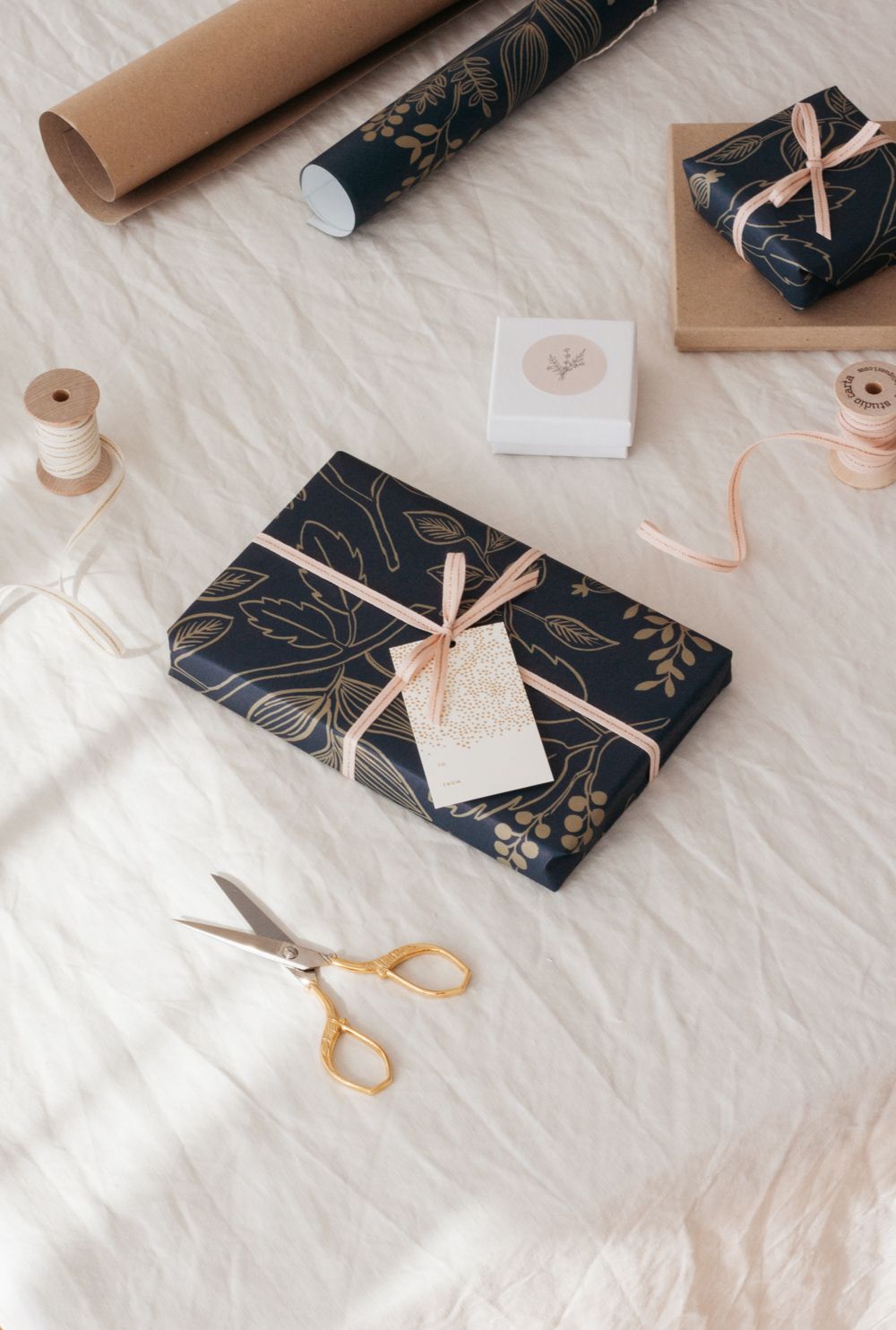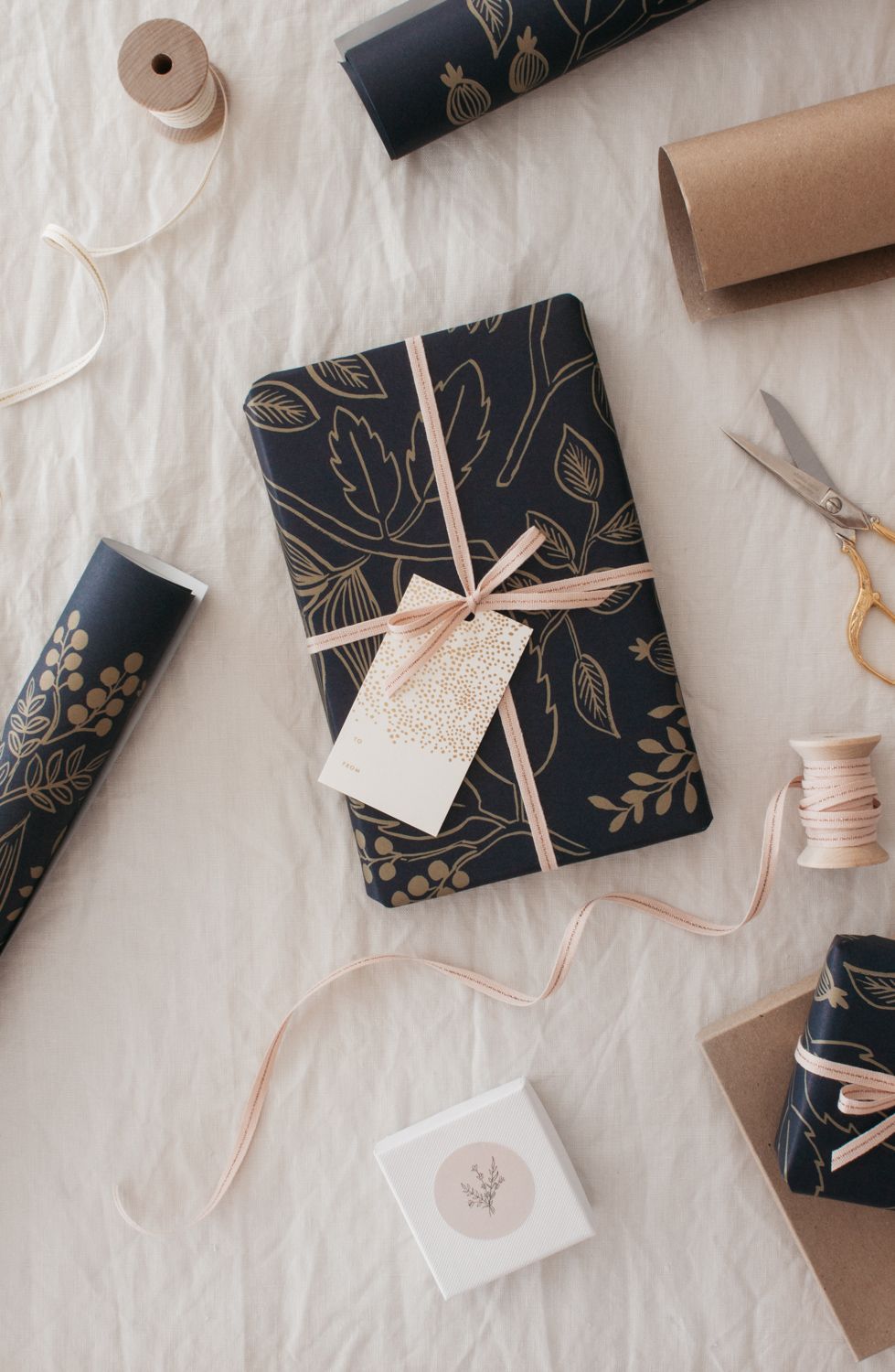 When purchasing one of the wrapping options just write the names for the tag in your order note or leave us an e-mail for special inquires.
We are sure your friend will be flattered by your attention and all the lovely details of the gift!