Home & Fleur spring pop-up store in Zurich is opening its doors in less than 1 week!

Our spring pop-up store will take place from 5 to 26 March at Morena Isabel atelier in Zurich (Kreuzbühlstrasse 8, 2 minutes from Stadelhofen station). The opening apéro is on 5 March 18:00-21:00!
Together with the new spring collection of sustainable clothes by Morena Isabel, we will present our new floral stationery, paper, ribbons, jewelry, scrunchies, home decor and more!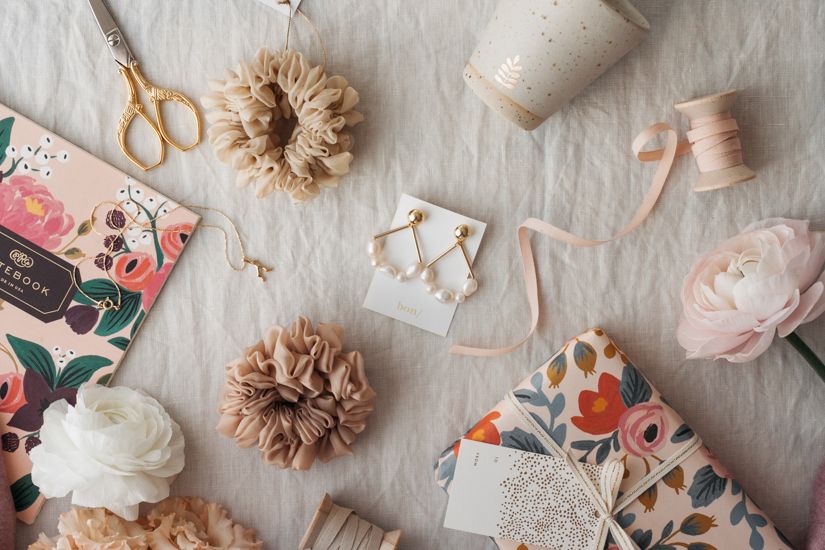 POP-UP OPENING HOURS

Monday 10-19
Tuesday 10-19
Wednesday 10-18:30
Thursday 10-14/15-18:30
Friday 10-19
Saturday 10-17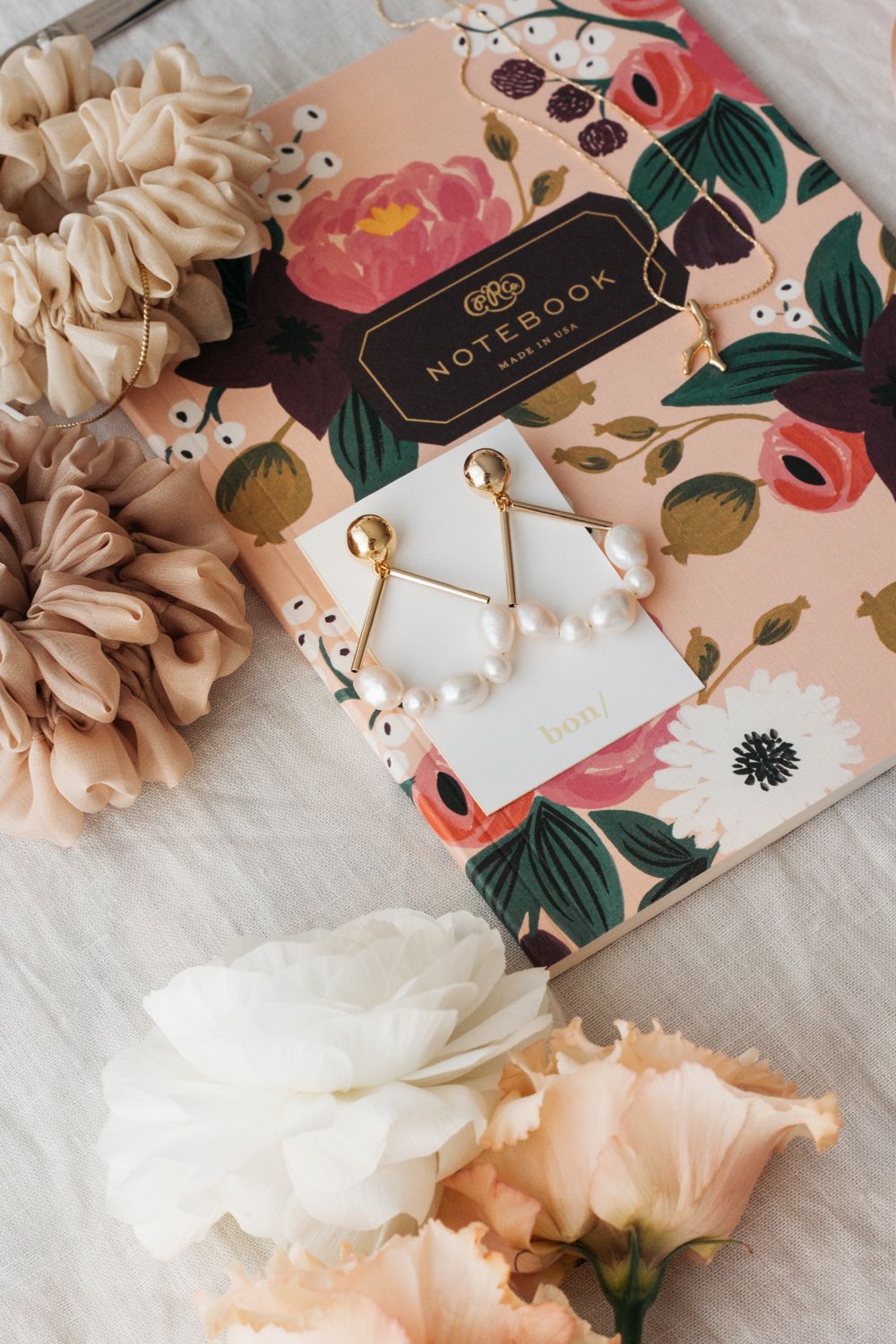 For any questions about the pop-up, don't hesitate to contact us. See you soon!