Linen is one of the oldest-known natural fibers. It is lightweight, strong, breathable and highly absorbent. Also known for its wrinkly texture, linen magically creates a casual and cozy atmosphere at home.
Today we would like to introduce you to the first product in our "For home" section of the shop – linen napkins. These small pieces of linen fabric are extremely versatile and can be used inside, as well as outside the whole year around. Here are a few ideas from us of how to use and decorate with linen napkins.
---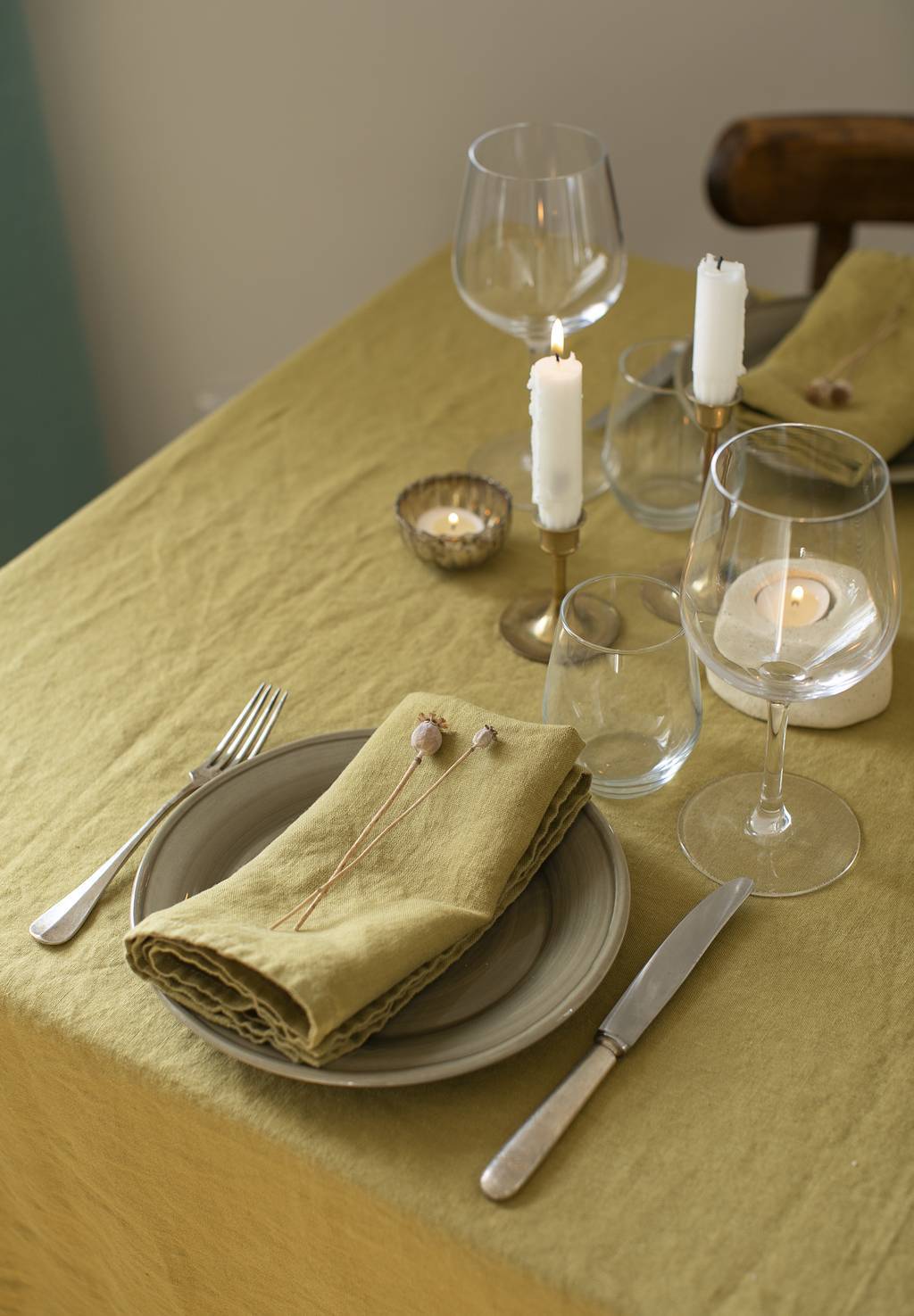 Autumn
In autumn, when the weather gets colder and days darker, we all want to create comfort in our places and spend more time at home. This time of the year is great for inside gatherings with friends or family. Linen napkins of earthy, warm tones will instantly give your table setting a cozy and sophisticated look. Investing in linen napkins rather than paper ones is also a sustainable decision. They are easy to wash after the dinner and leave less waste.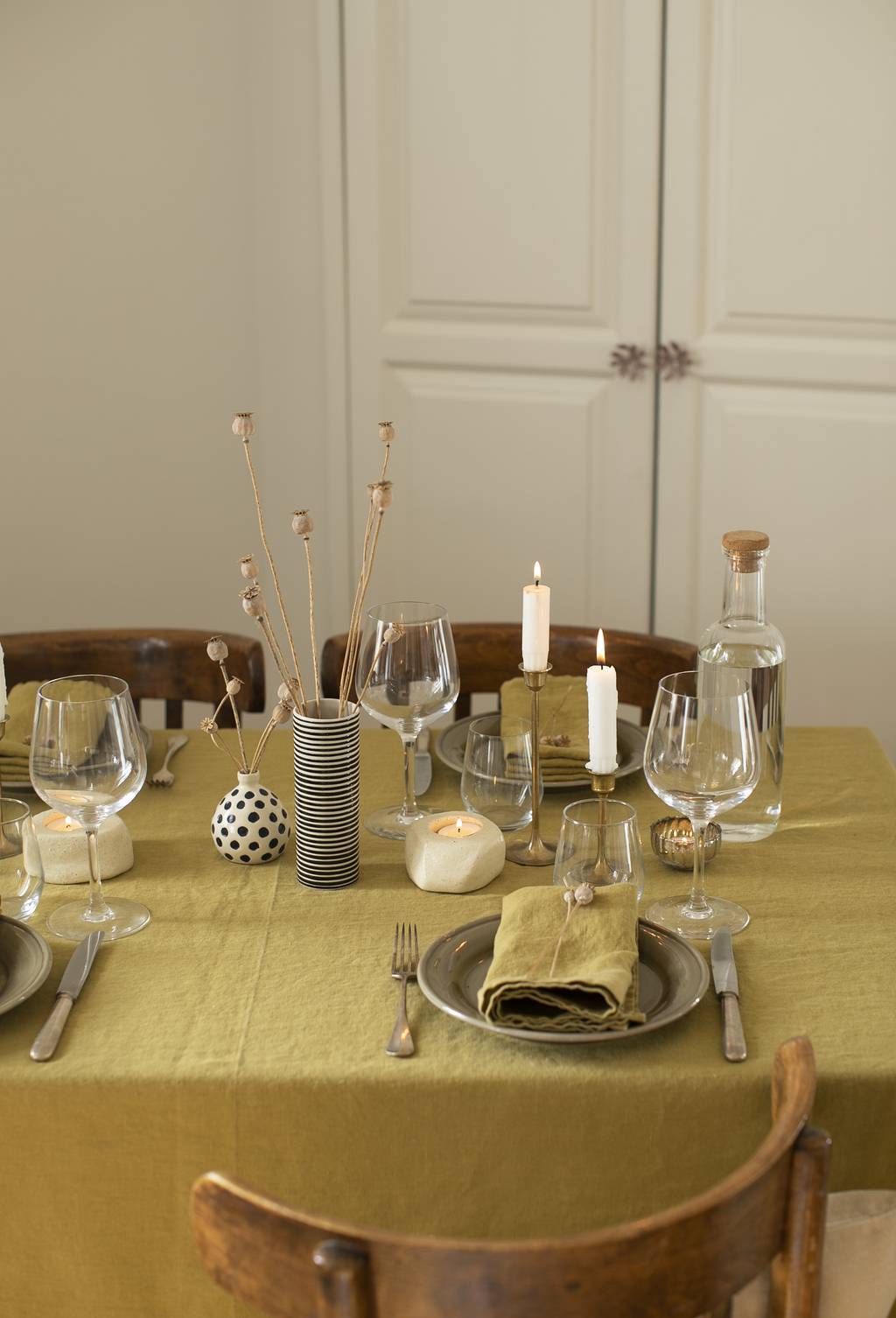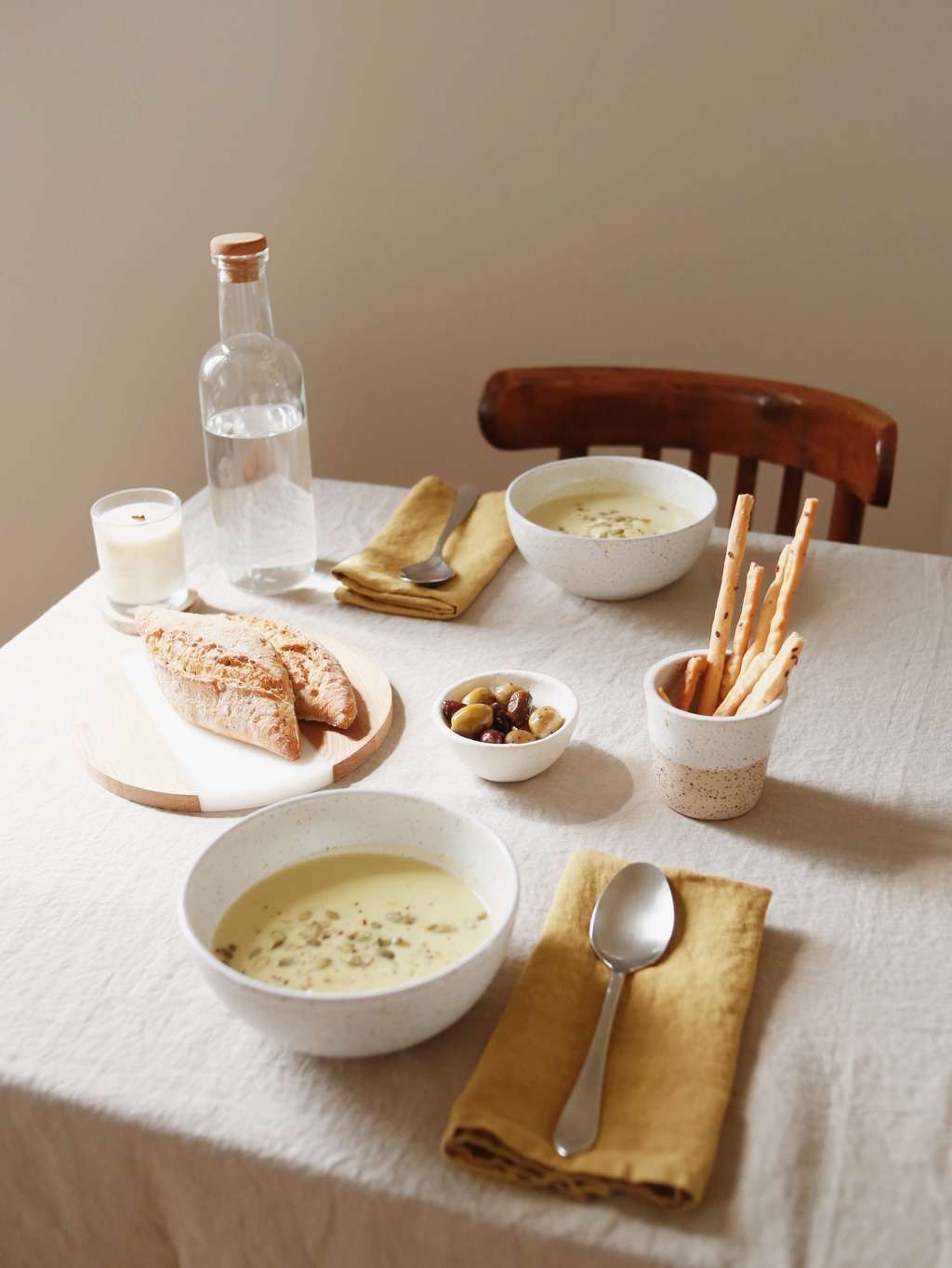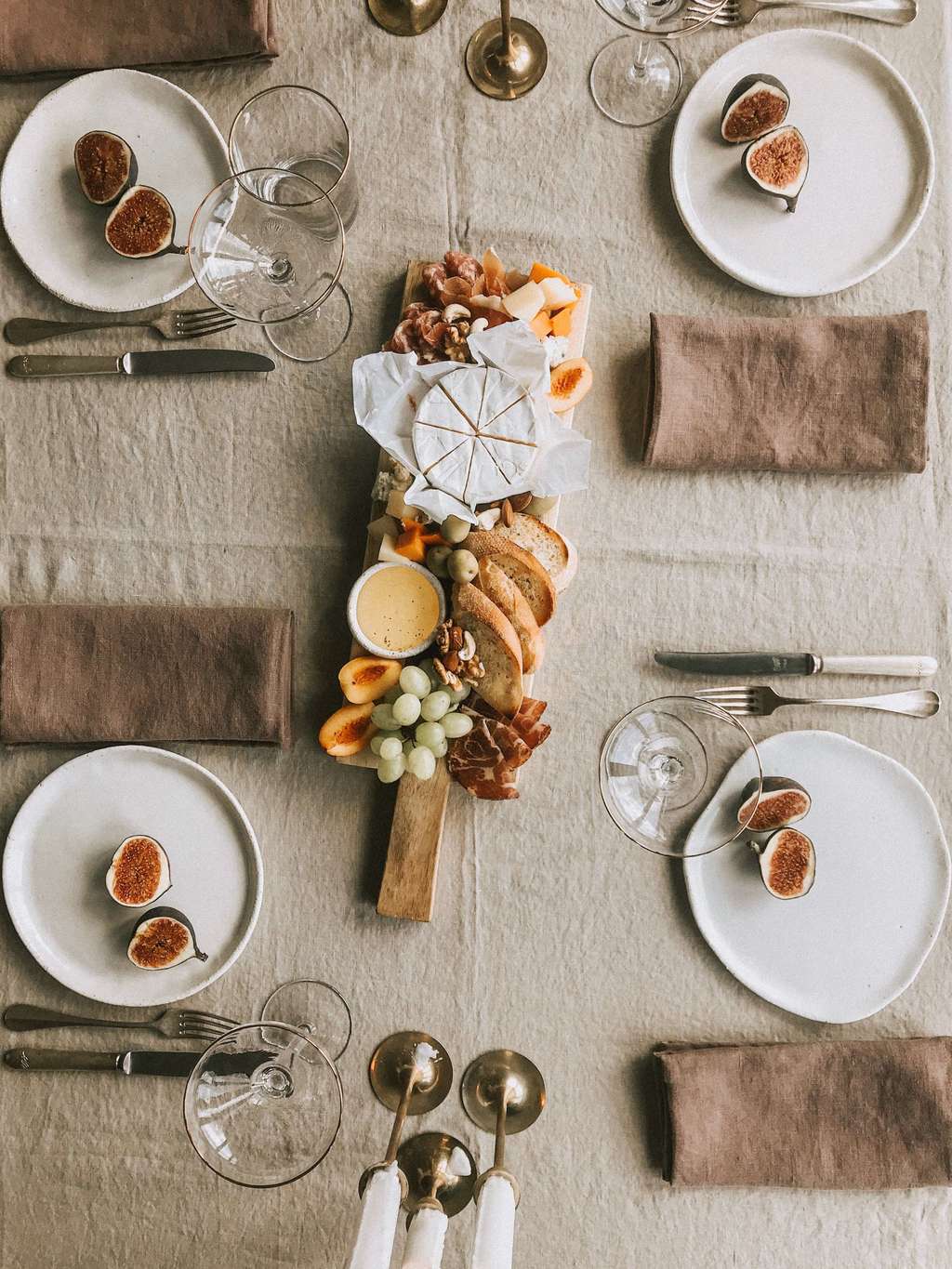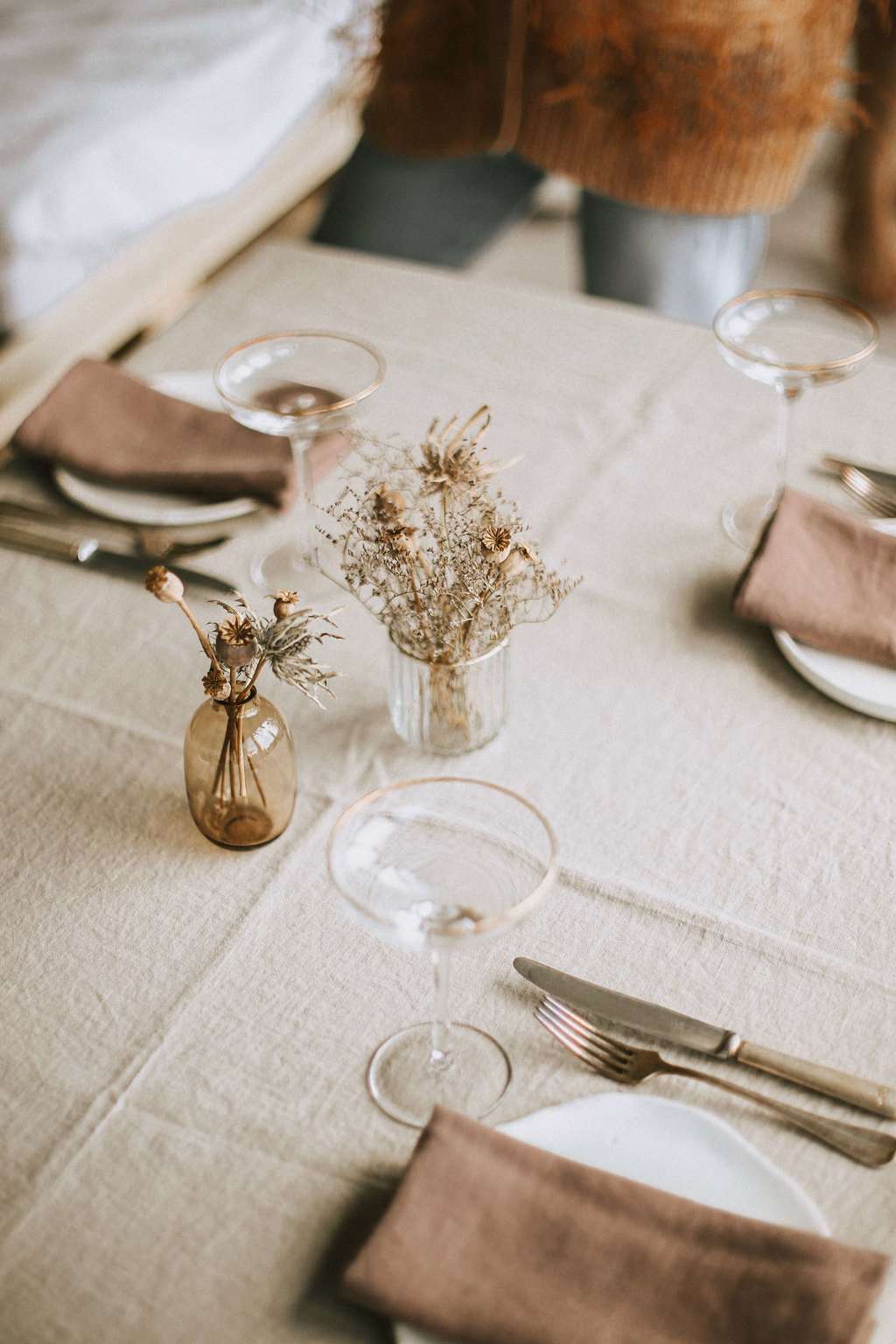 Winter
If you like to treat your family members and guests with homemade pastries, you may use linen napkins while baking as a kitchen cloth and while serving as an additional "home feeling" touch.
No need to mention that linen napkins of dark colors will help you to create a festive look for you Christmas dinner table.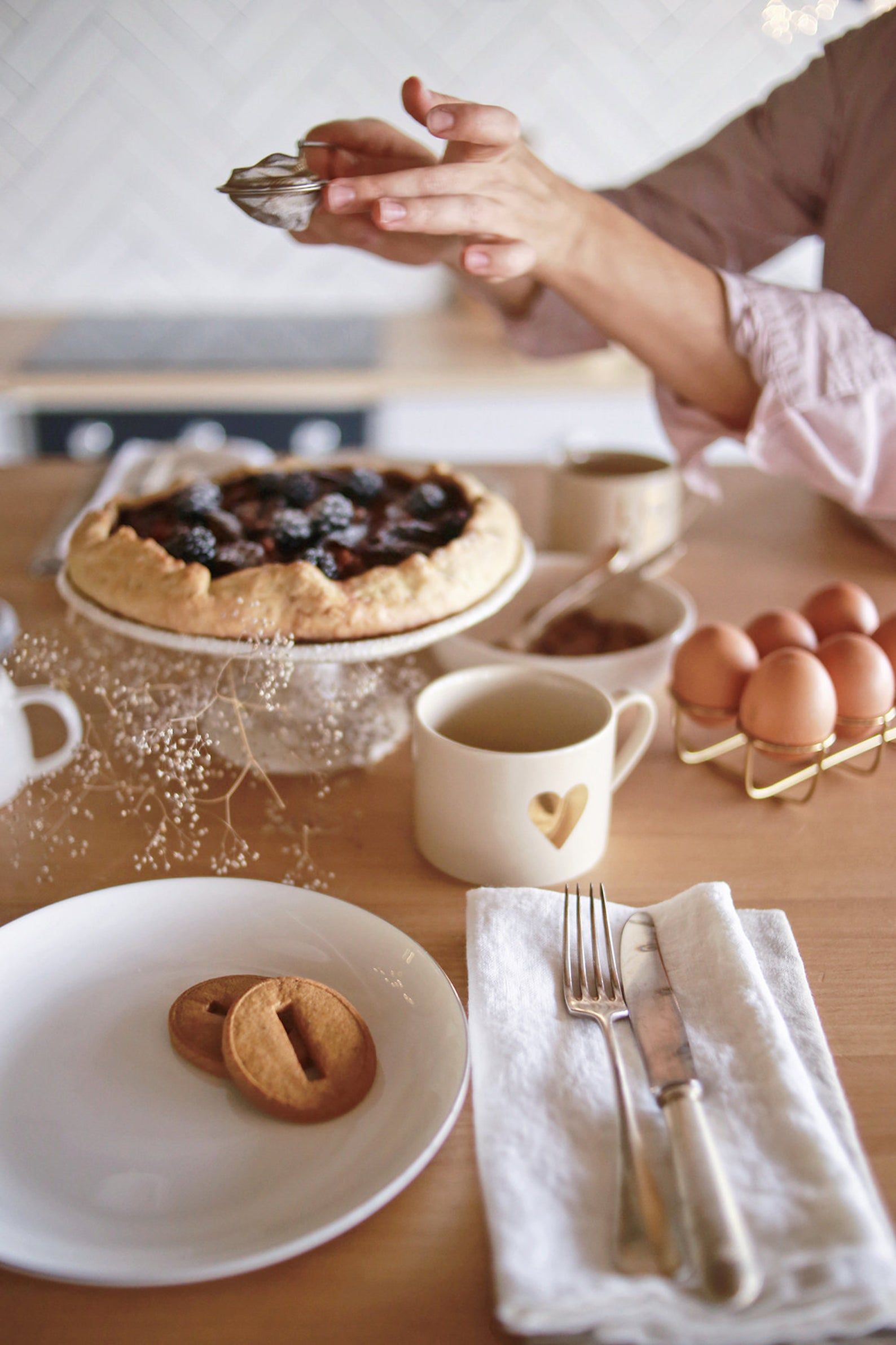 Linen napkin is also perfect for a sustainable gift wrapping in a traditional Japanese way of Furoshiki wrapping.
Our friends and ribbon suppliers, Studio Carta, has an awesome Furoshiki wrapping video tutorial on Instagram!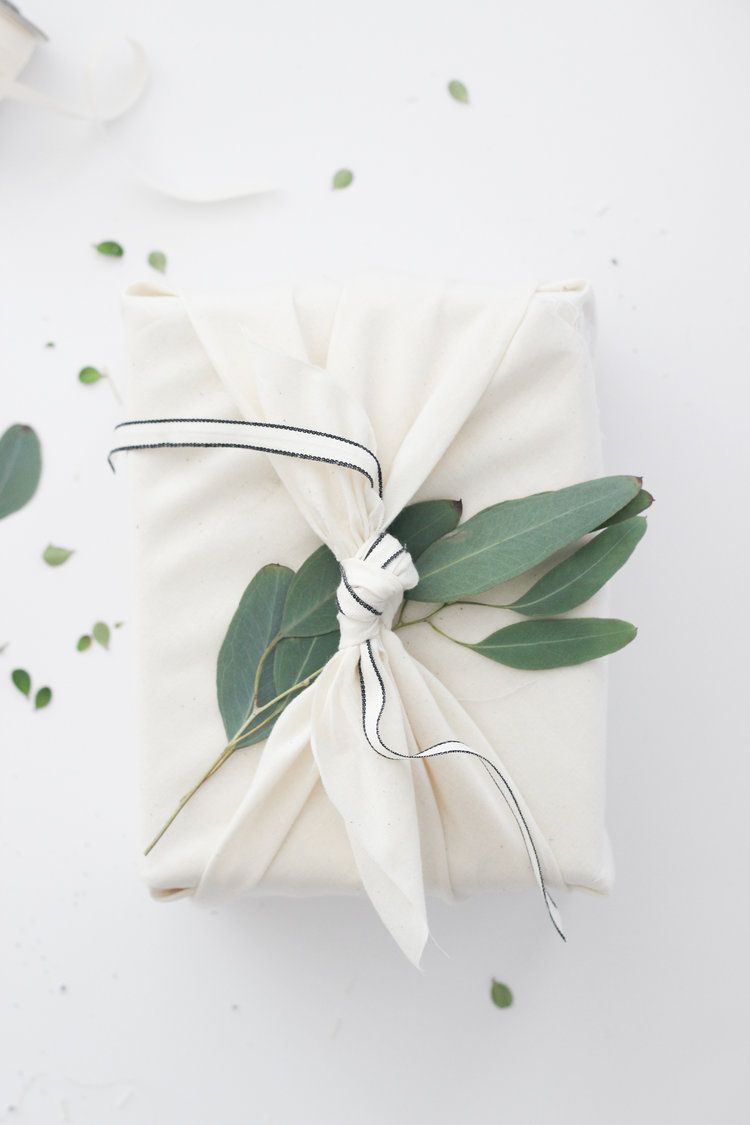 Spring
With the first sunny and warm spring days, we all want to bring light and nature into our homes. Style your lunch or dinner with pure white linen napkins and some fresh green leaves. You will suddenly get into a revitalizing spring mood.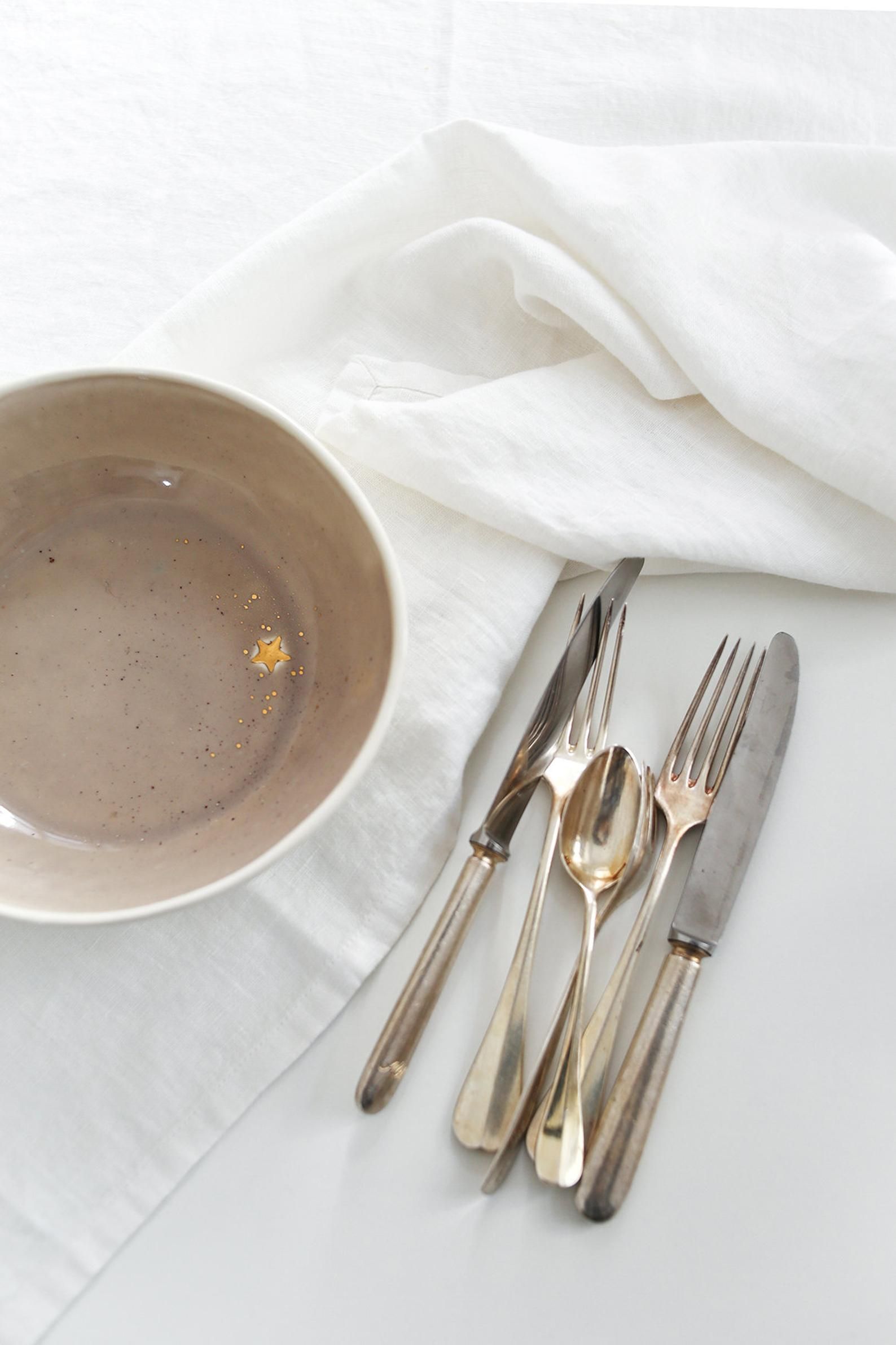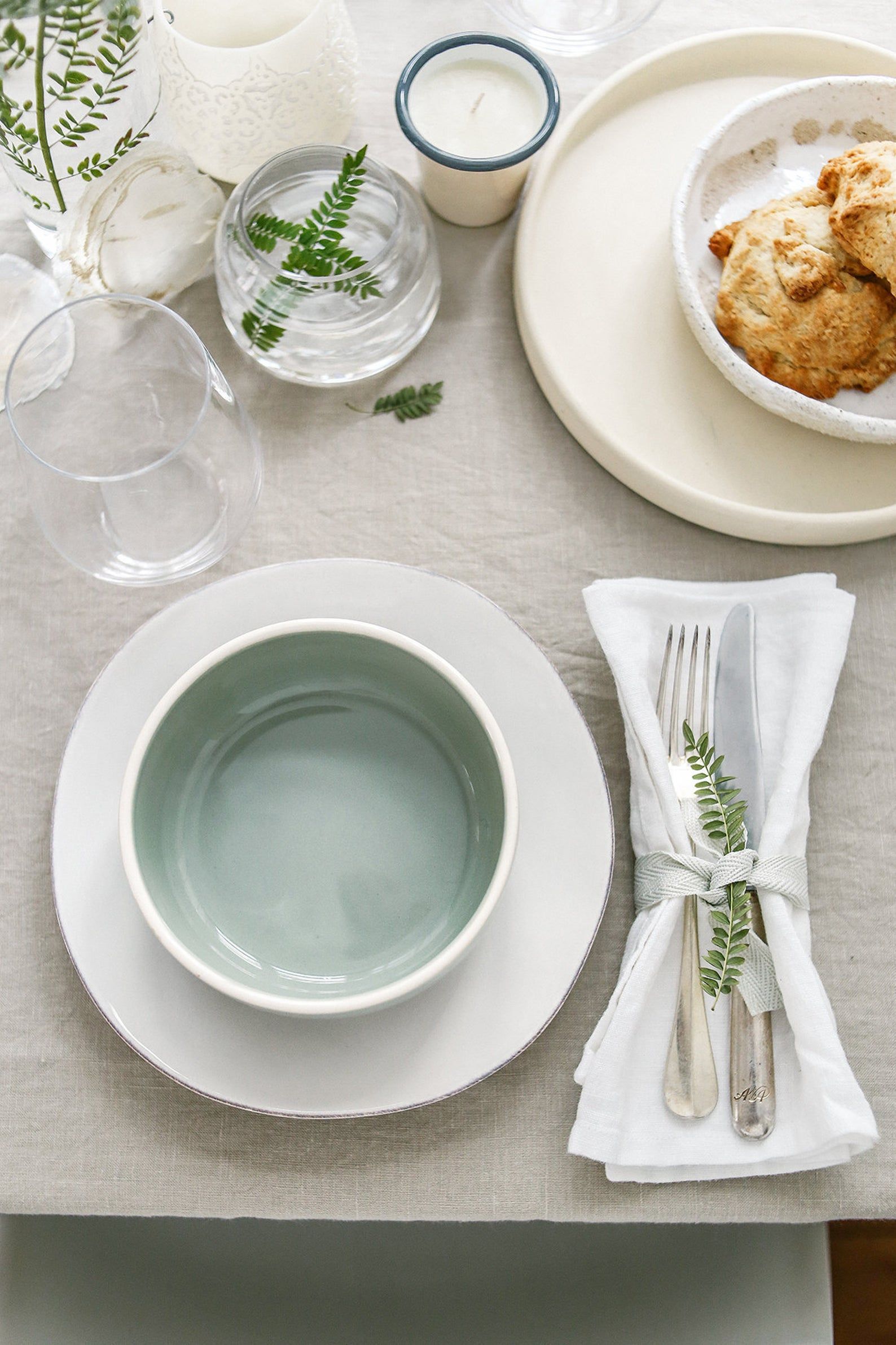 For the Easter table decoration use some bright color napkins, such as terracotta or peach.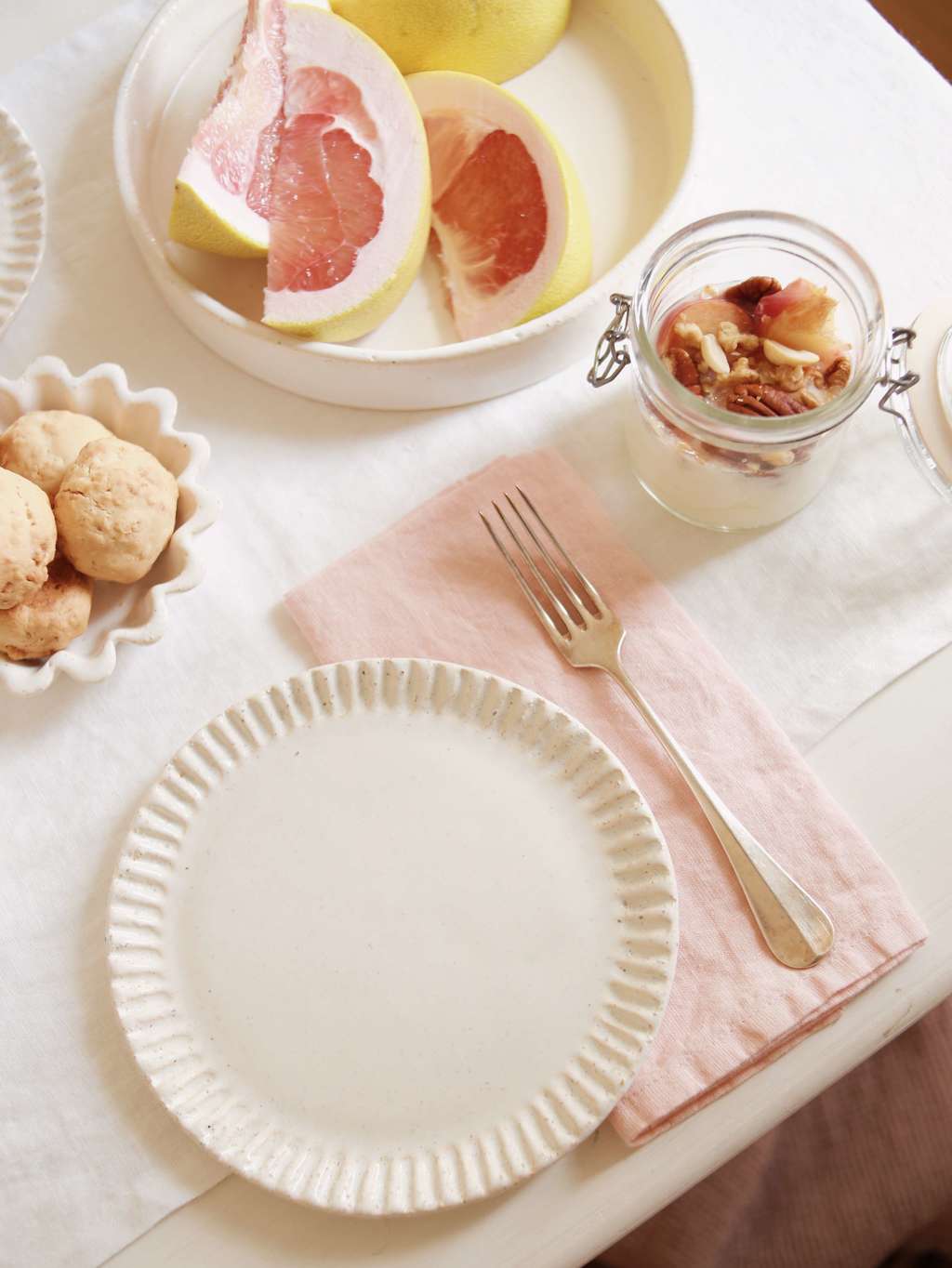 Summer
Summer is for going out, organizing picnics, chilling on the beach… Linen napkin is useful for any of these occasions. Linen fabric is a natural insulator which means it keeps you cool in the summer and it also dries faster than cotton.
Use linen napkin as a little beach towel, wrap your belongings or food or just keep in the bag for any spontaneous drinks and snack outside.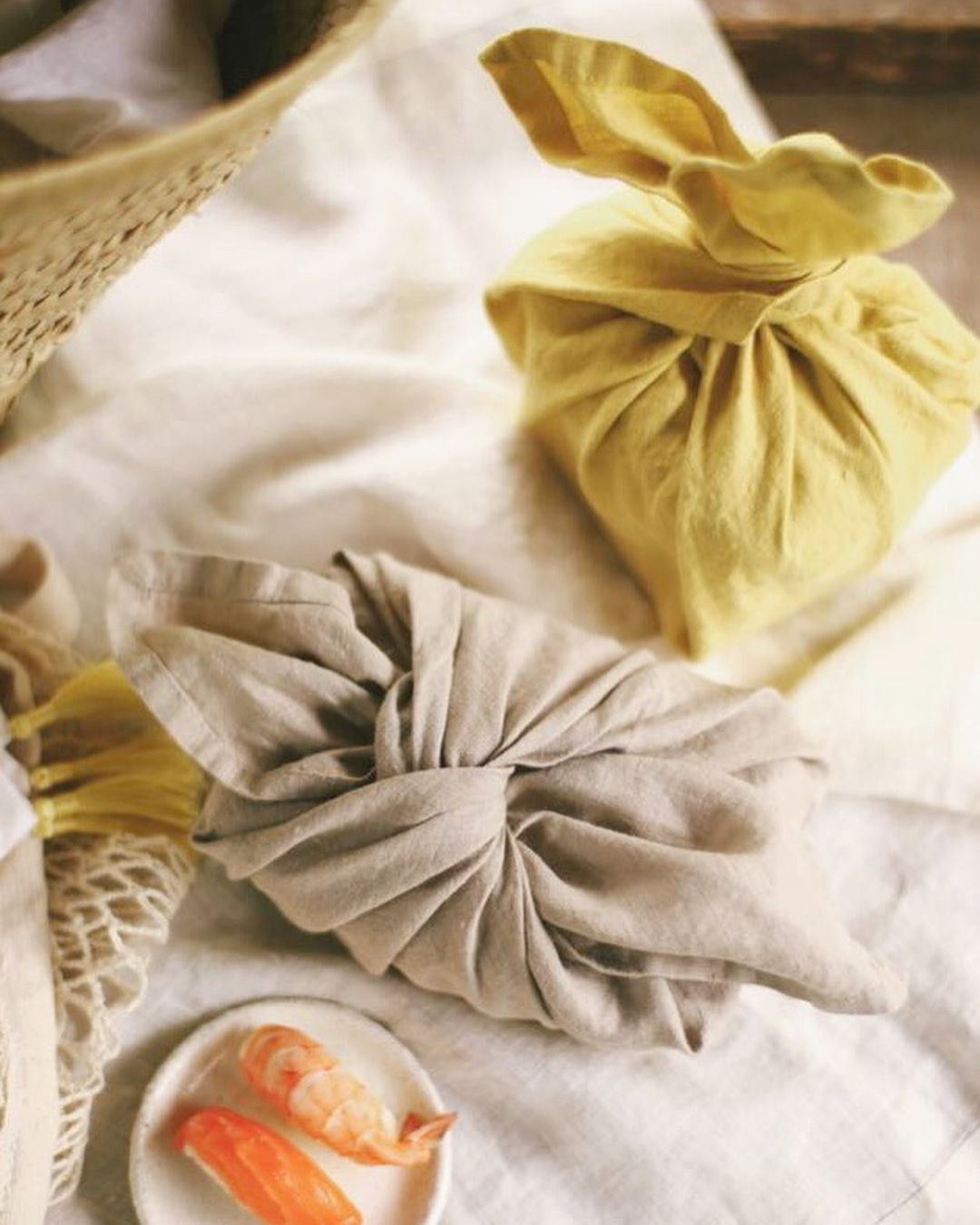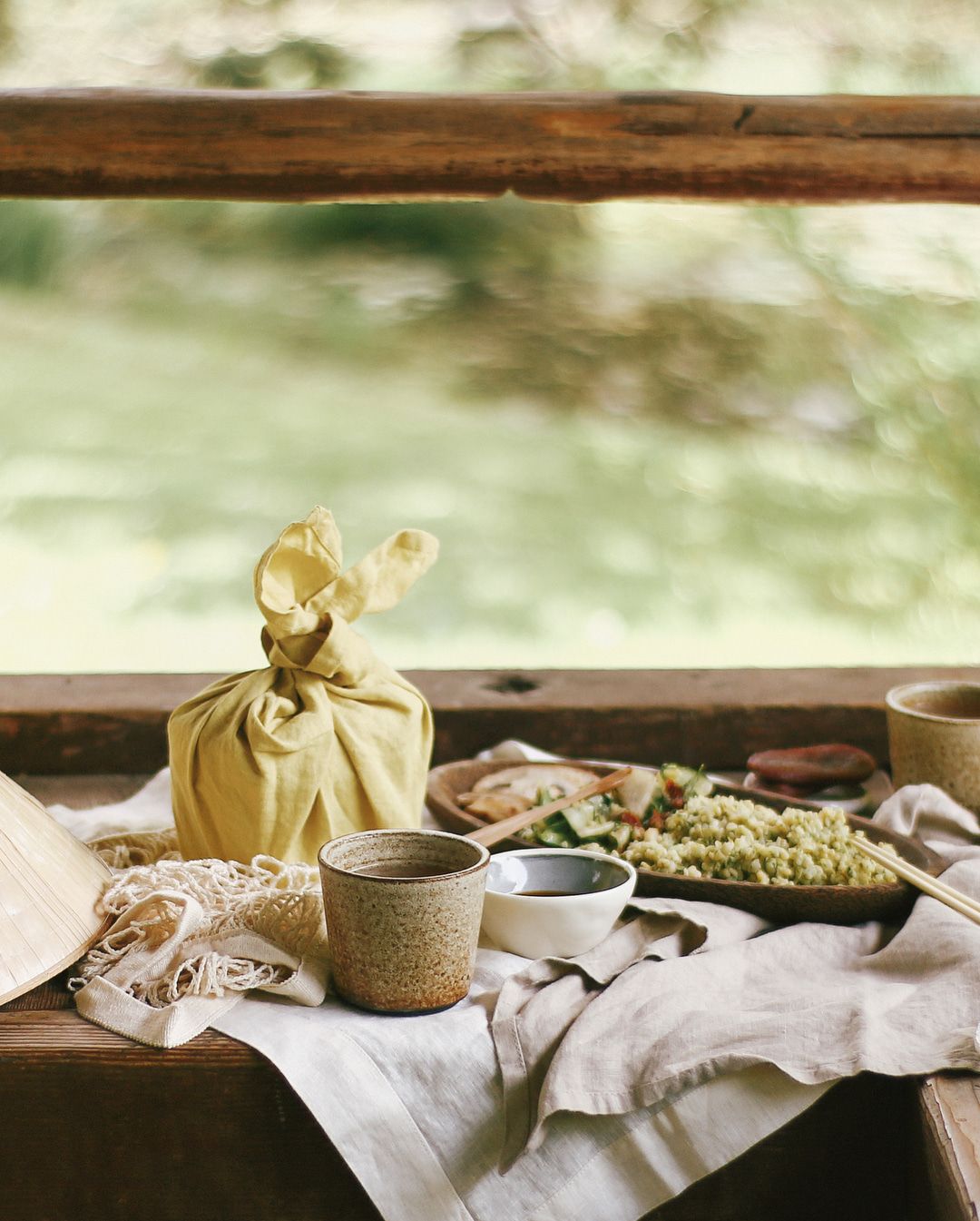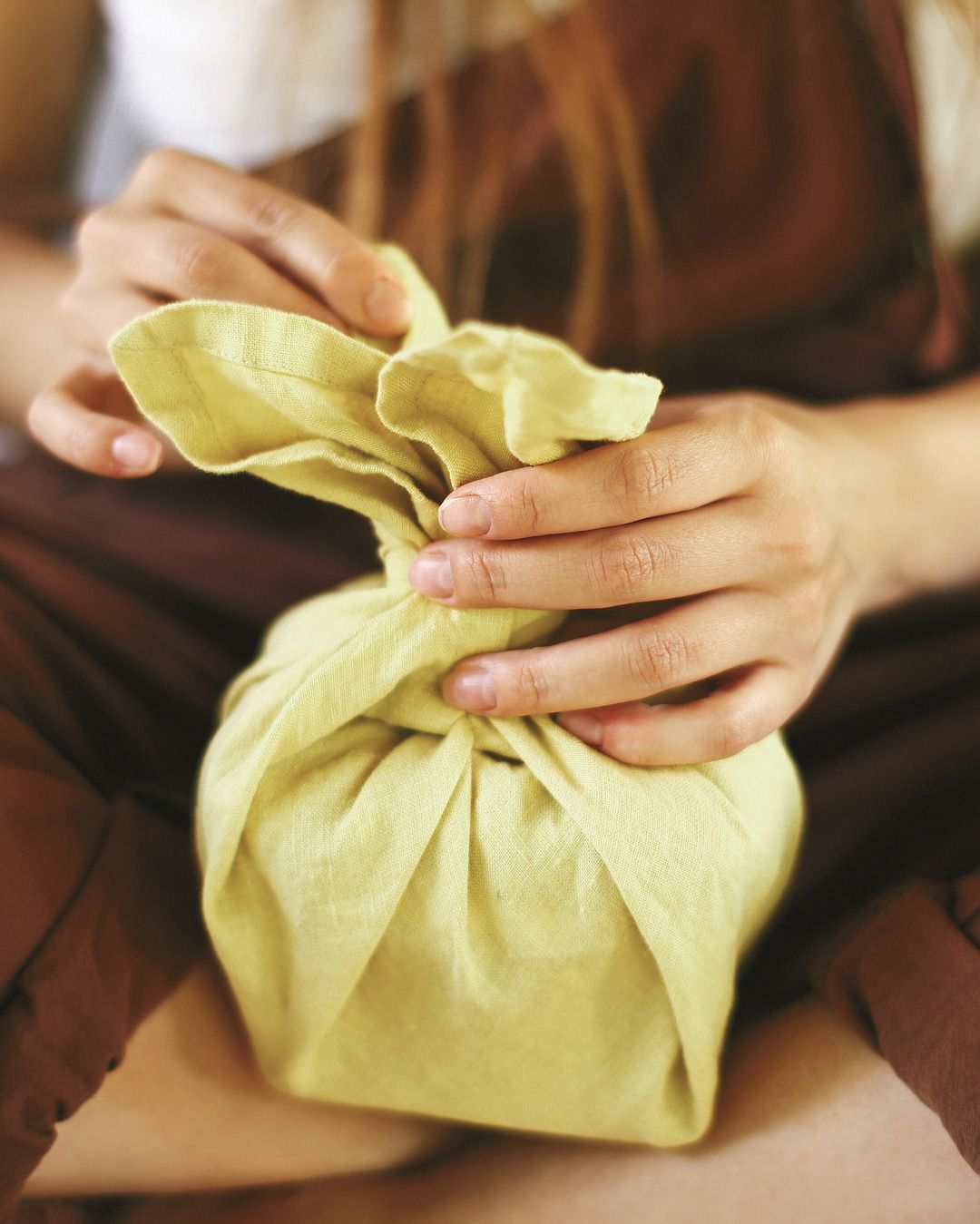 We hope this post was inspiring and useful! We are very happy to represent in our shop handmade linen items by a young Russian textile brand, We-a-ve. Our collection of linen home wear will keep growing, stay in touch!
---
photo: We-a-ve, Studio Carta