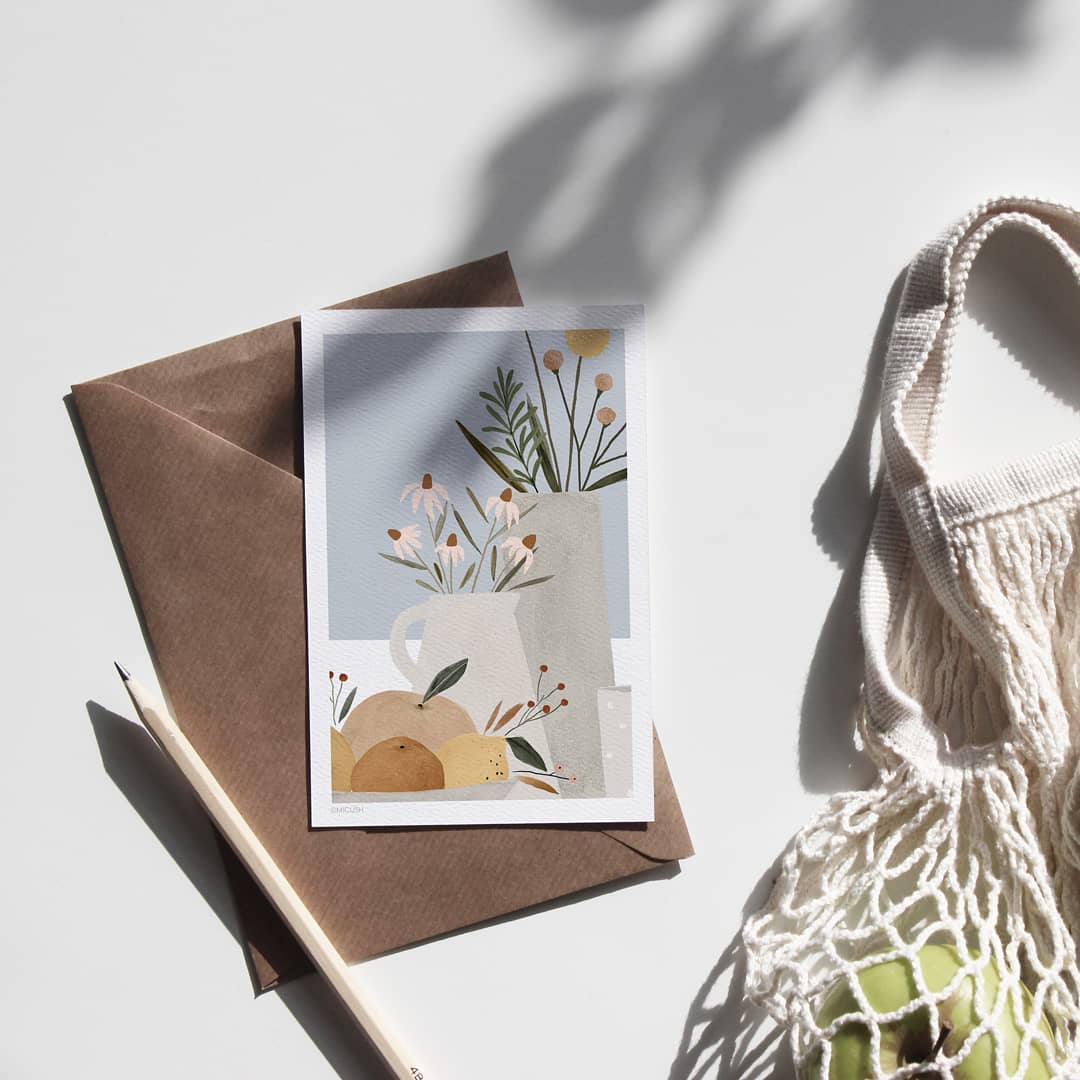 This morning we received a box full of flowers, plants and moments of slow life on paper…a whole illustrated world.

We are happy to welcome a new small brand to our shop! Established by husband-wife team Uriel and Michal Marko, Micush is a stationery and lifestyle brand based in Israel.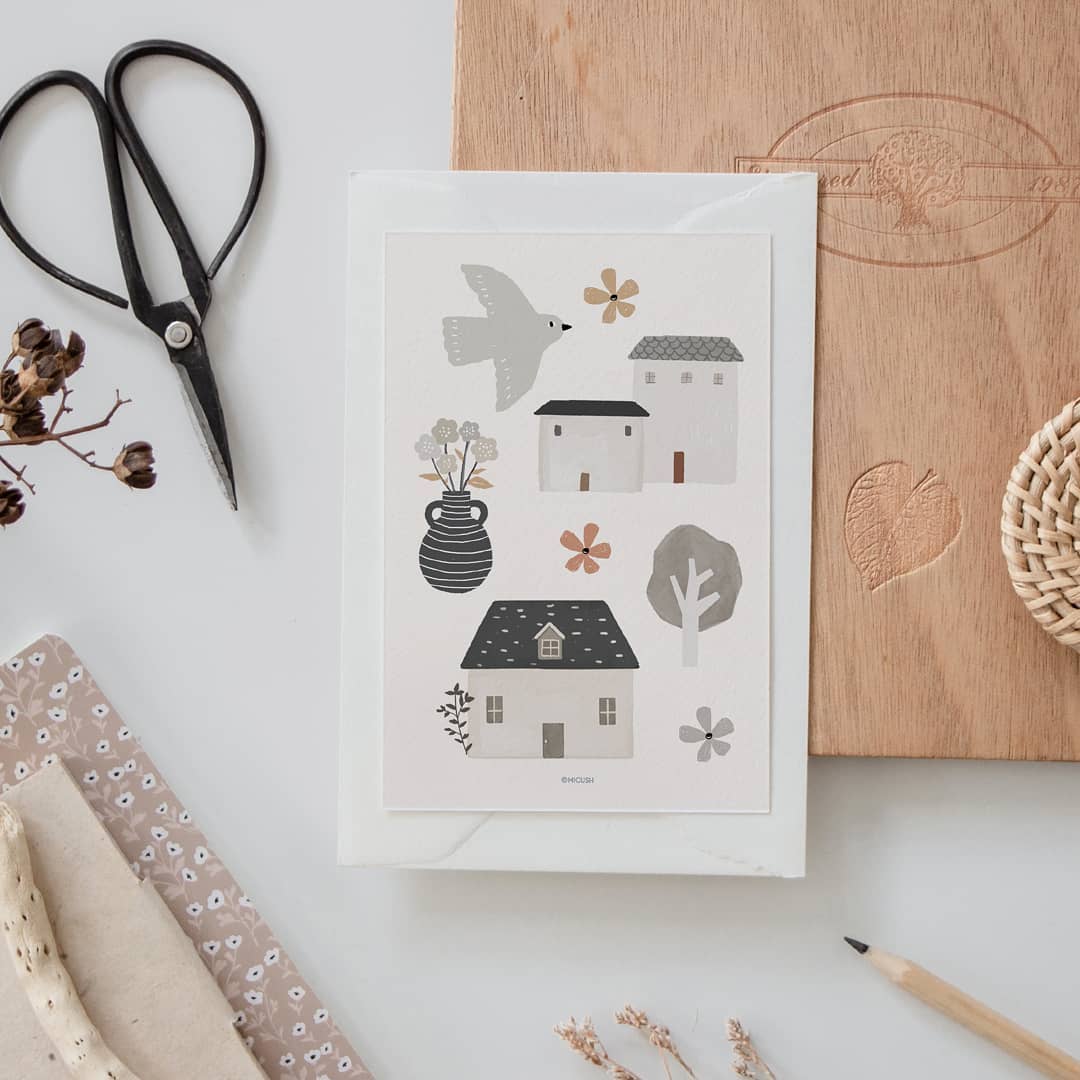 "Micush collections are inspired by the romantic feeling of seasonal changes, nature and outdoors.
All products are decorated with Michal's original illustrations and patterns, characterized by their subtle and nostalgic nature, with high emphasis on quality and esthetics."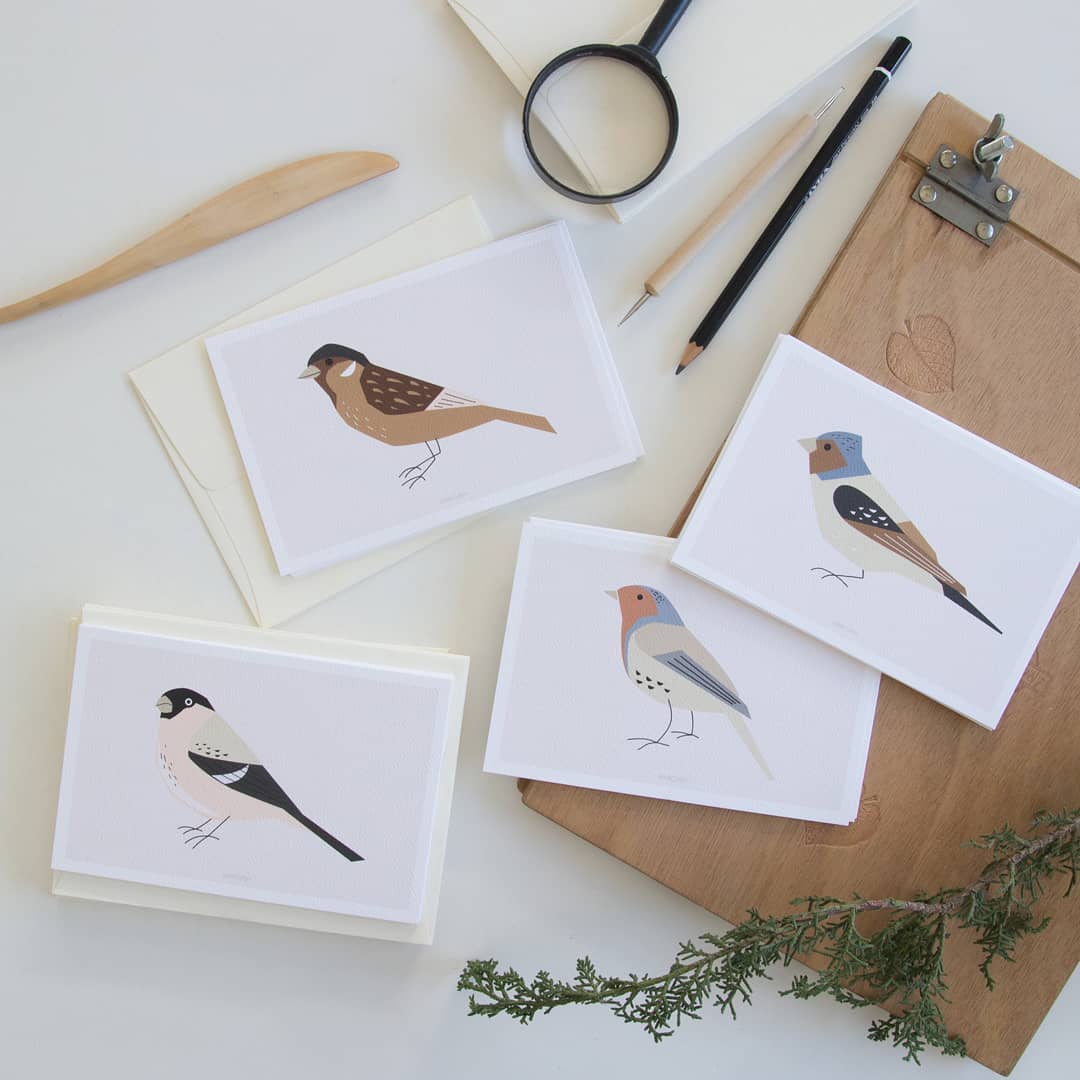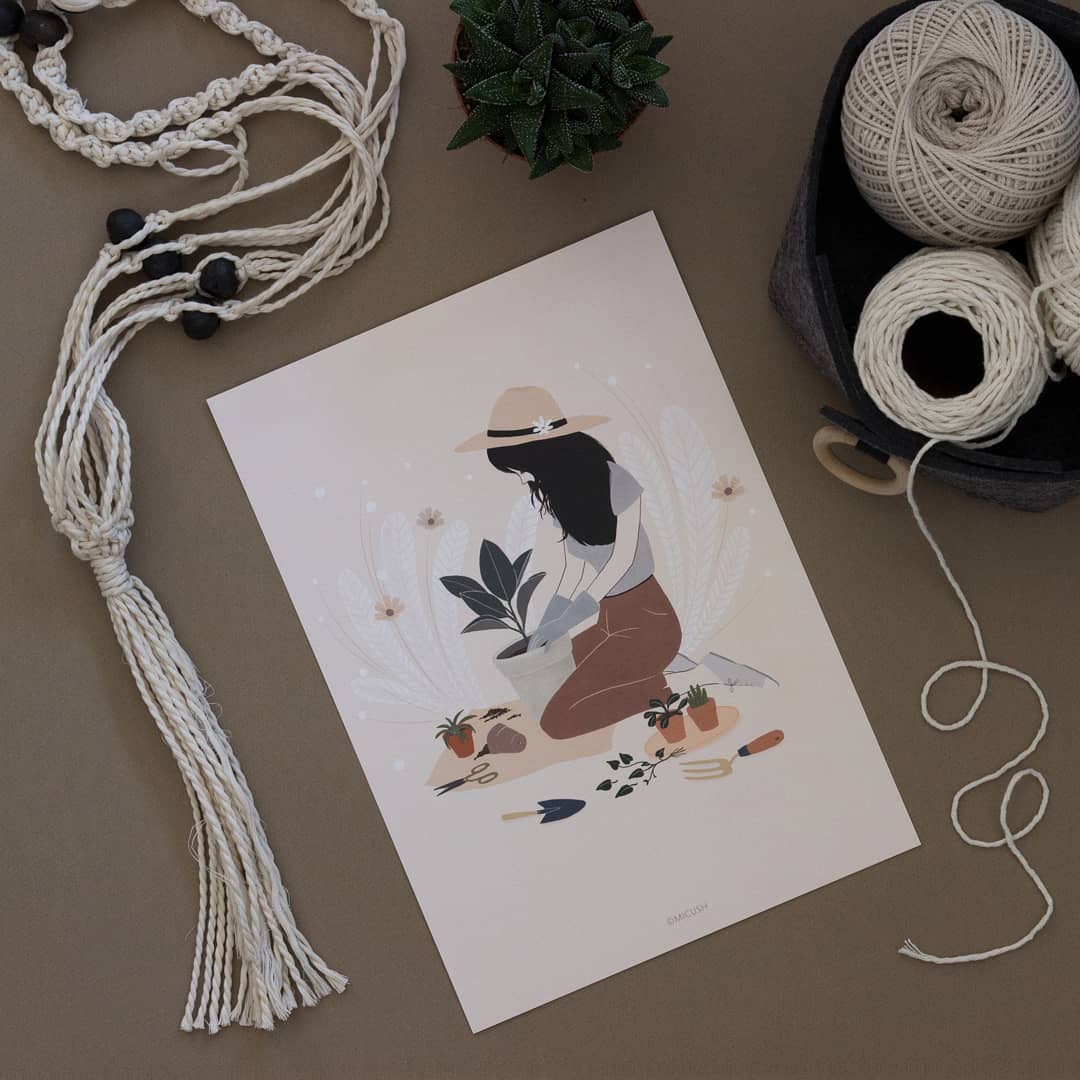 For our collection, we have selected beautiful postcards that come with an envelope and can be a lovely greeting card. A card can be also easily turned into a pretty little poster to decorate your room.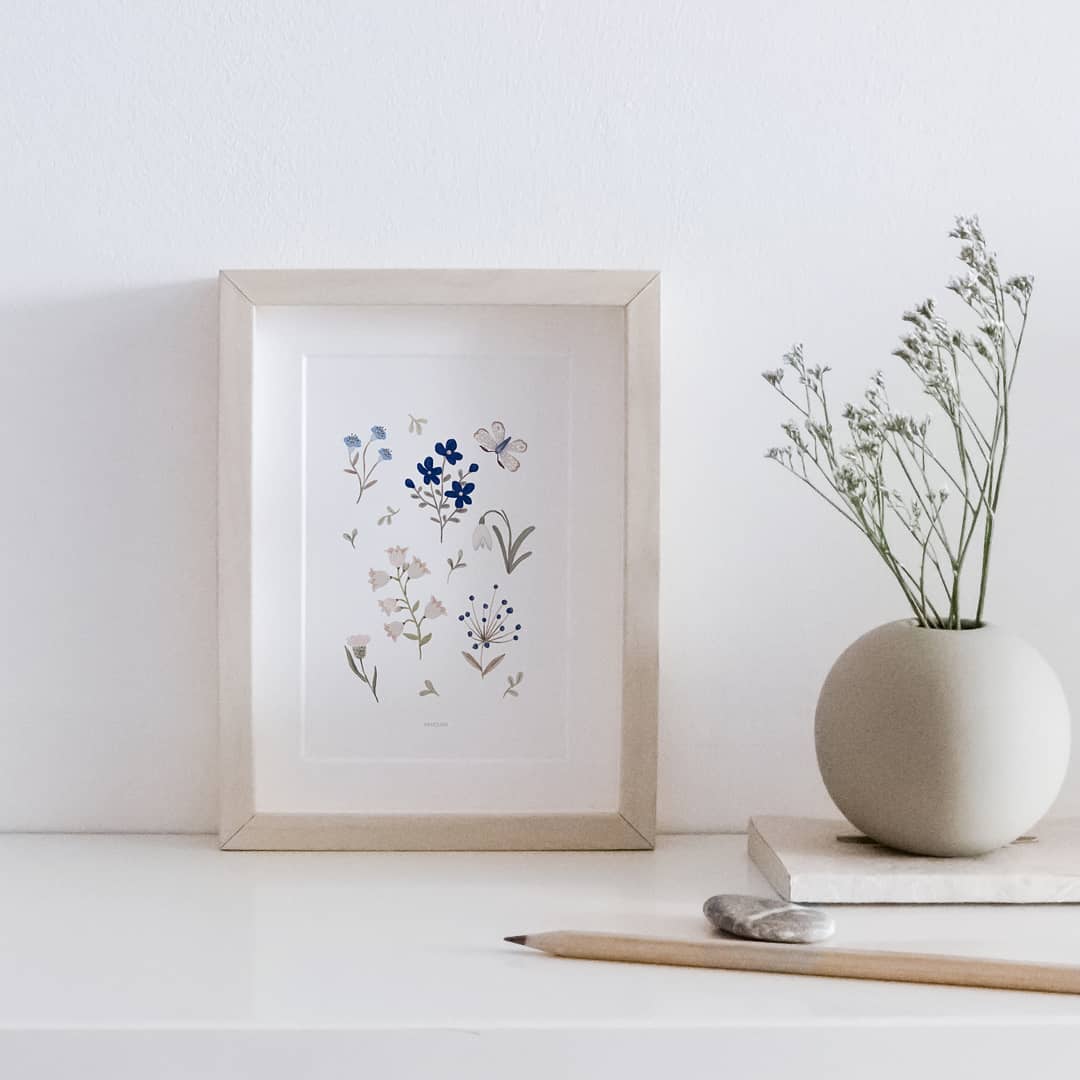 And if you need a bigger art print for your walls, we also have some very beautiful A4 posters. You will find them in Decor section of the shop. Posters can be purchased alone or together with a matching magnetic wooden print hanger. A quick and easy way to bring a fresh new look to your space!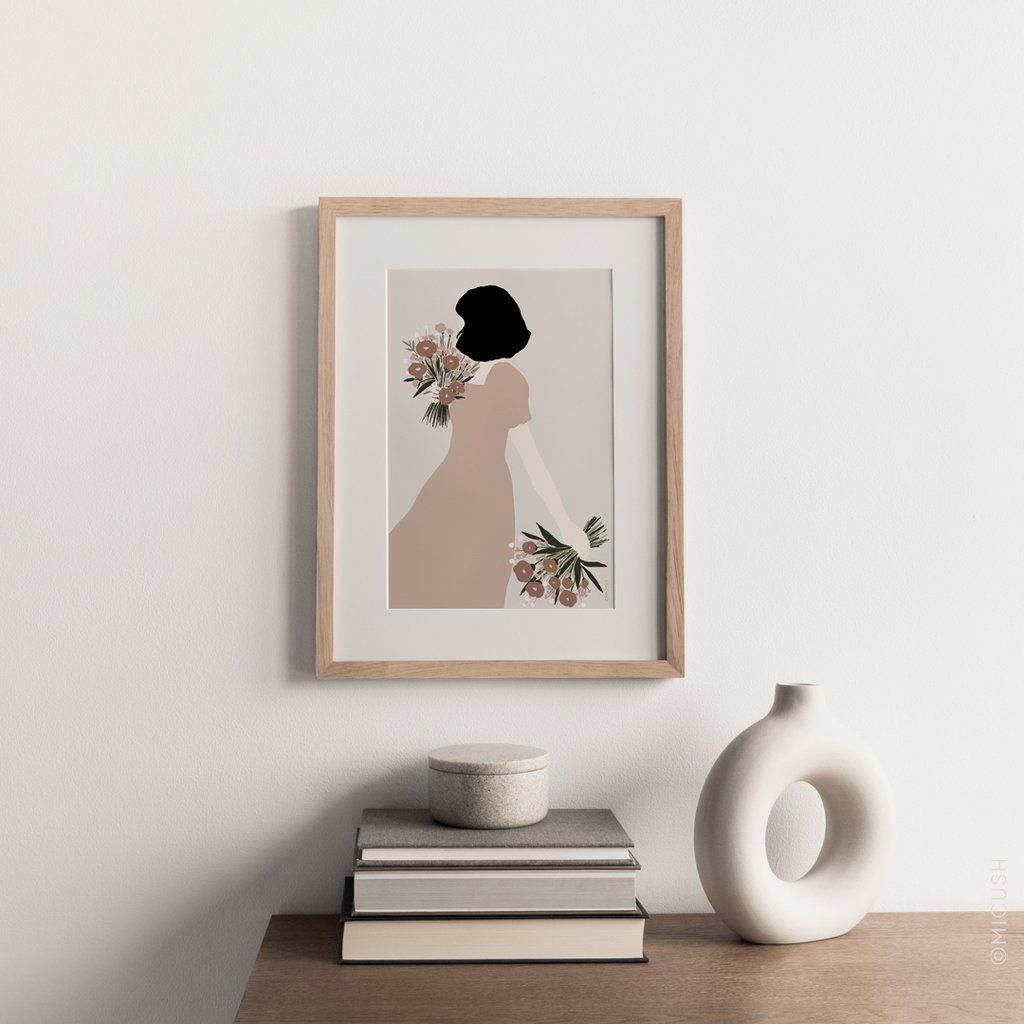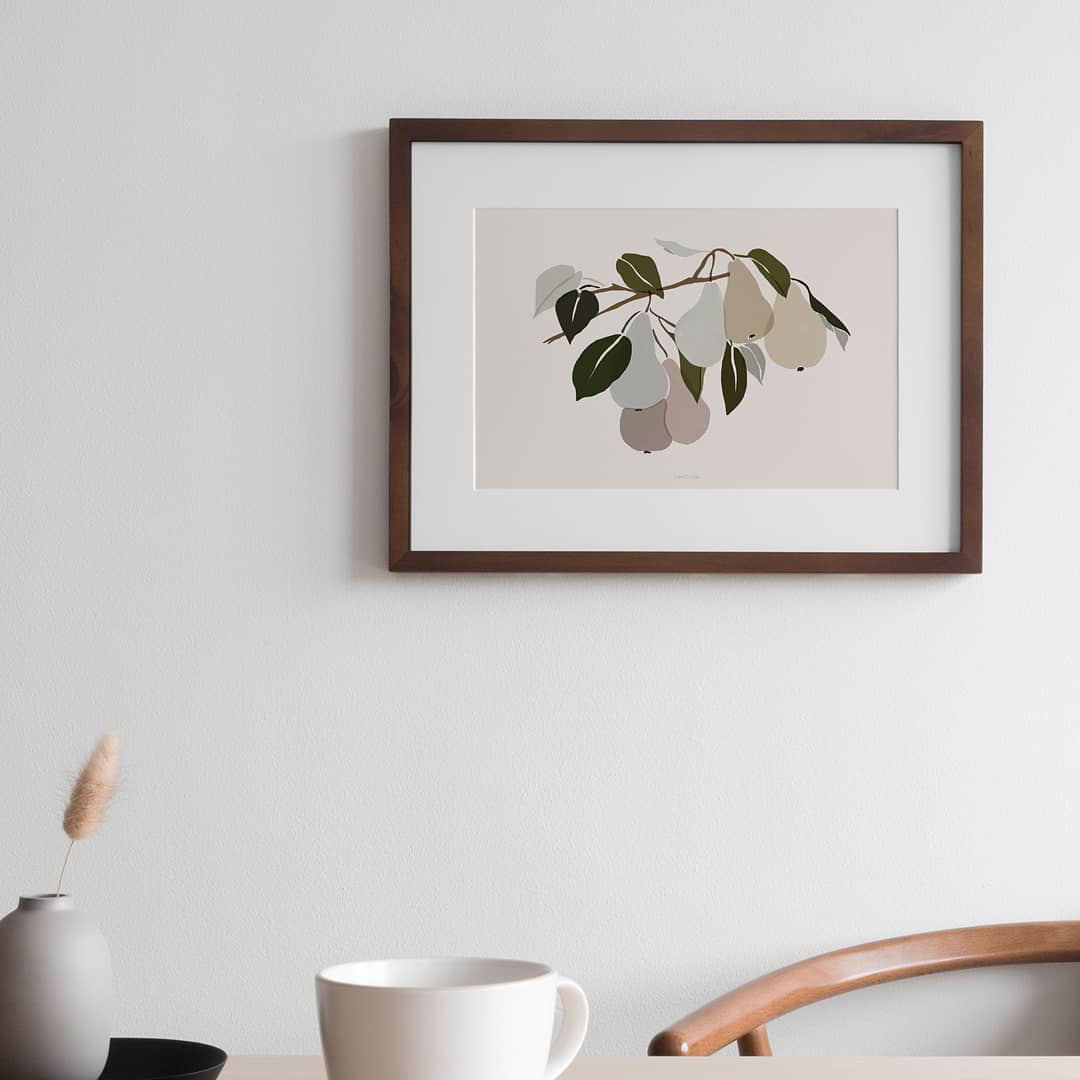 Photos by Micush