December in Zurich started with the first snow and a truly winter wonderland mood! As we are getting closer and closer towards Christmas, today we would like to share some Christmas gift ideas from our selection as well as show you the new arrivals! Let's get started!
We have just received a small collection of these cute new porcelain earrings by Marinski Heartmades. Nature inspired handmade earrings, they are decorated with 24 ct gold. Delicate and lightweight, they can be a lovely match to your festive outfit or a precious little gift to your friend.
---
The year 2021 is approaching and we all hope that it will bring positive changes to the current situation in the world. To make plans, write down your dreams and organize your days we have some new agendas and pocket planners in stock.
---
Many of us this year can't visit relatives and friends from different countries and more than ever a handwritten card with warm wishes connect us to the people we care about.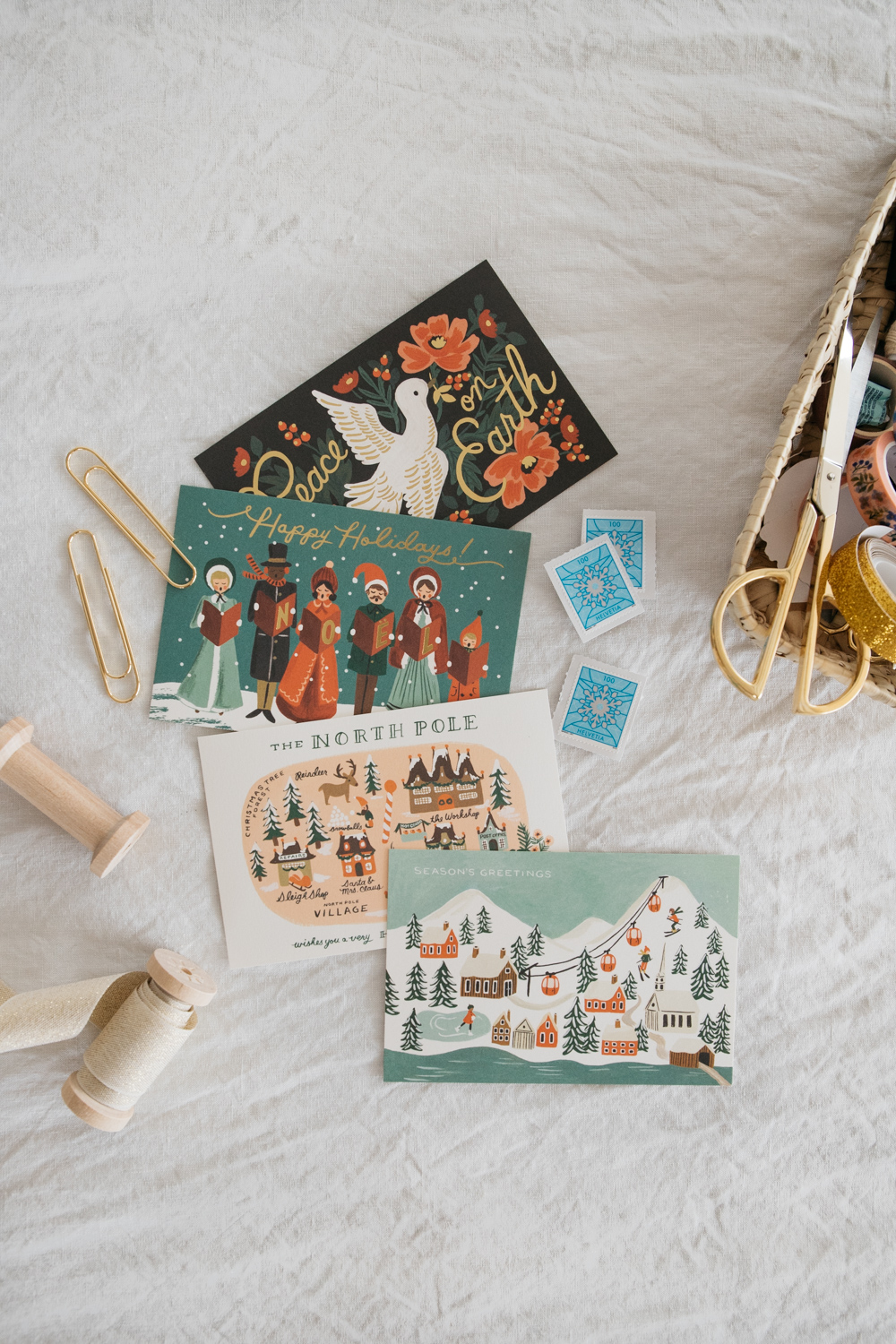 ---
New colors of your favorite coffee cups and bowls with golden details have landed to the shop. No need to say that's a perfect Christmas gift to anyone, right? 🙂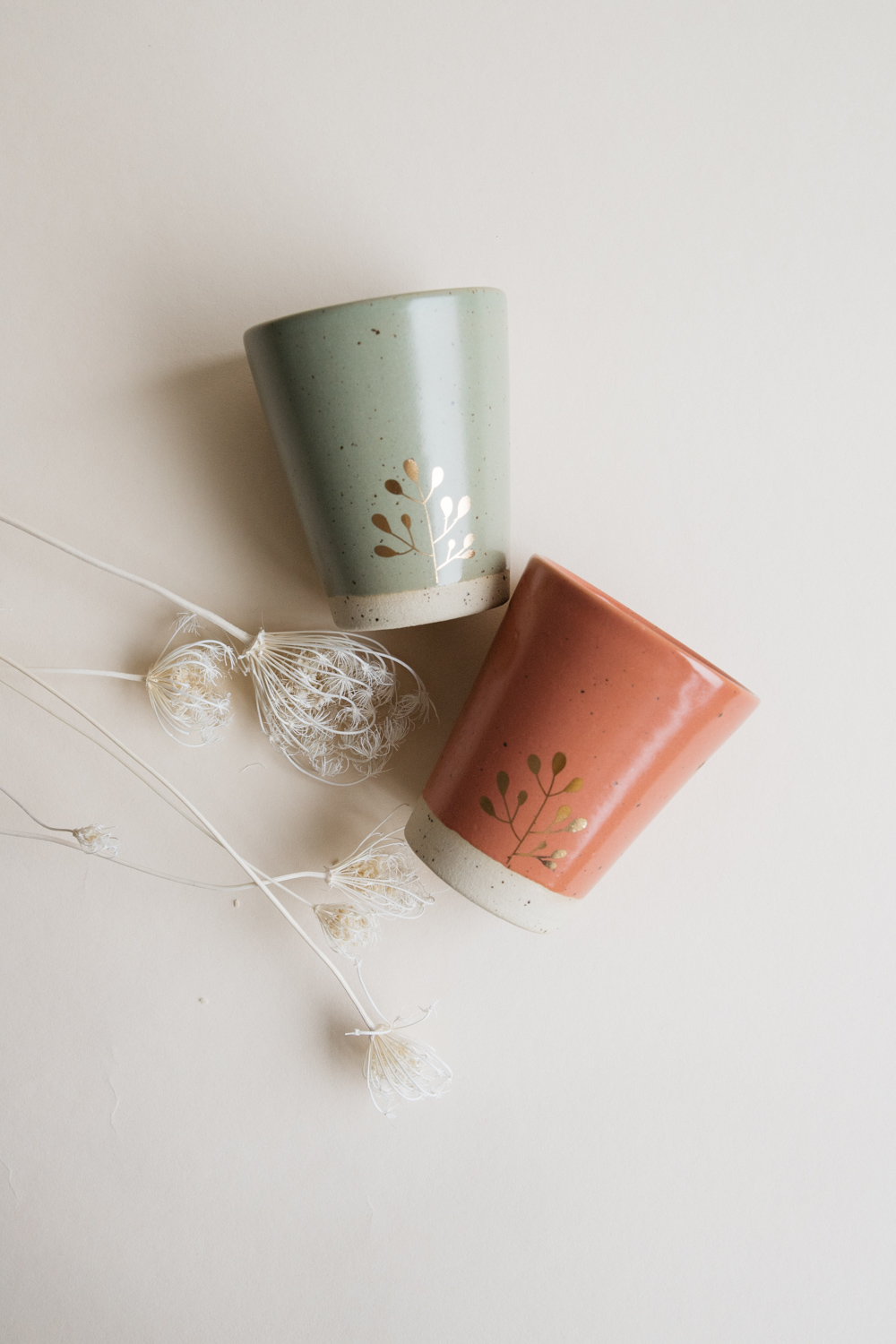 ---
Have you already put your Christmas tree? We have something extremely exclusive for your tree this year! The cutest handmade porcelain baubles from Marinski. Filigree precision, hours of patience and Christmas nostalgia are interwoven in each piece, and believe it or not, they will be the warmest detail on your Christmas tree.
Playful, yet with a winter elegant touch, they simply reflect winter's positive energy, regardless of being hung onto the Christmas tree or any other eye-catching place in your favorite space.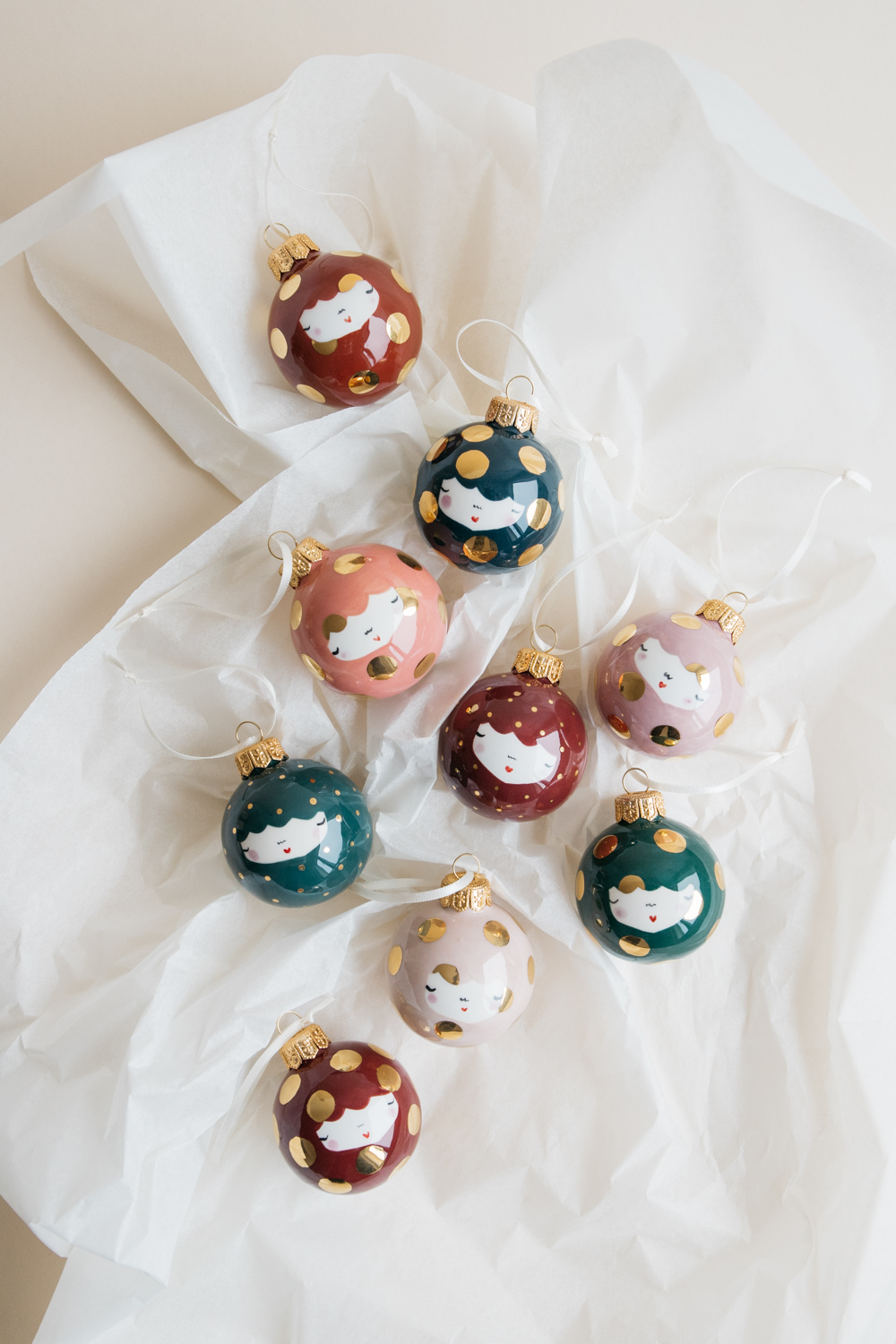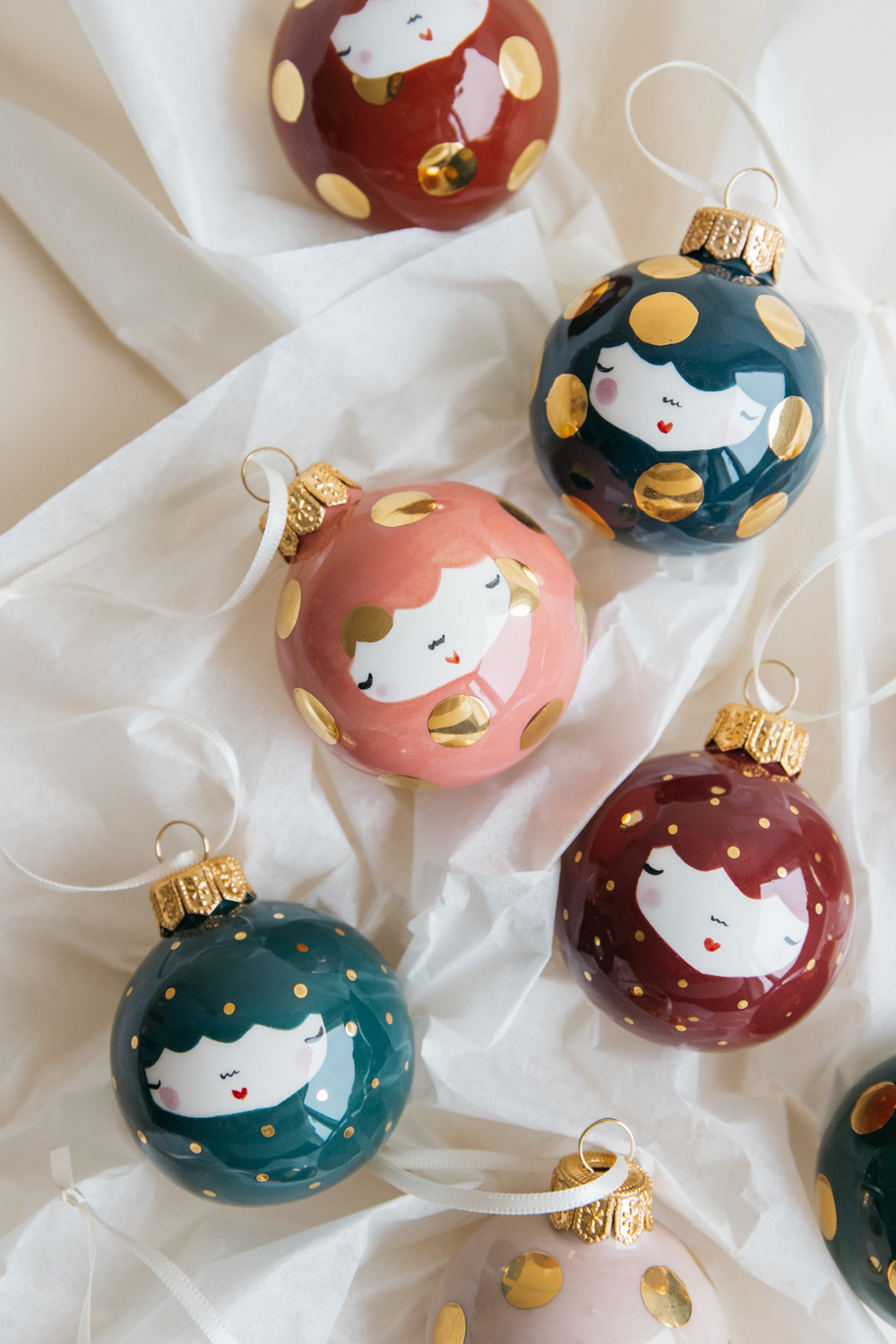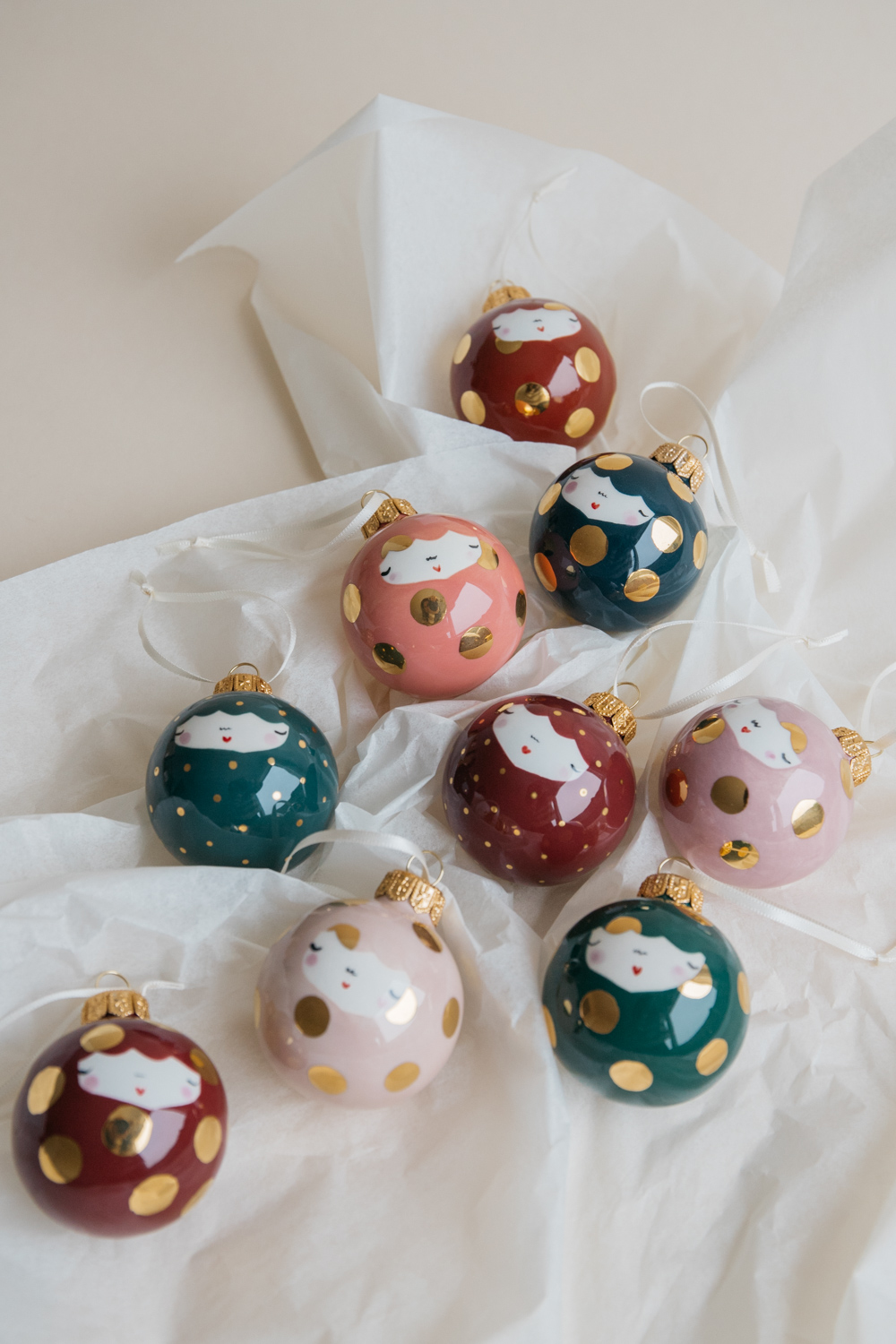 ---
This year we collaborated with our friends, a Luzern based store The Stories to create beautiful and conscious gift sets for your dear ones!
Selected items from The Stories inside our handmade crochet Olive green baskets nicely packaged and delivered to you or directly to your friend. An exclusive opportunity to shop items from two stores in one go. By the way, you save 10 CHF on normal product prices by purchasing a set.