We hope you are all having a great start of the new 2021 year! Doesn't it feel good to be back to our routine after the holiday break? It is always so exciting to start a new year, make plans, organize thoughts, set goals.
To help you to step into 2021 with a fresh mind and organized desk we are happy to present a new stationery brand in our shop and inspiring paper products!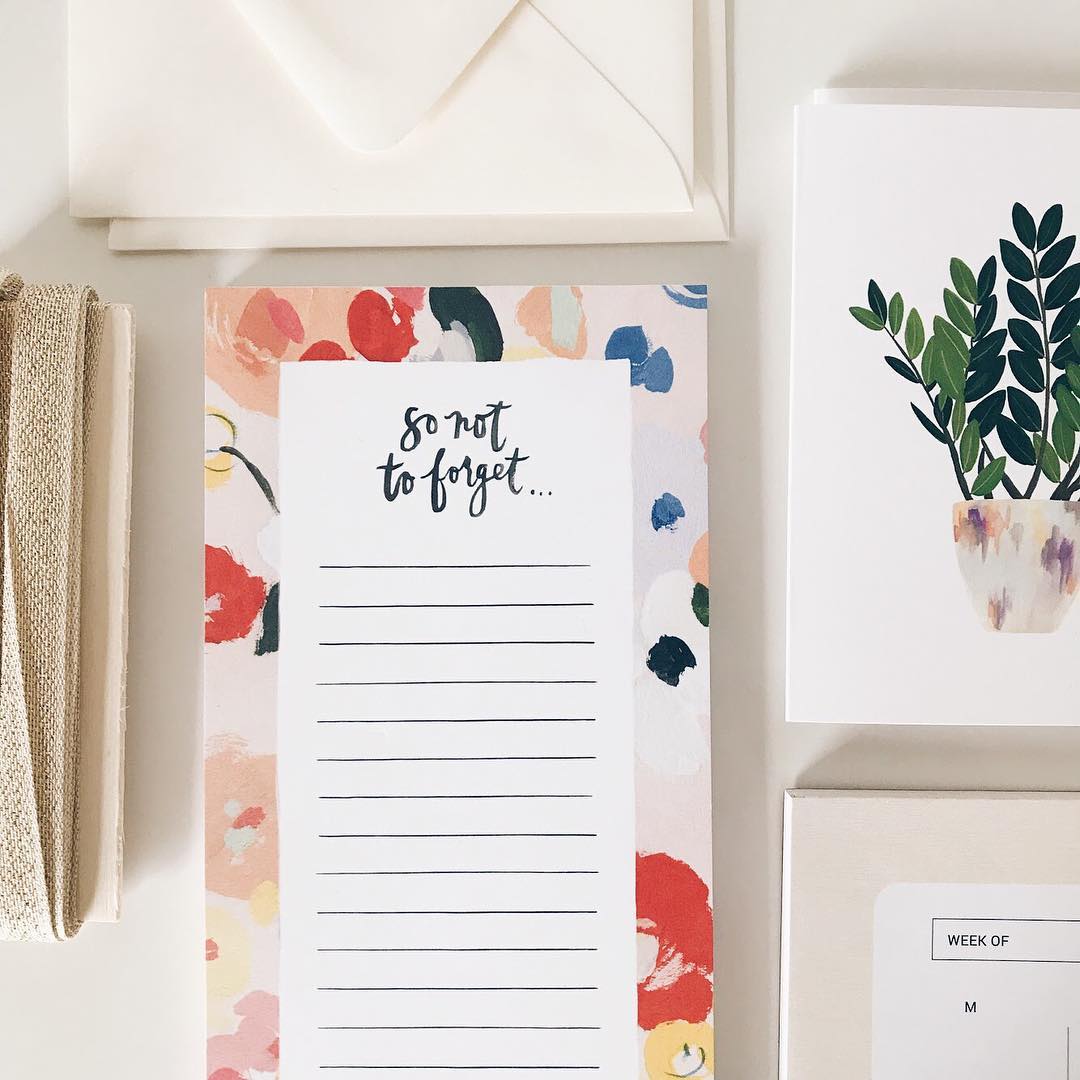 Our Heiday is a stationery and gift design company in downtown Los Angeles founded in 2014 by two sisters, Pat and Dot. After leaving two years of law school behind, with no formal art training and desperation for a creative release, Pat pursued her love for art organically, picking up a paintbrush for the first time in ten years. Pat's airy and charming designs now decorate cards, notebooks, pads, wrapping paper and more.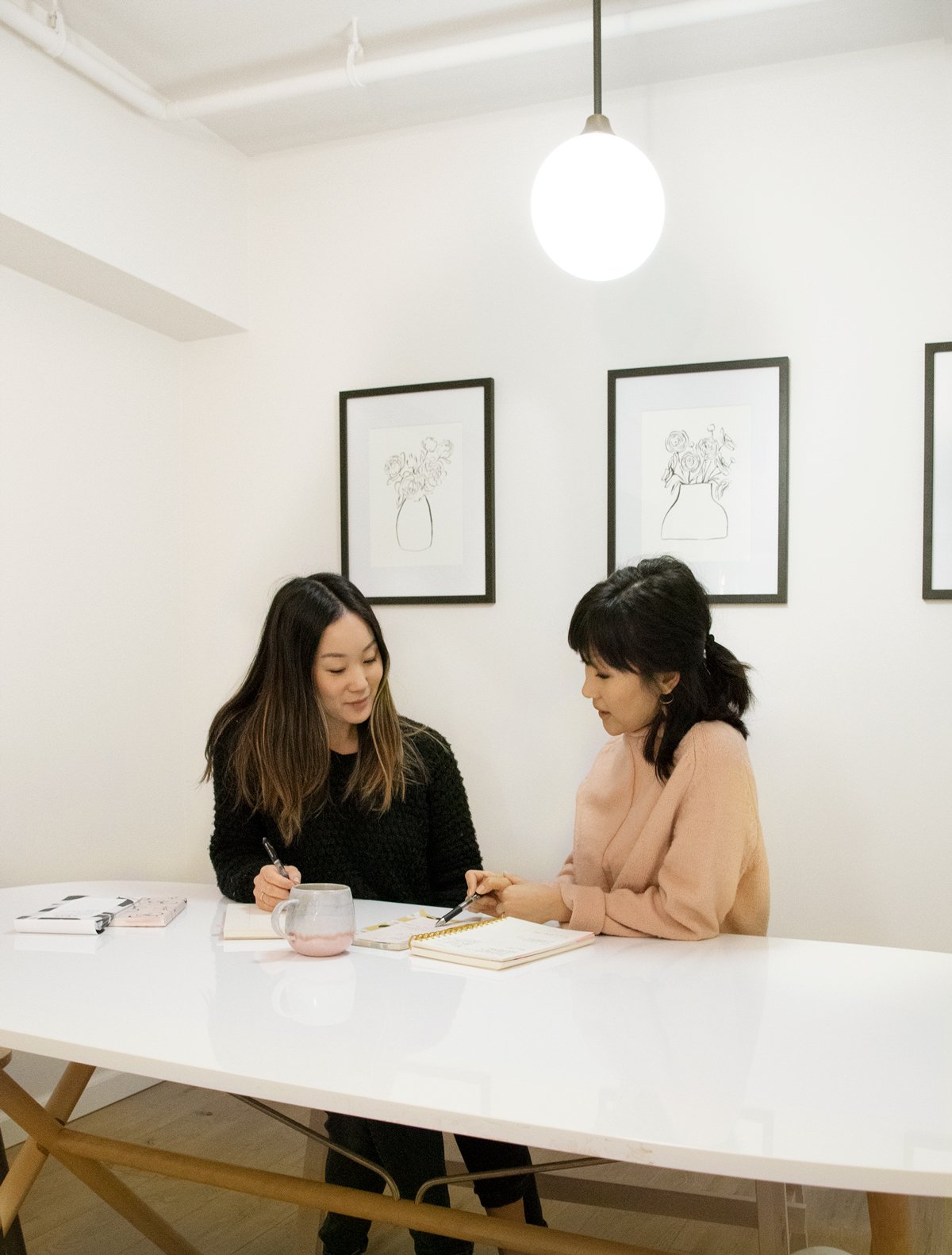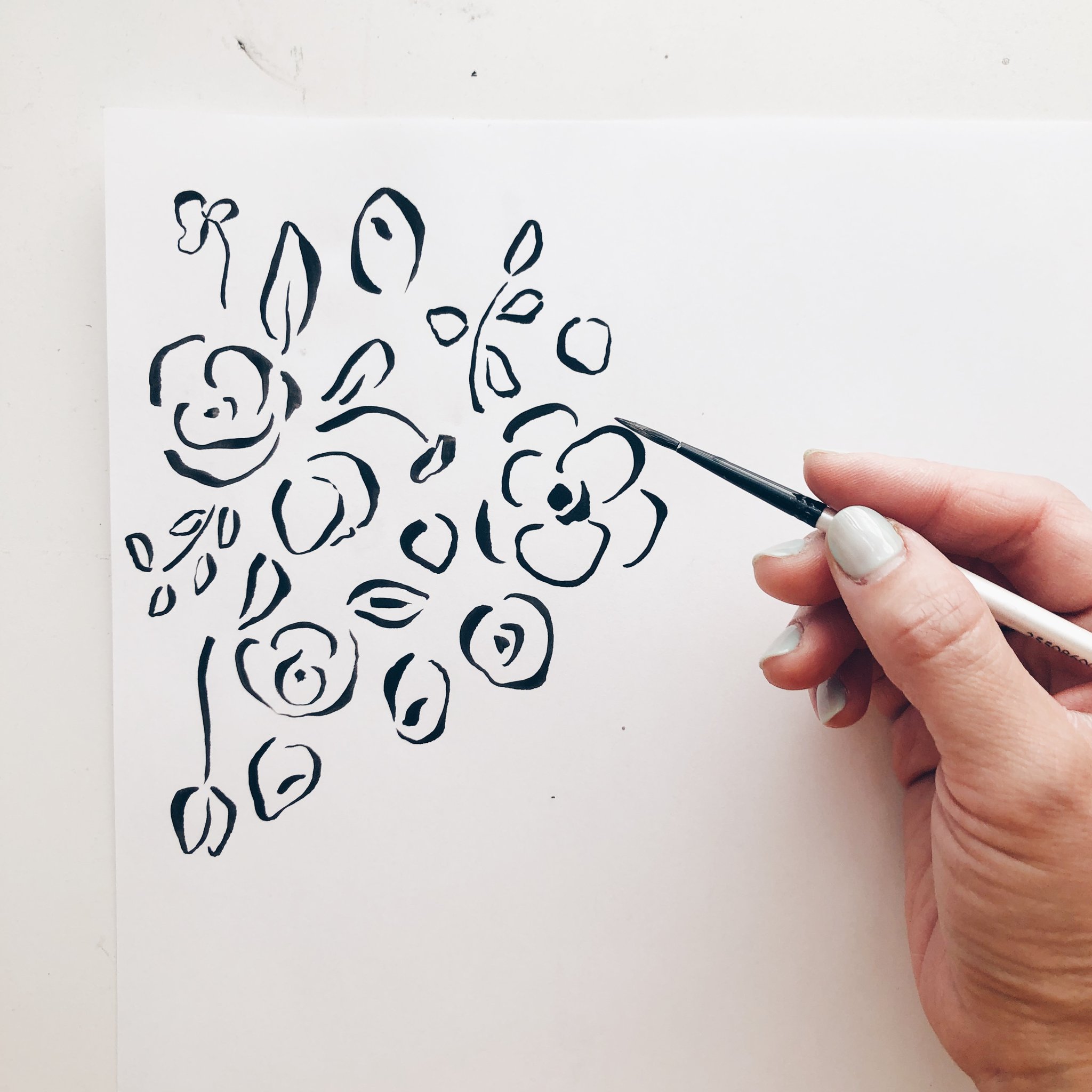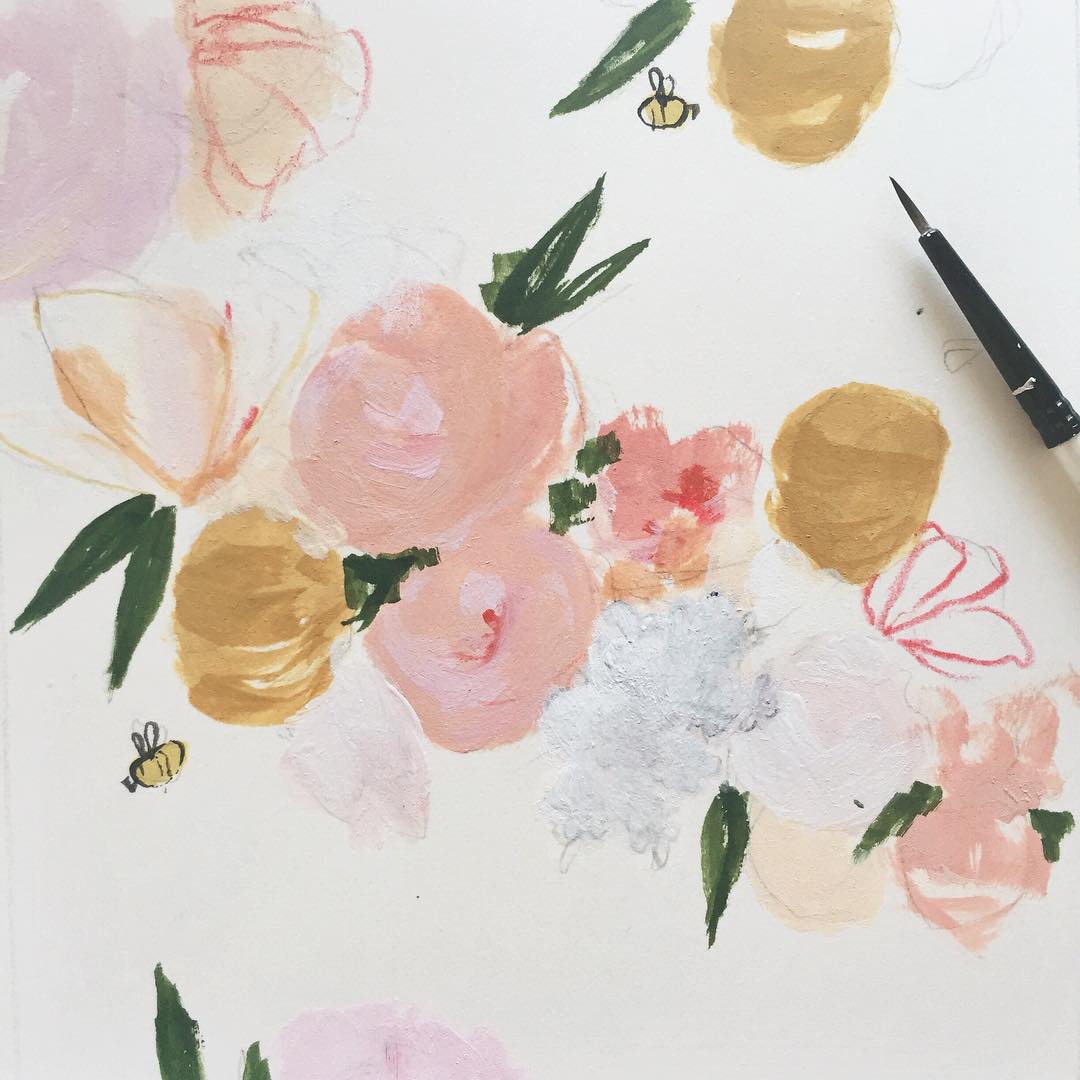 "We create things that redefine the heyday of our lives, a thoughtful approach to how and why we consume. If you, too, believe in buying with community and longevity in mind, you'll find yourself right at home here."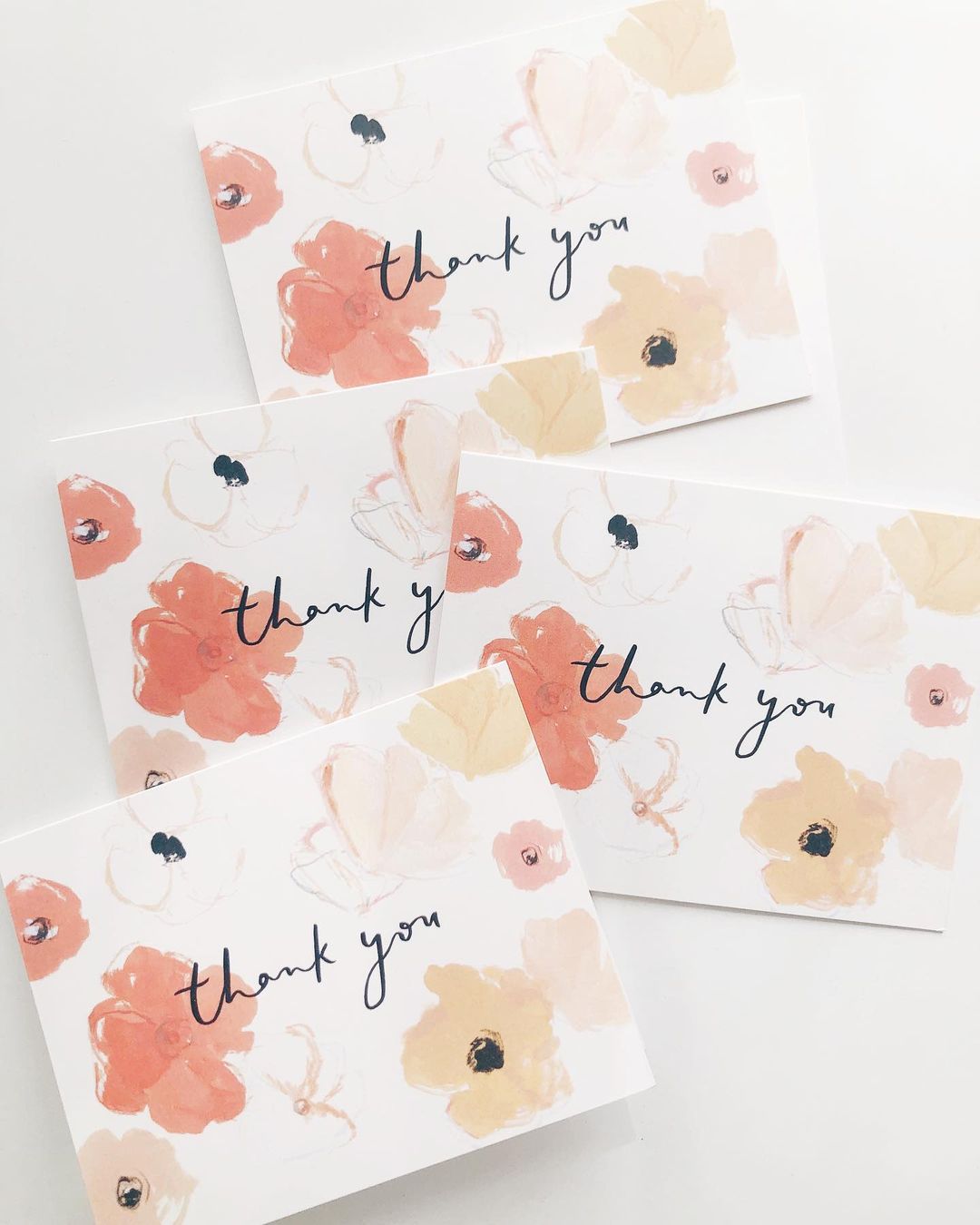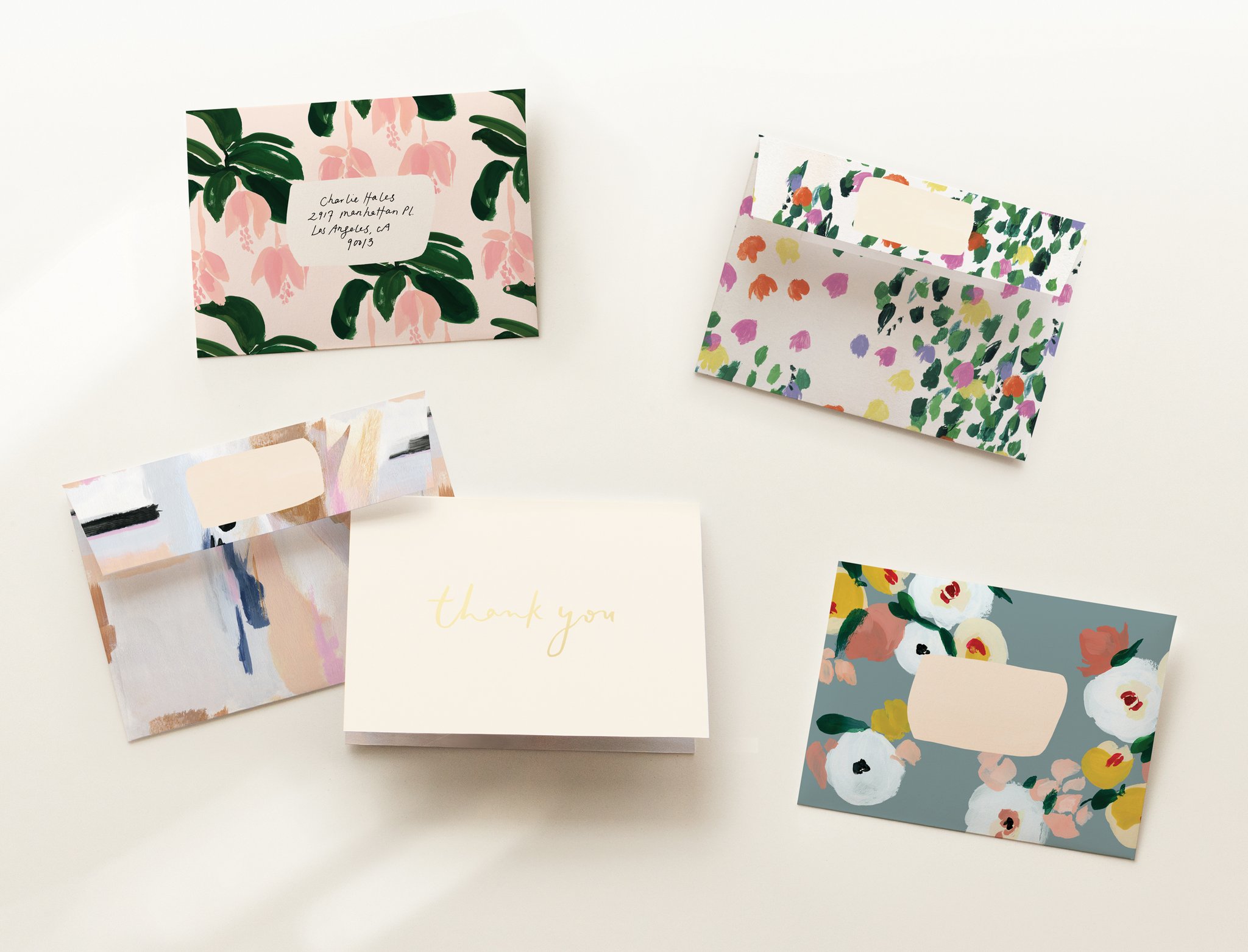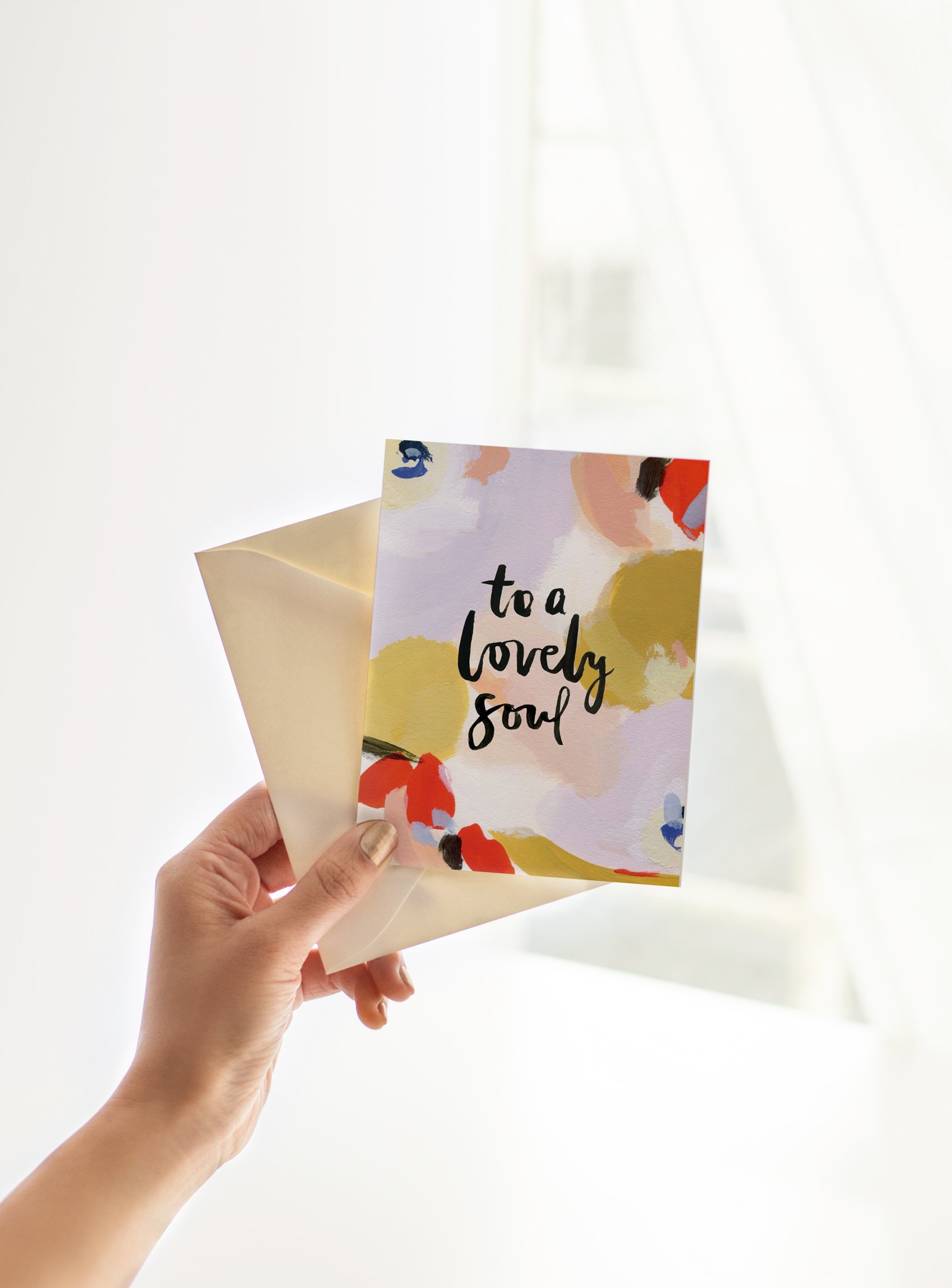 We are delighted to welcome Our Heiday to our selection and offer their line of greeting cards, notebooks, agendas, notepads and more. Do you also find them all simply adorable? Browse the new products and get inspired to declutter your mind and inspire your 2021!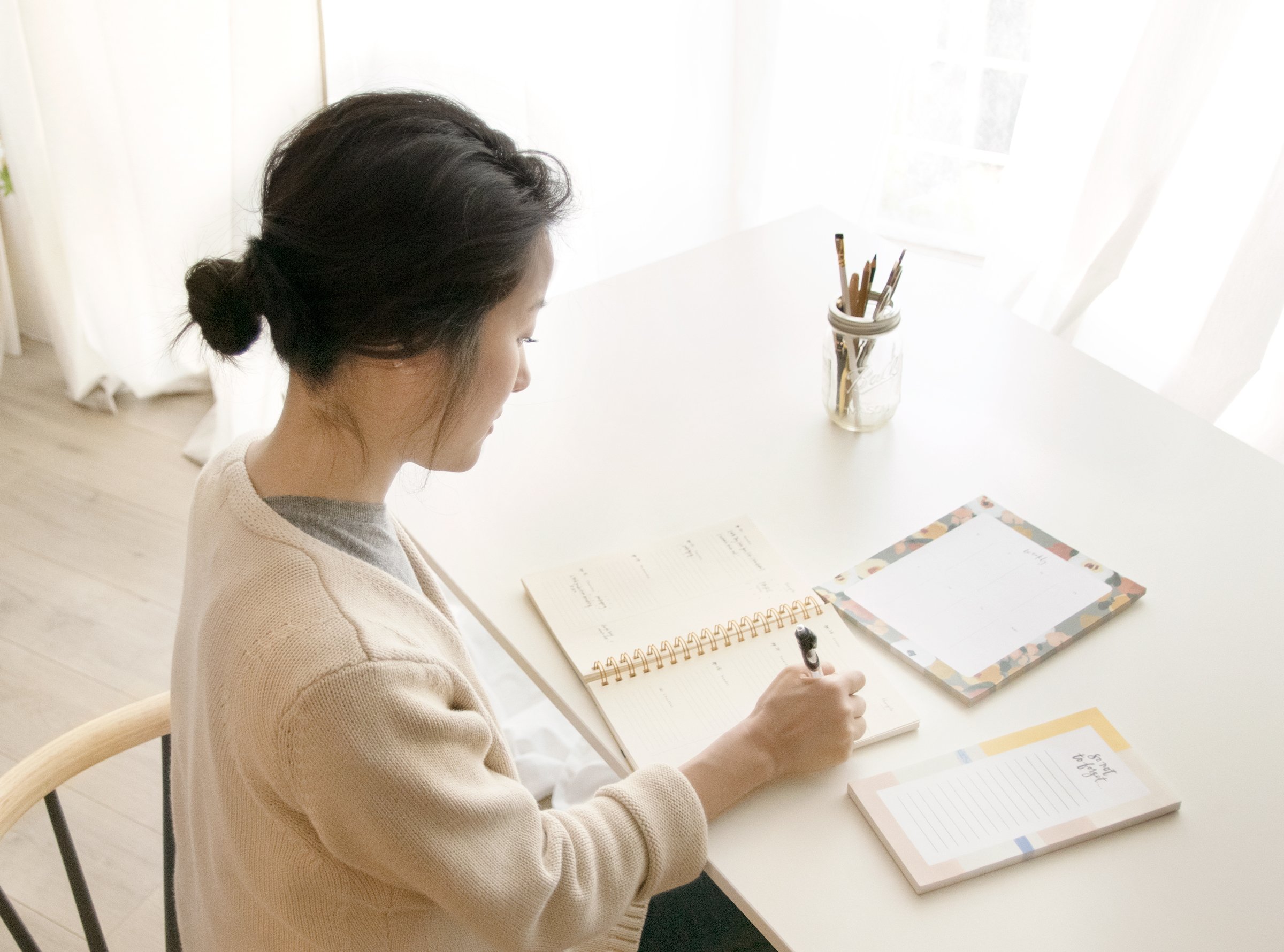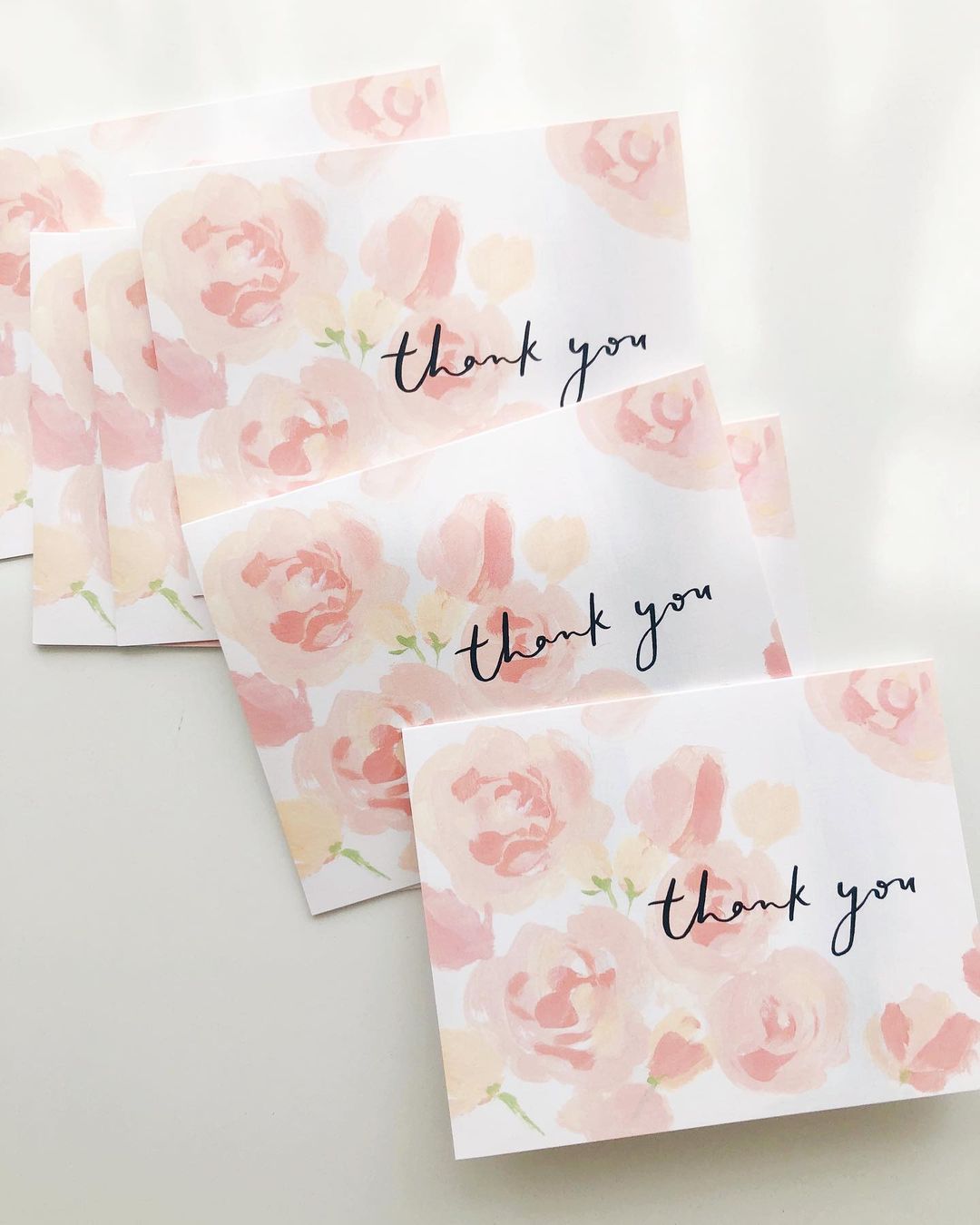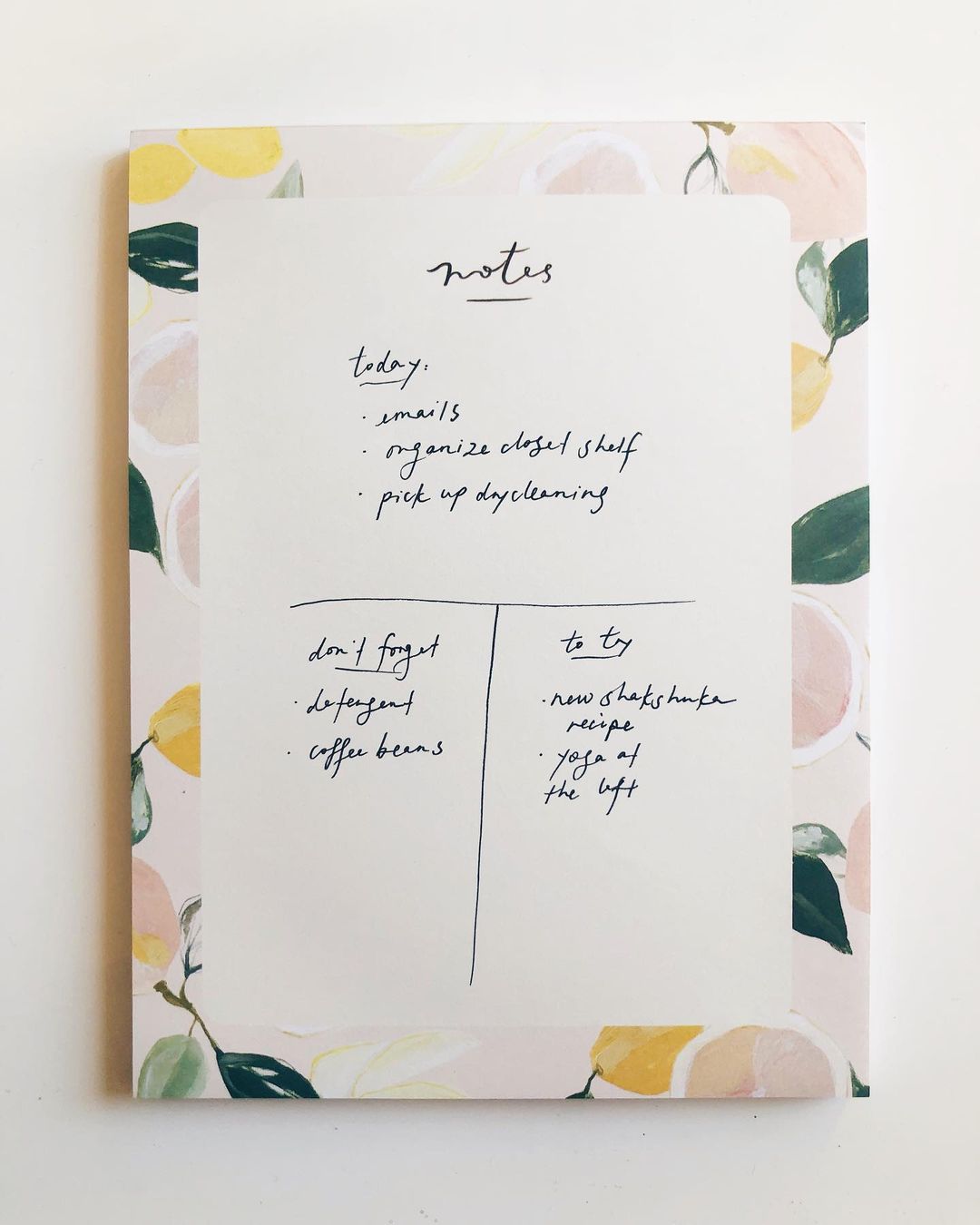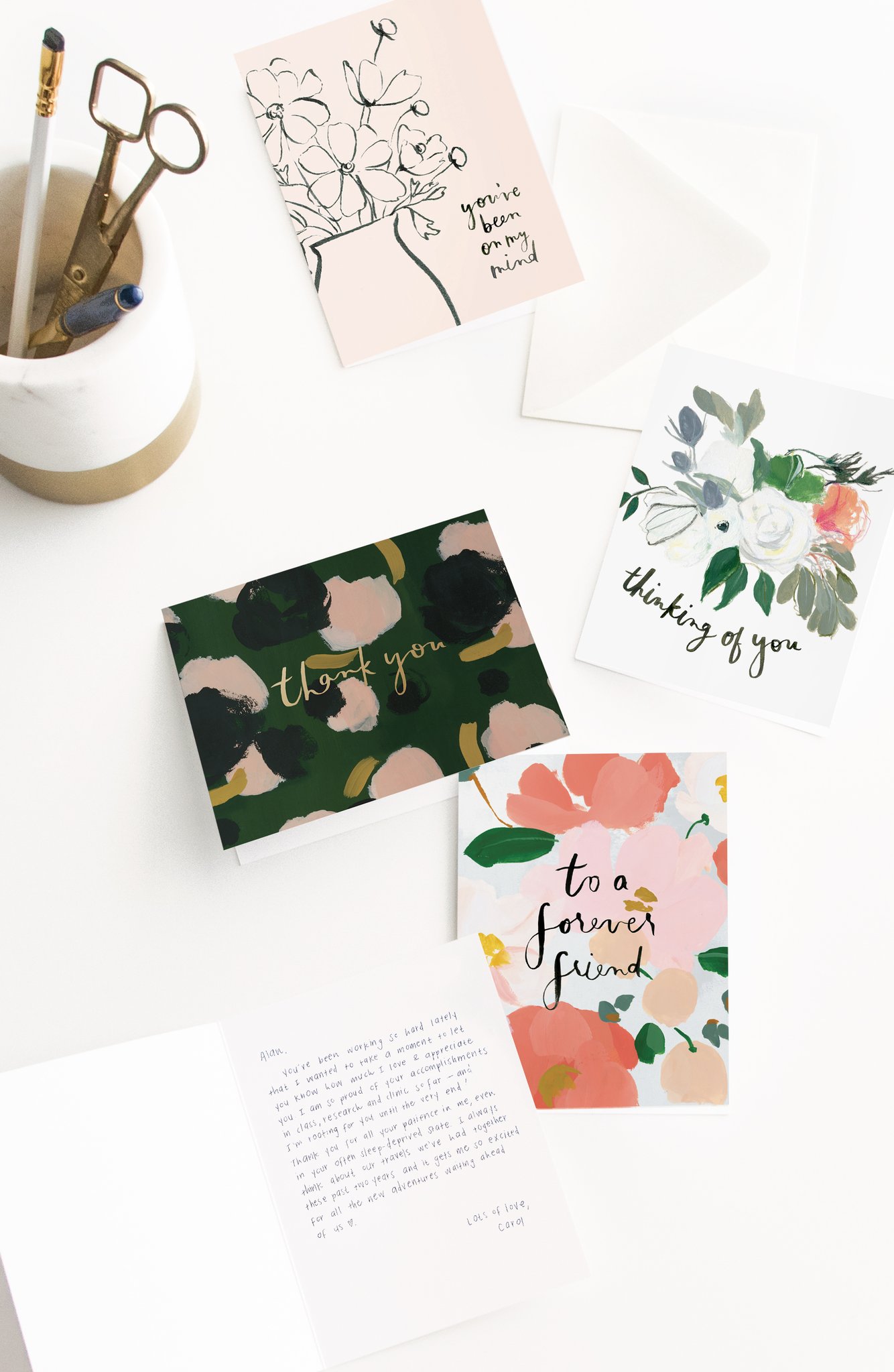 photos by Our Heiday
---