Valentine's Day card is a wonderful way to share love and show your appreciation on a special day.
When it comes to showing someone you care, there's nothing quite like a handwritten note. Messages in ink have stood the test of time and in today's fast-paced world, a personalized card in the mail is like a breath of fresh air.
Whether it conveys love, affection, or simply friendship, no electronic communication can compare to the touching sentiment of receiving heartfelt words in such a thoughtful way. Isn't it a beautiful feeling to know that someone took the time to write to you?
With Valentine's Day fast approaching, we encourage you to share some loving language of your own this February 14th. We often complain that life is too busy and in doing so, we forget to tell those we care for how much they mean to us. This forthcoming holiday provides the perfect opportunity to think about those people, be it family around the world or acquaintances old and new, and to keep the tradition of handwritten love and friendship alive.
Choose a Valentine's Day card that speaks to you the most here.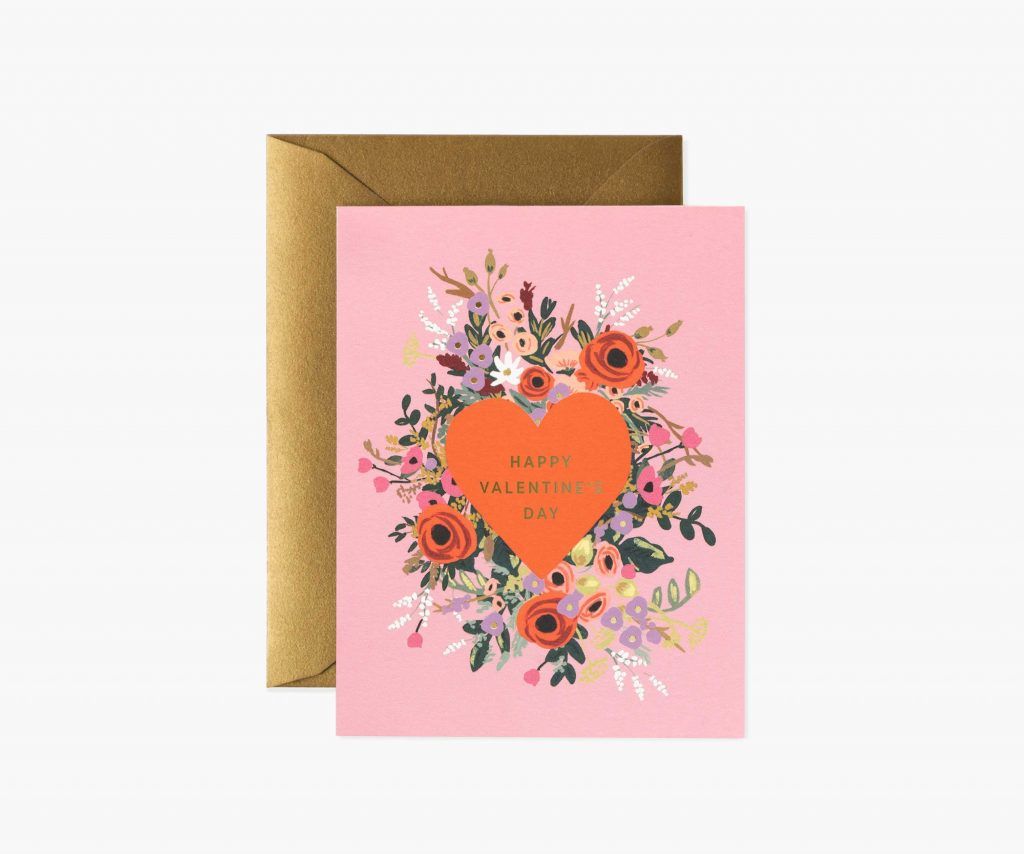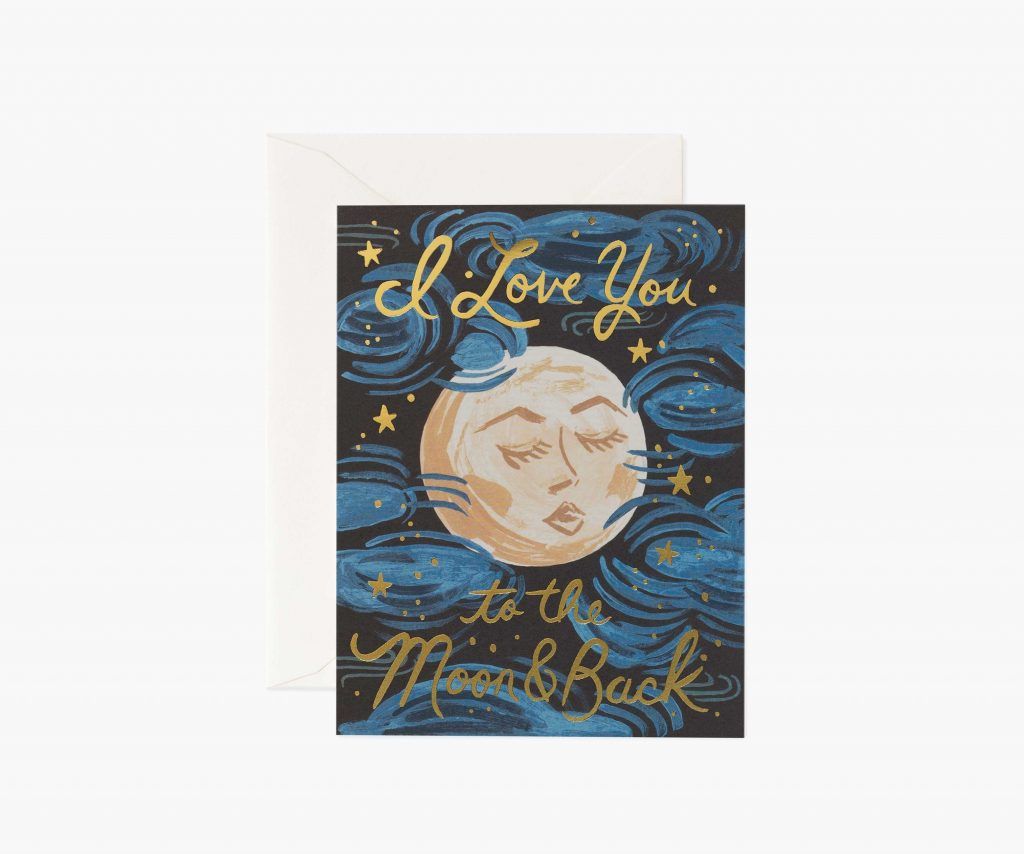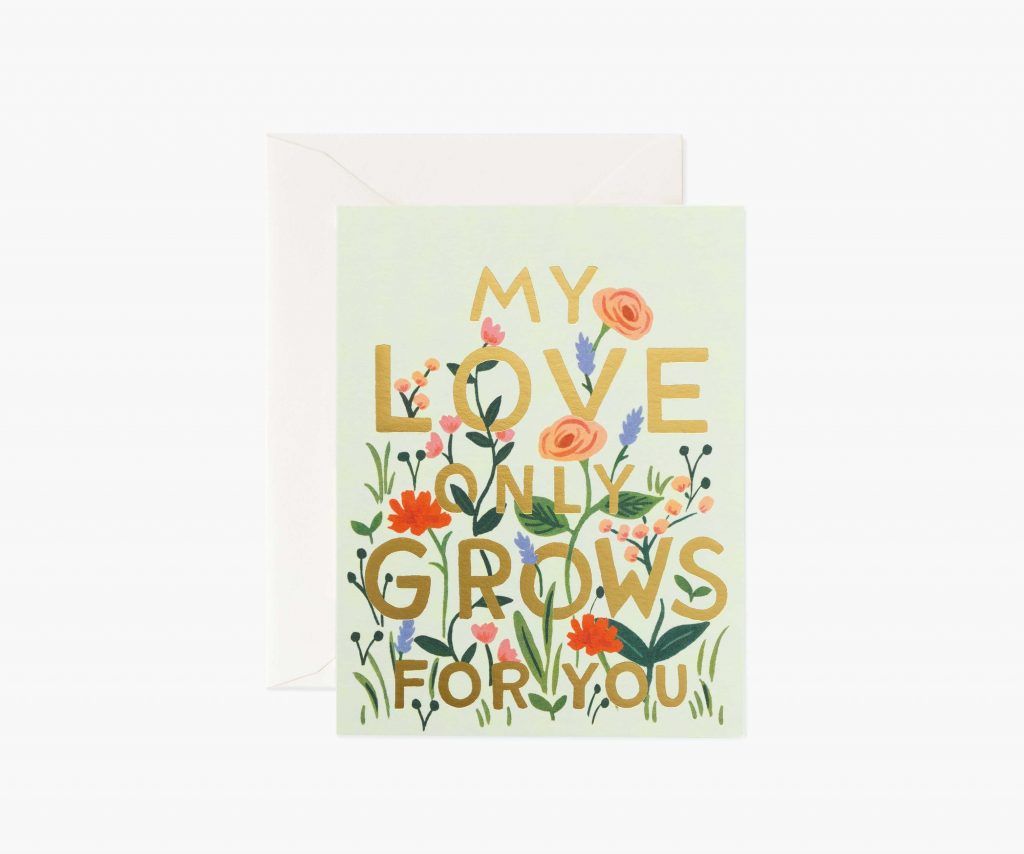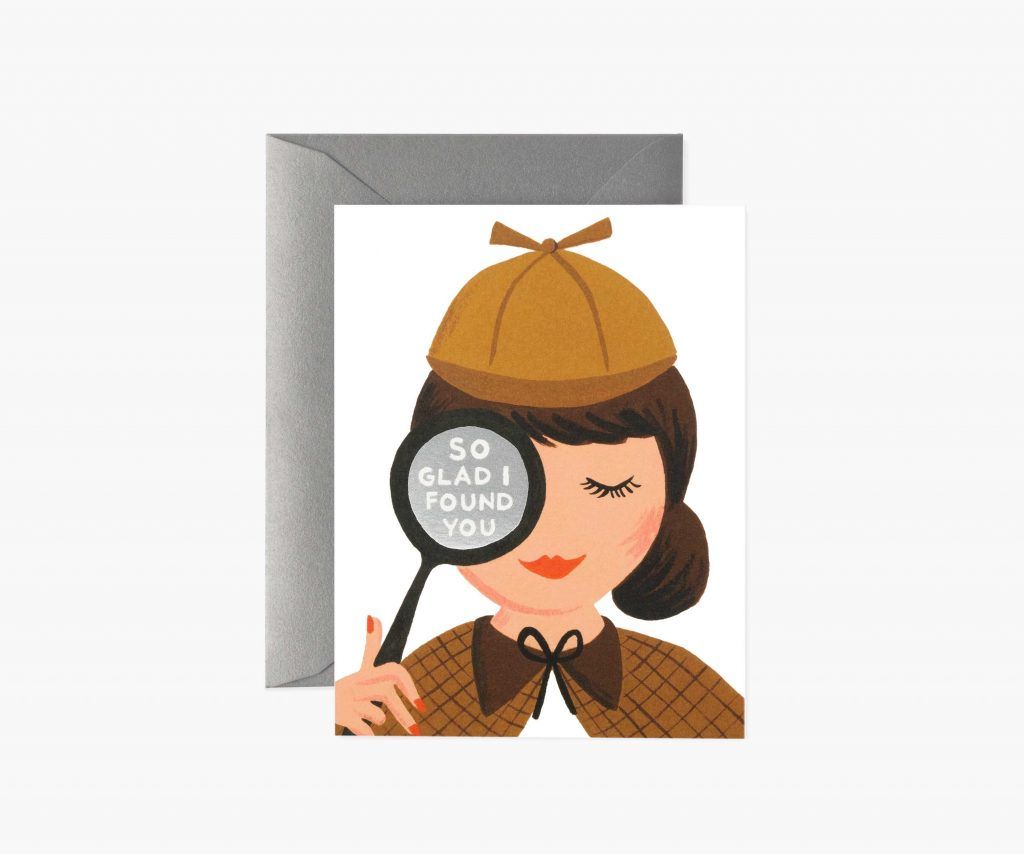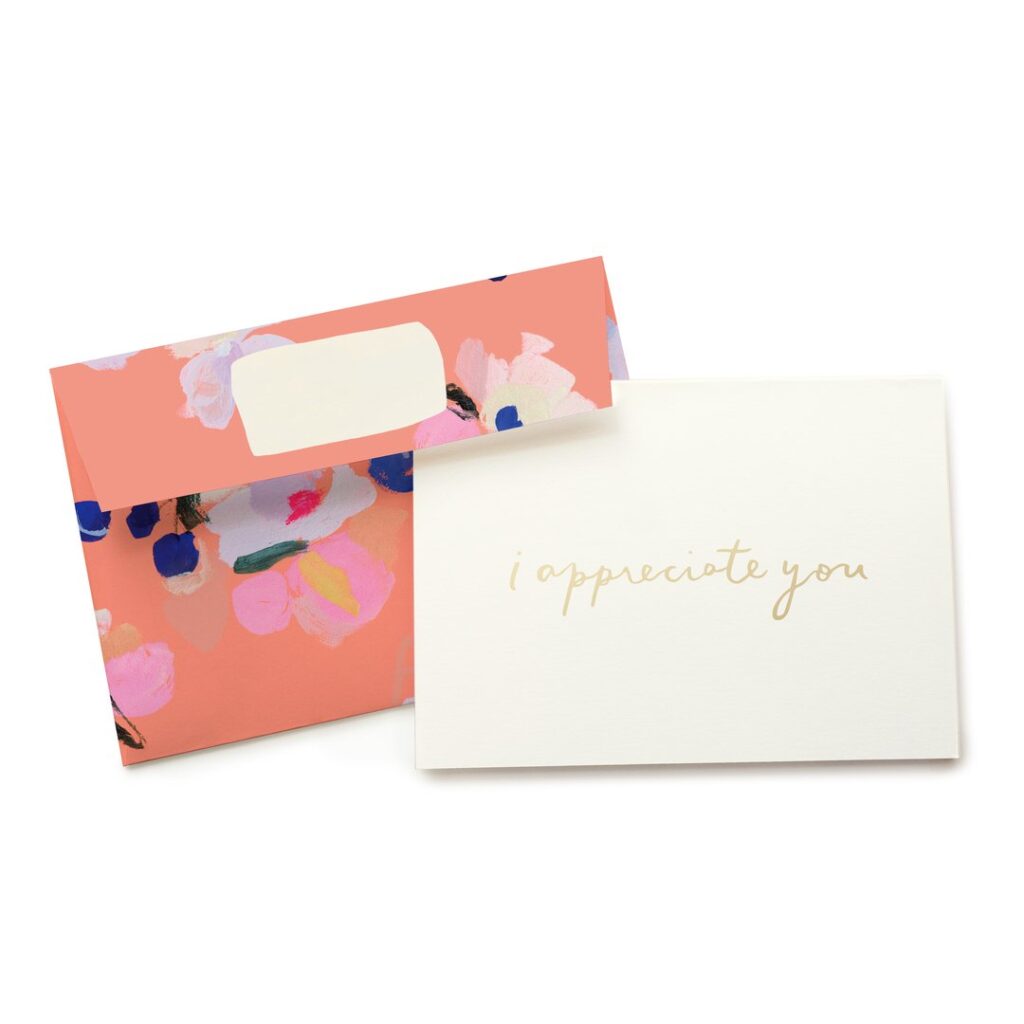 Lots of love to you all!