How thrilling is that: summer is finally here! When all dreams are about long unhurried days at the seaside, sun-kissed skin, sandals full of sand and hair styled by gentle breeze, we have itchy feet to introduce you to a new brand and its products to make this mirage one step closer to reality.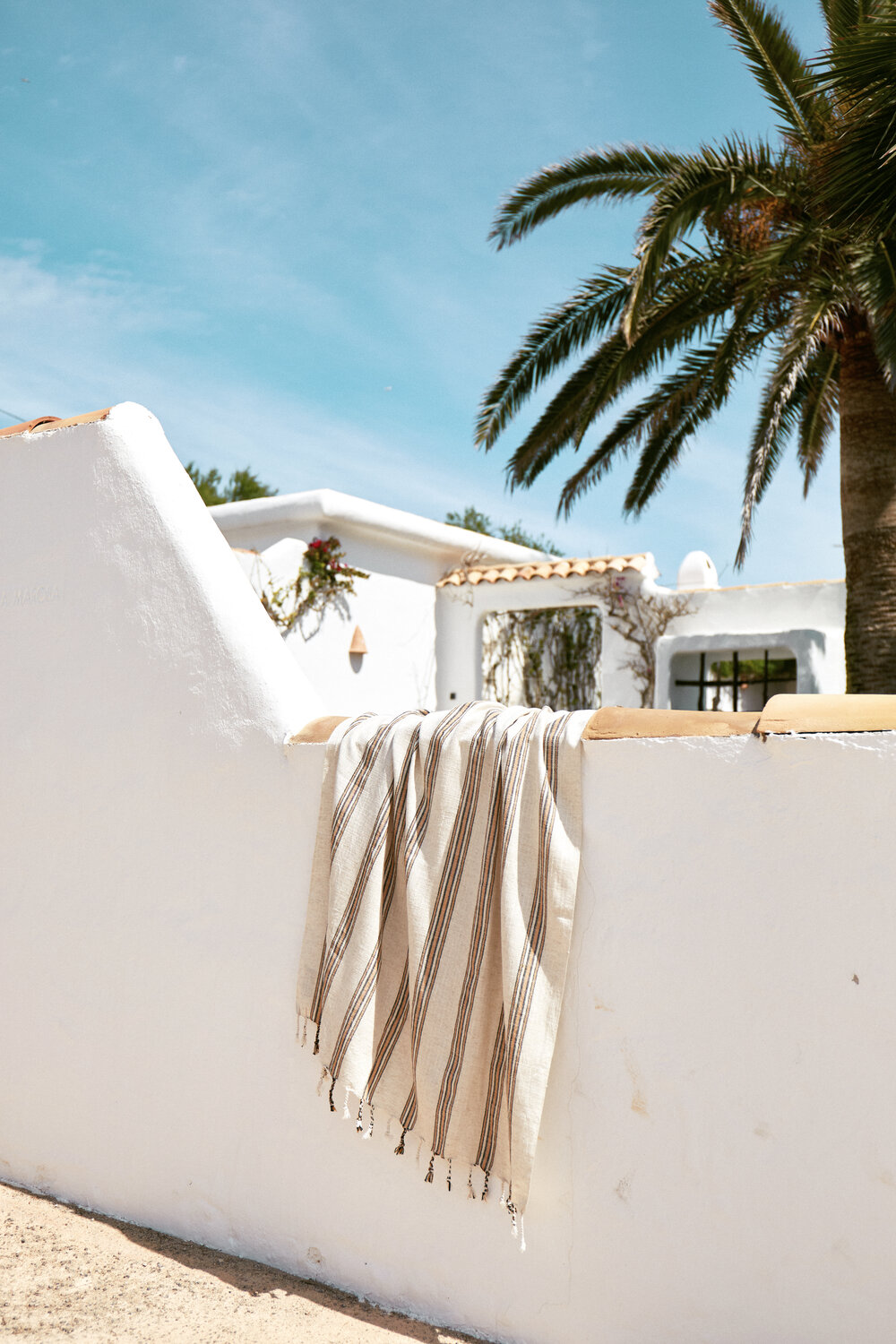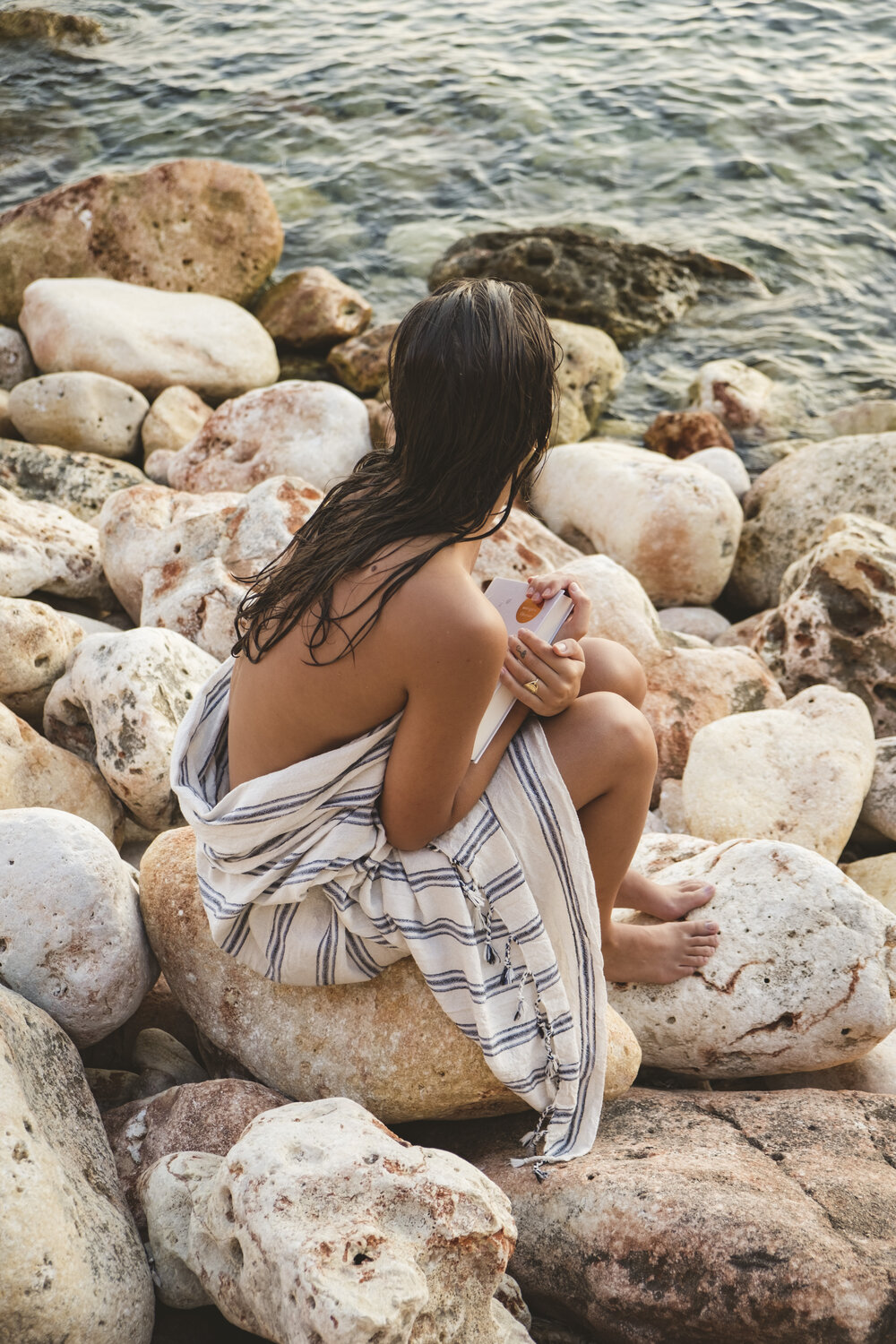 Mizar & Alcor is a sustainable brand of handwoven textiles, founded in 2016 in the place, well-known since the early Ottoman period as a hot spot for one of the best textile production: in the Turkish Riviera. Their vision was defined by its geographic position and historical heritage – to reveal forgotten skills from the artisanal tradition of Anatolia uniting them with contemporary design inspired by Mediterranean and African cultures.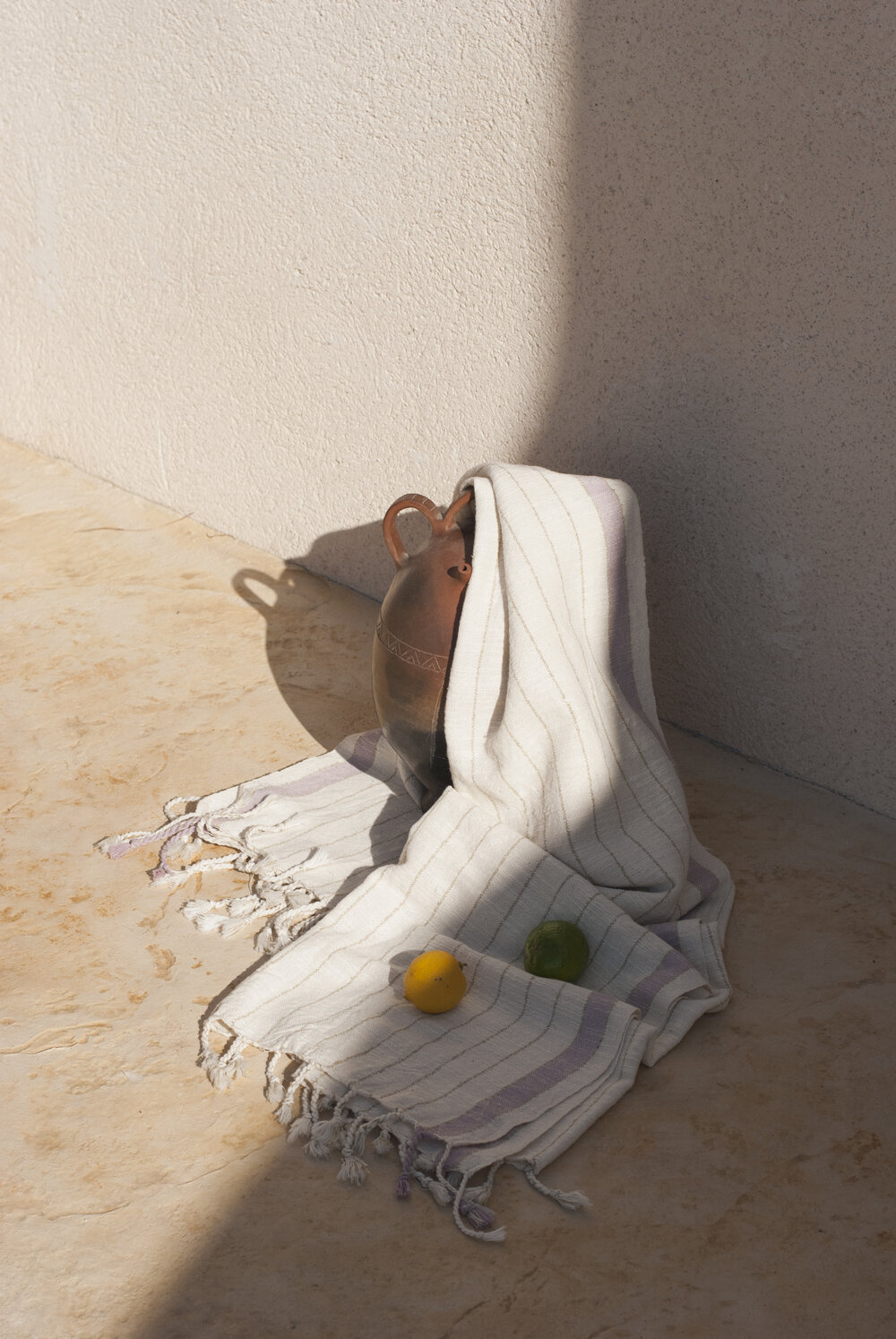 People behind Mizar & Alcor work in cooperation with local artisans, who preserve their craft of weaving since generations, to create one of a kind product, functional as well as modern and aesthetic. Like this the brand contributes significantly to local economies and small family-run businesses, who participate in handmade process.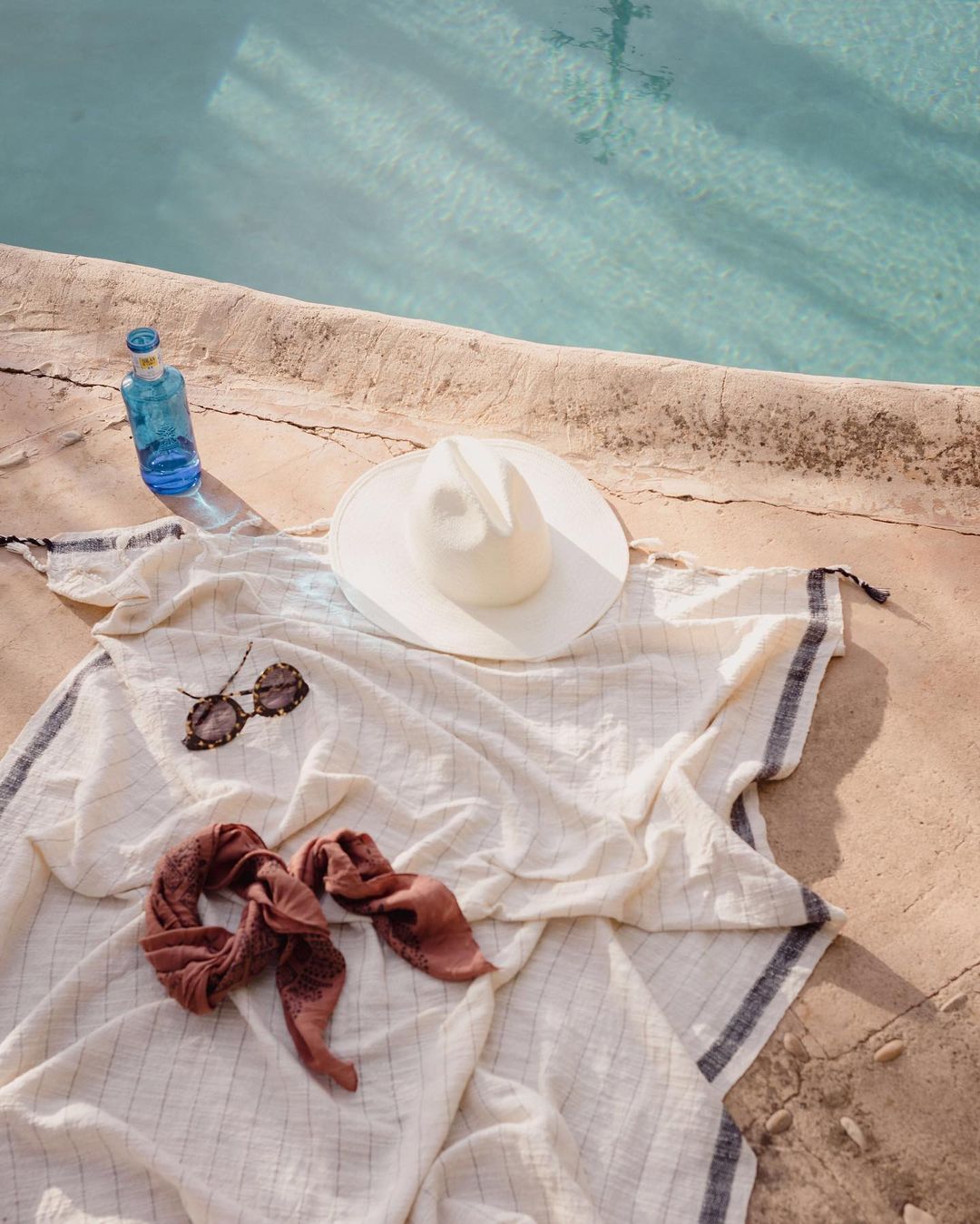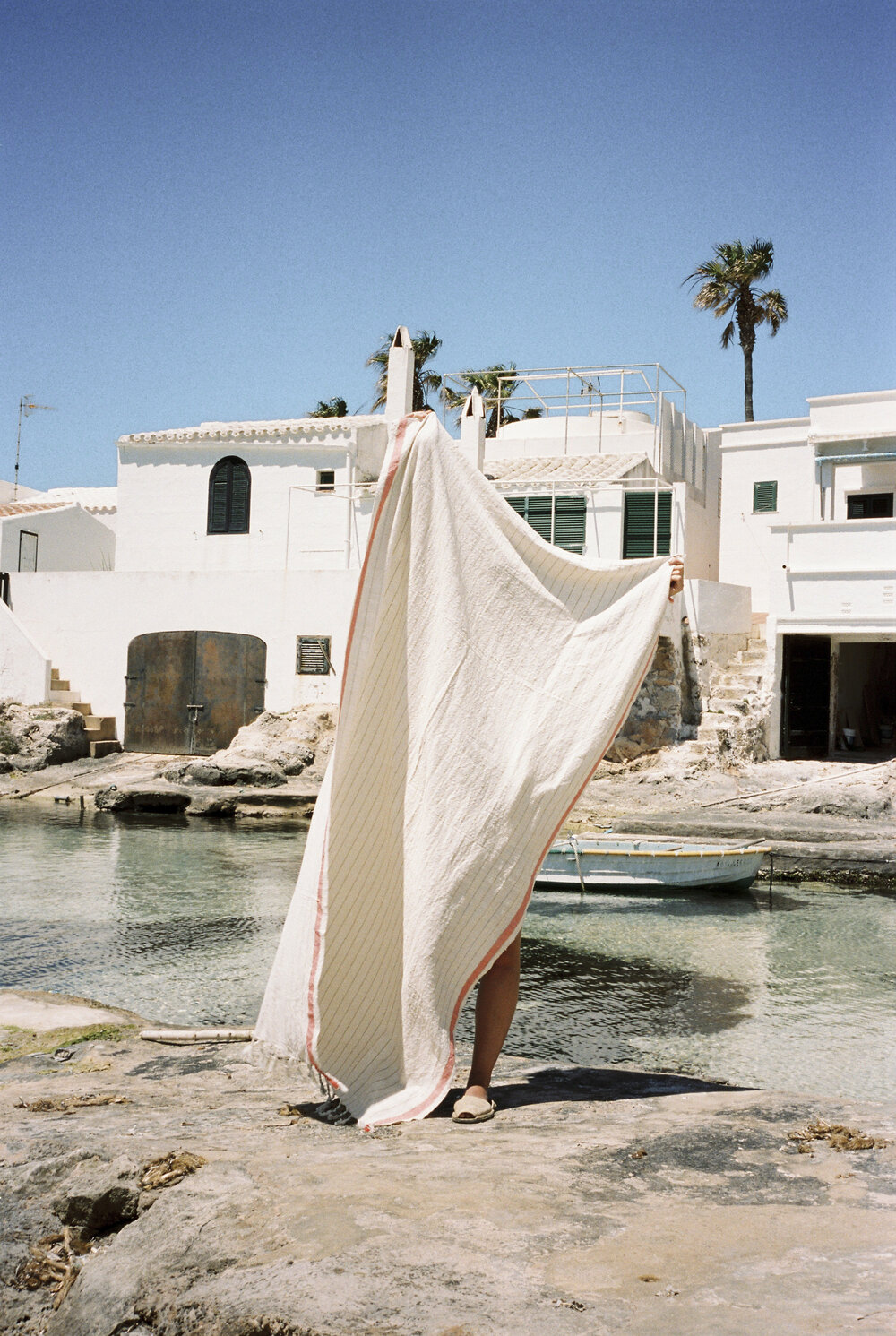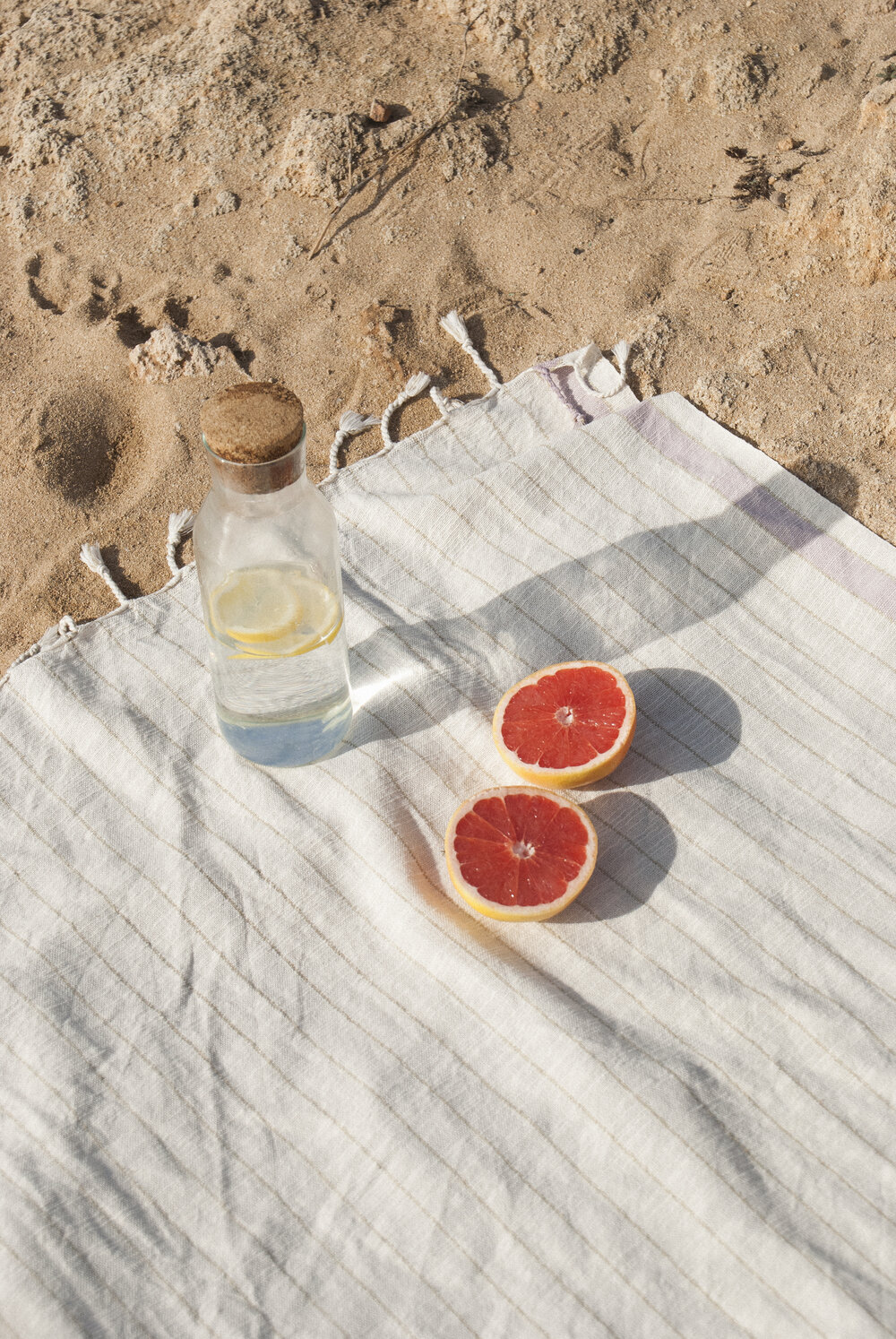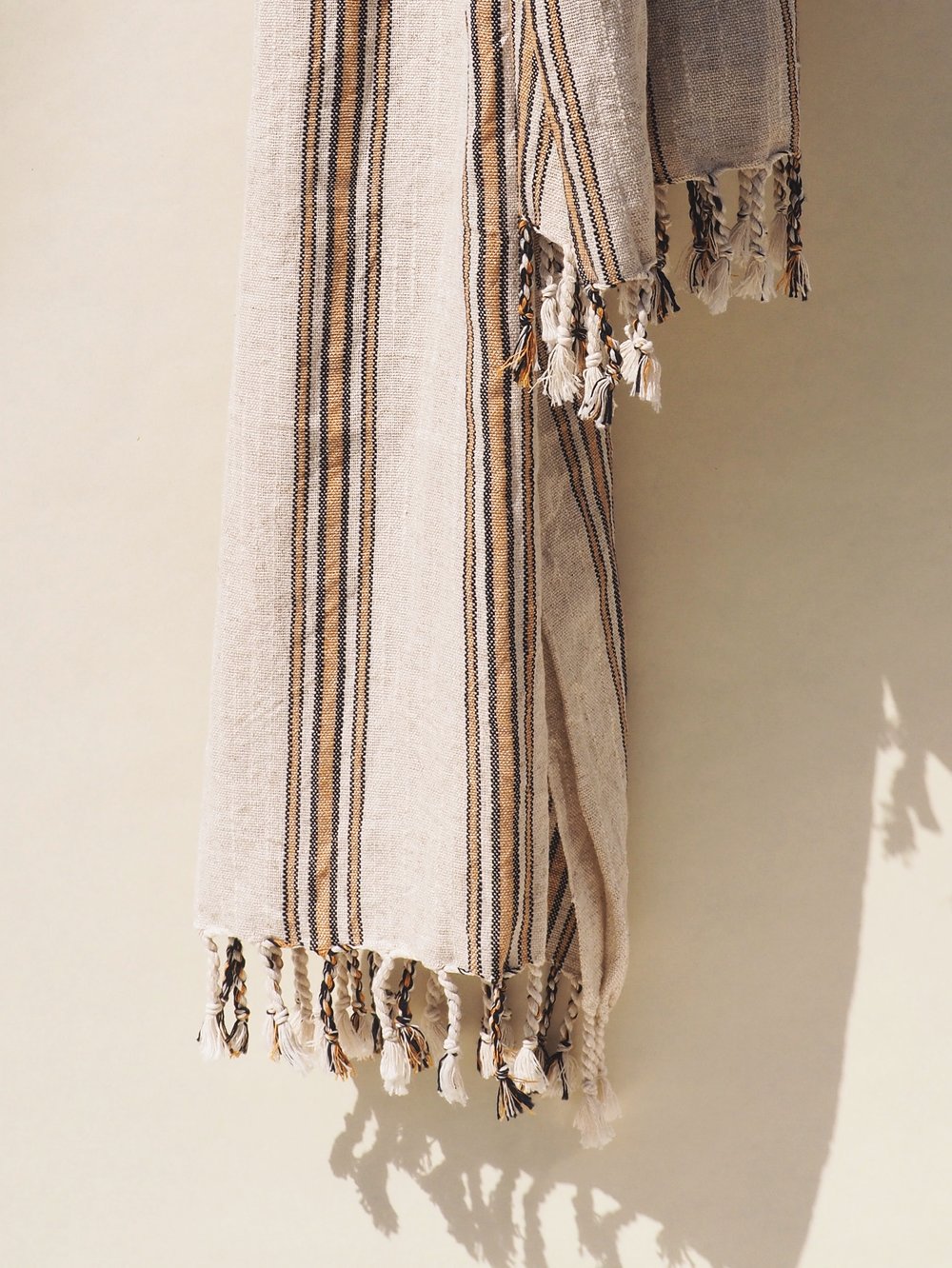 The collection of towels by Mizar & Alcor reflects the minimal lines of the contemporary era and the earthly texture of the Mediterranean. Whether you are going to enjoy hot days at the beach or by the local pool – grab yourself a drink and browse our selection at the website to find one of the most essential accessory for the season: elegant, catchy and easy-to-use. With every wash delicate fibers(silk/linen/cotton blend) get softer and more absorbent.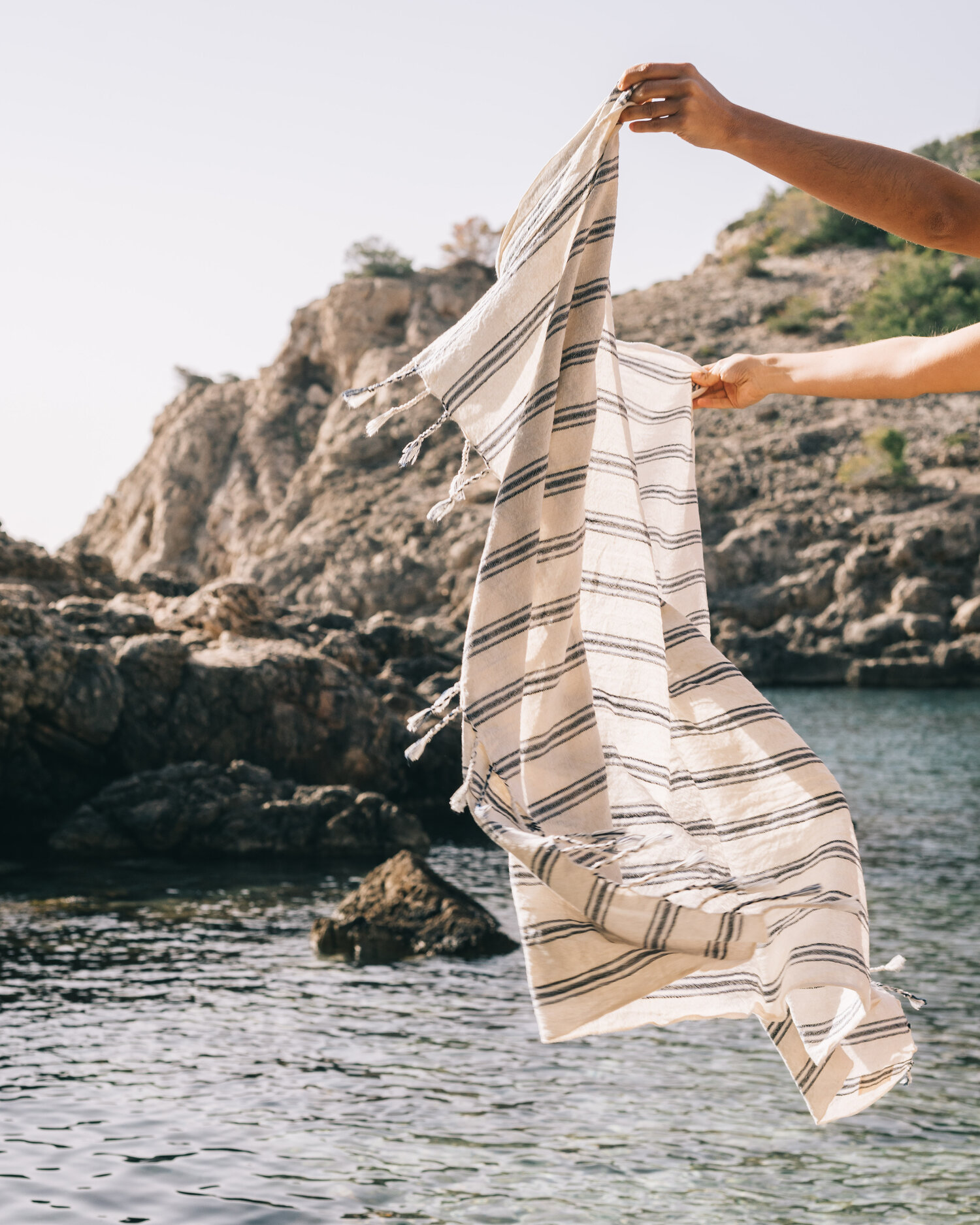 photos via Mizar & Alcor
---