Today we are welcoming a new brand to our family! It is a label with pure, handmade products made of porcelain and stoneware from the Netherlands. The brand is founded by the ceramic artist Imre Bergmann. Ceramics by Imre Bergmann are characterized by a certain simplicity and minimalism. This can be in both shape and color. All her designs are handmade by herself in her studio in Amsterdam.
---
"I love to work with my hands and create something in this way! You need all the focus for your products when you work with ceramics and you really cannot be busy with other things. This is particularly important when manufacturing porcelain, because porcelain is quickly subject to deformation.
I find the ceramic process special and very inspiring because you never stop learning. It is really a traditional process. In fact it is a continuous search for the possibilities of working with materials. People are often amazed when they hear how much is involved in the production process and how much time the entire ceramics process takes. In fact, working with ceramics is really slow design. You should absolutely not be in a hurry to produce it. I think this is a nice fact at a time when everything seems to be going faster and faster."
---
Our selection of ceramics by Imre is not big, we wanted to focus on a few basic products that we find absolutely beautiful. As you know from the words of Imre, the production of each ceramic takes a lot of time, therefore, we will be taking pre-orders on Imre's ceramics once the stock is sold out. The waiting time can be up to 8 weeks, but personal products that made by hand with much care and attention absolutely worth waiting!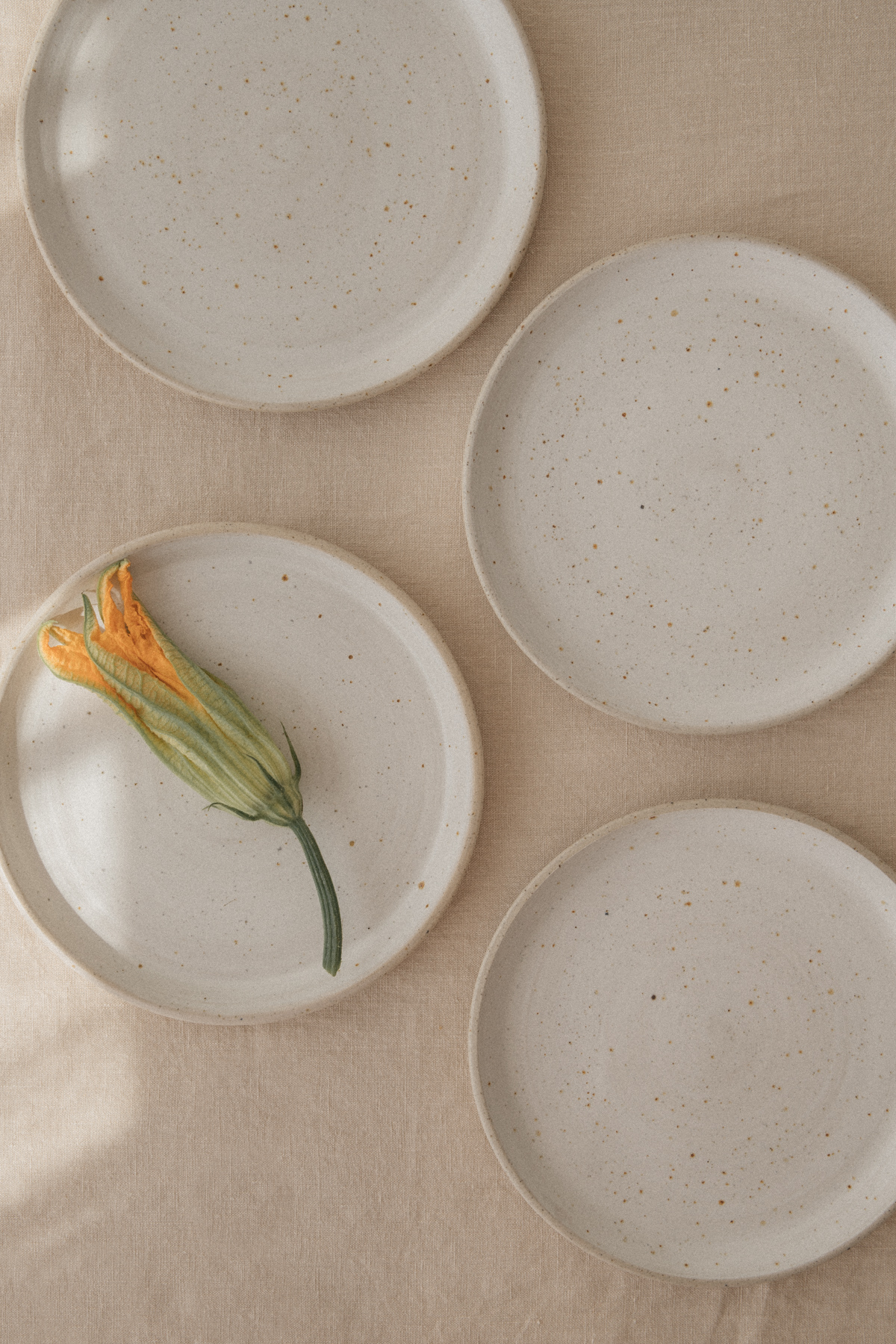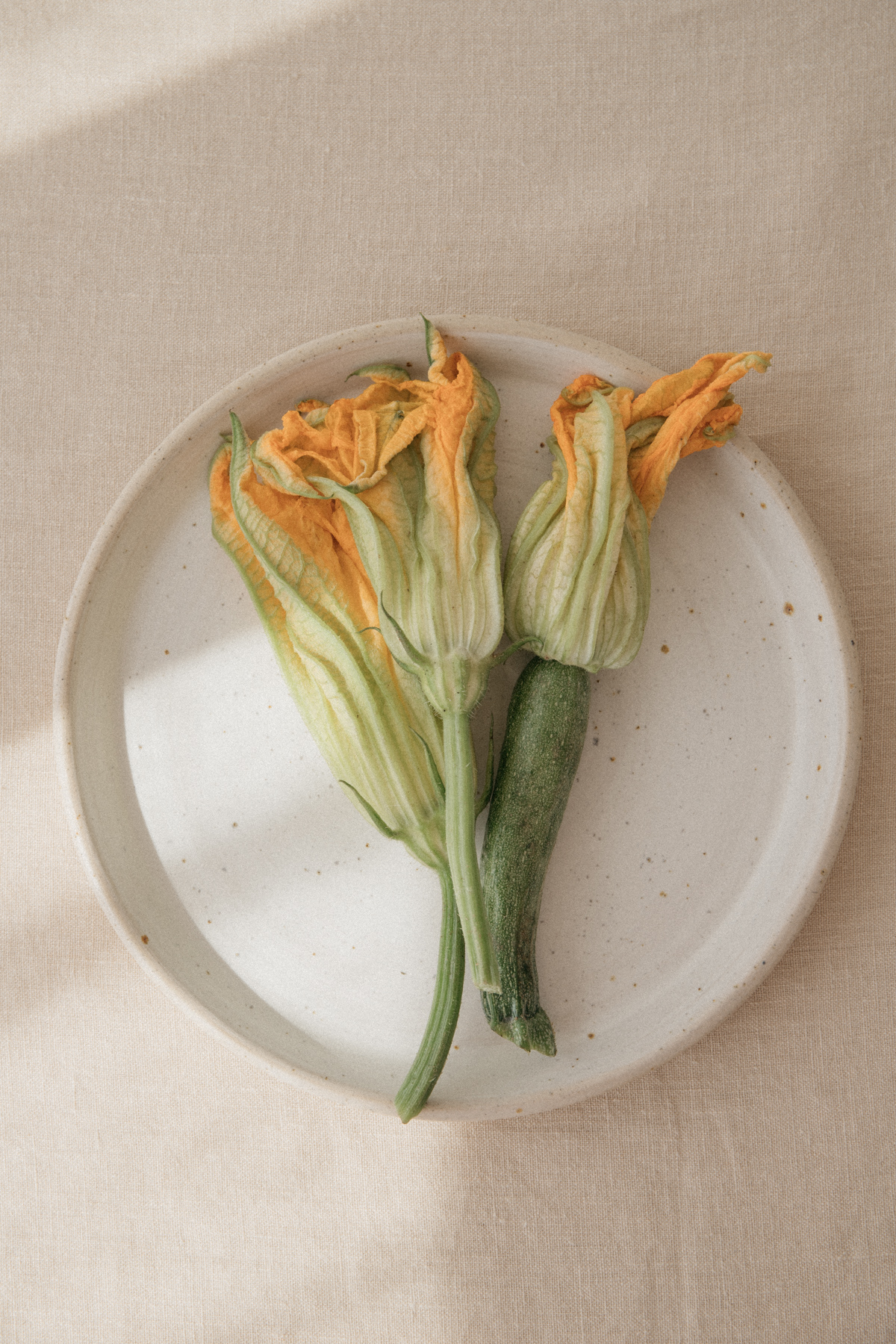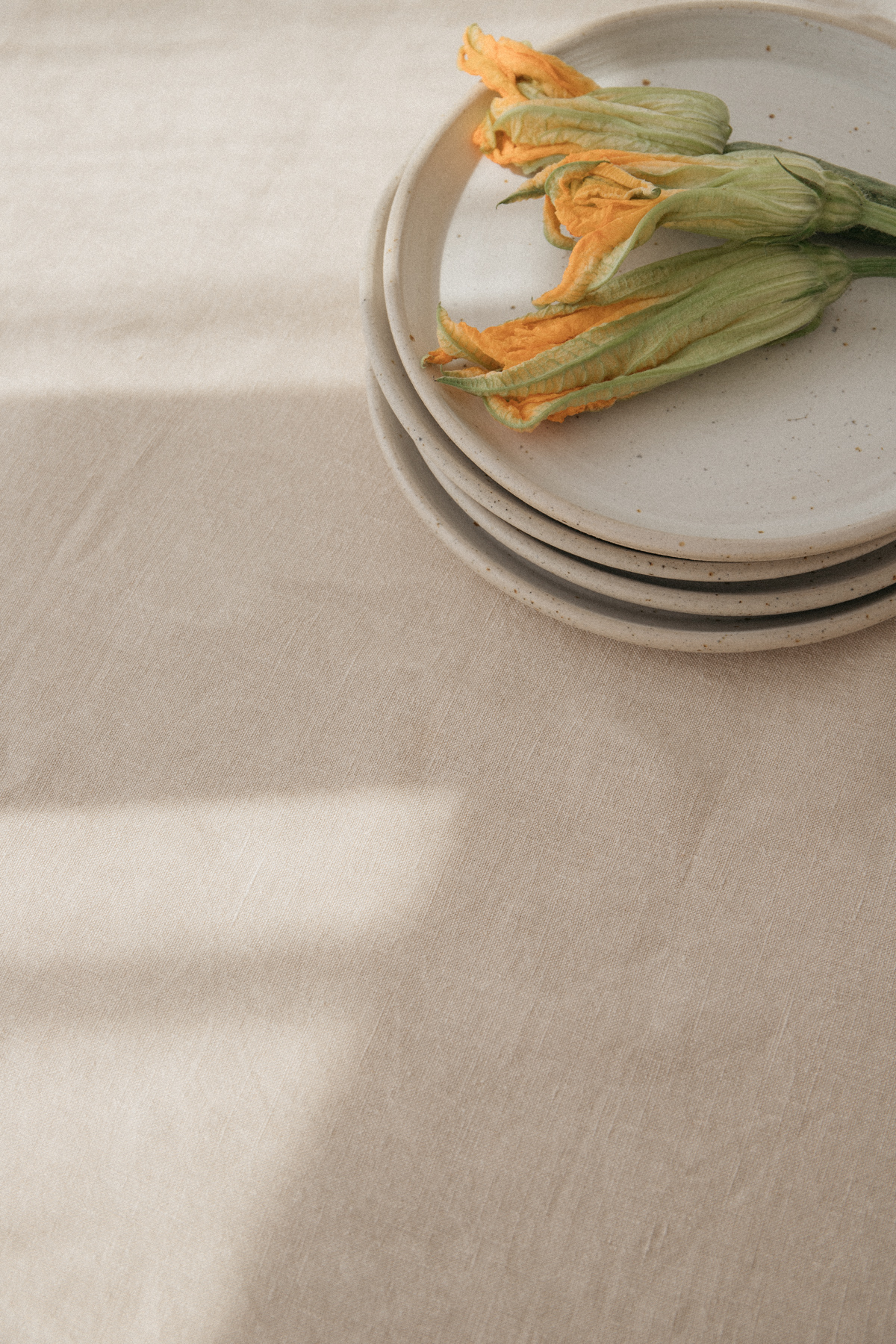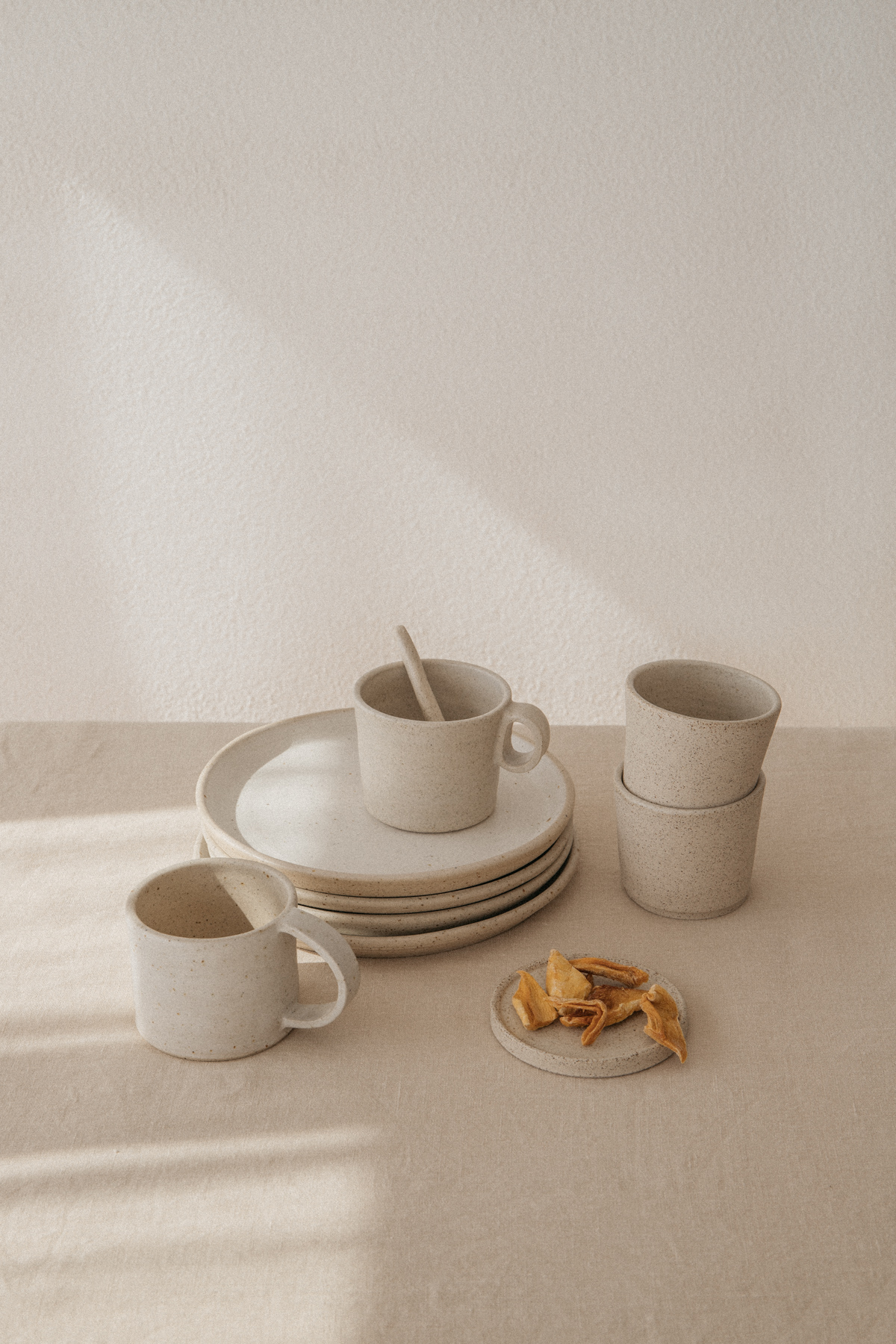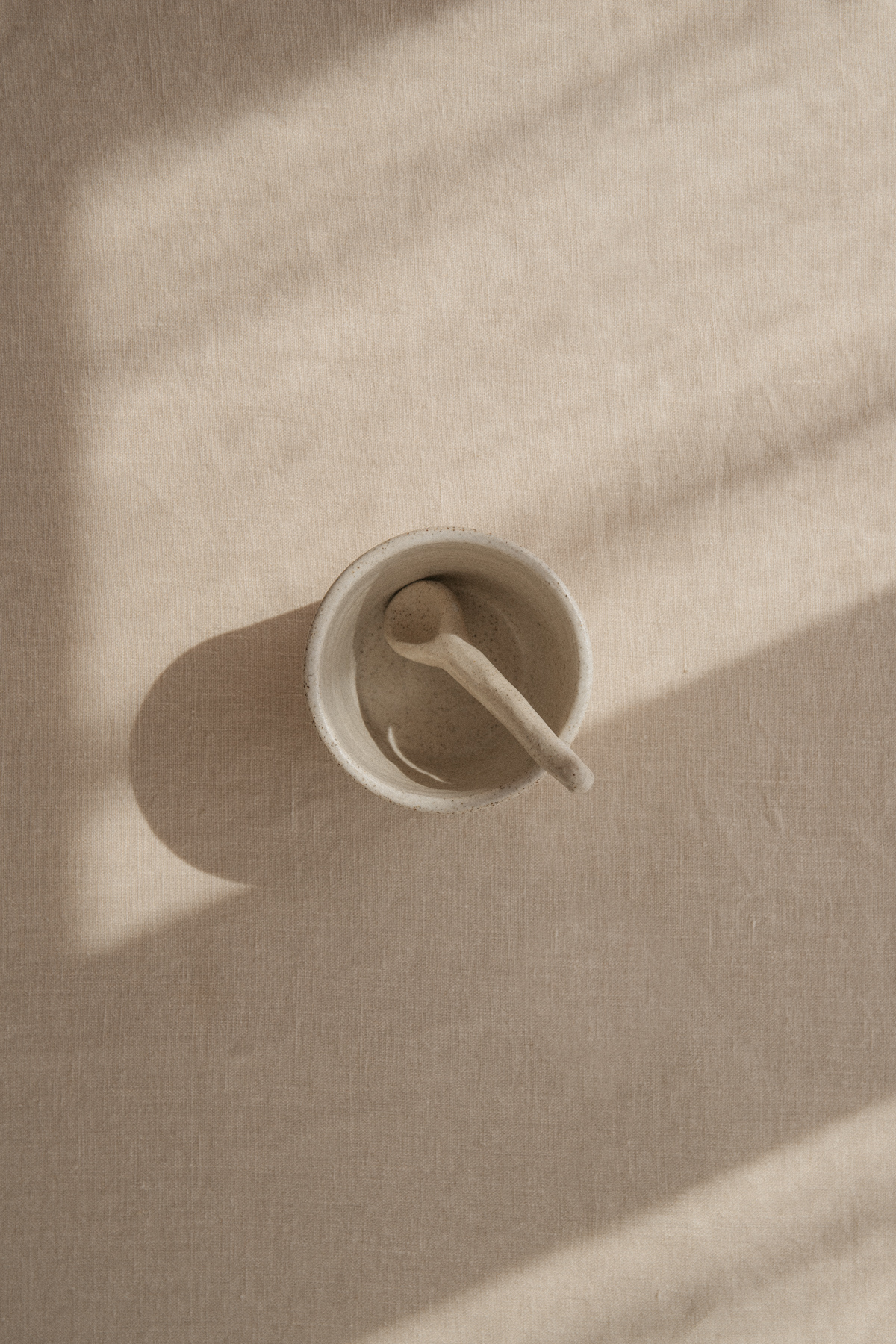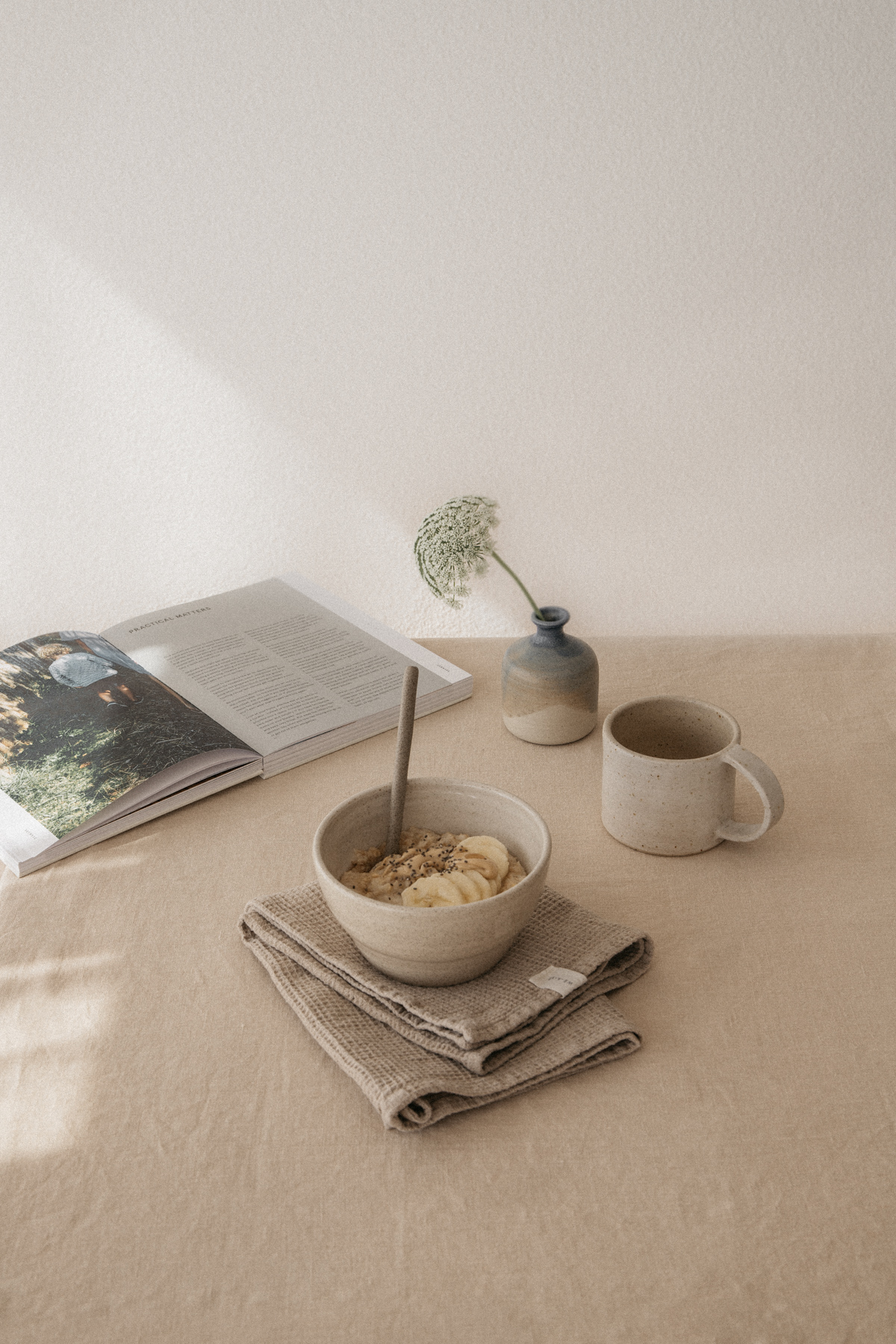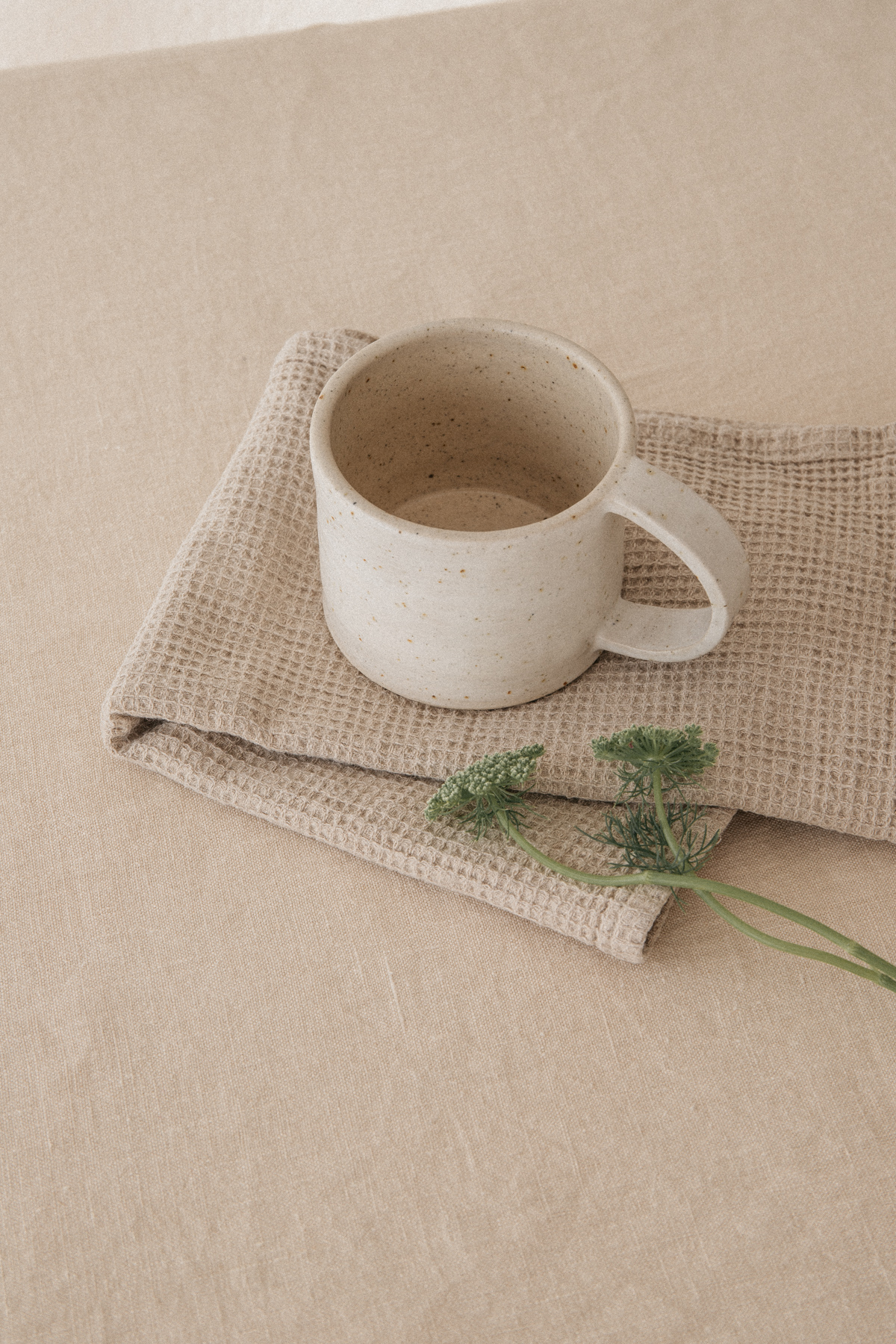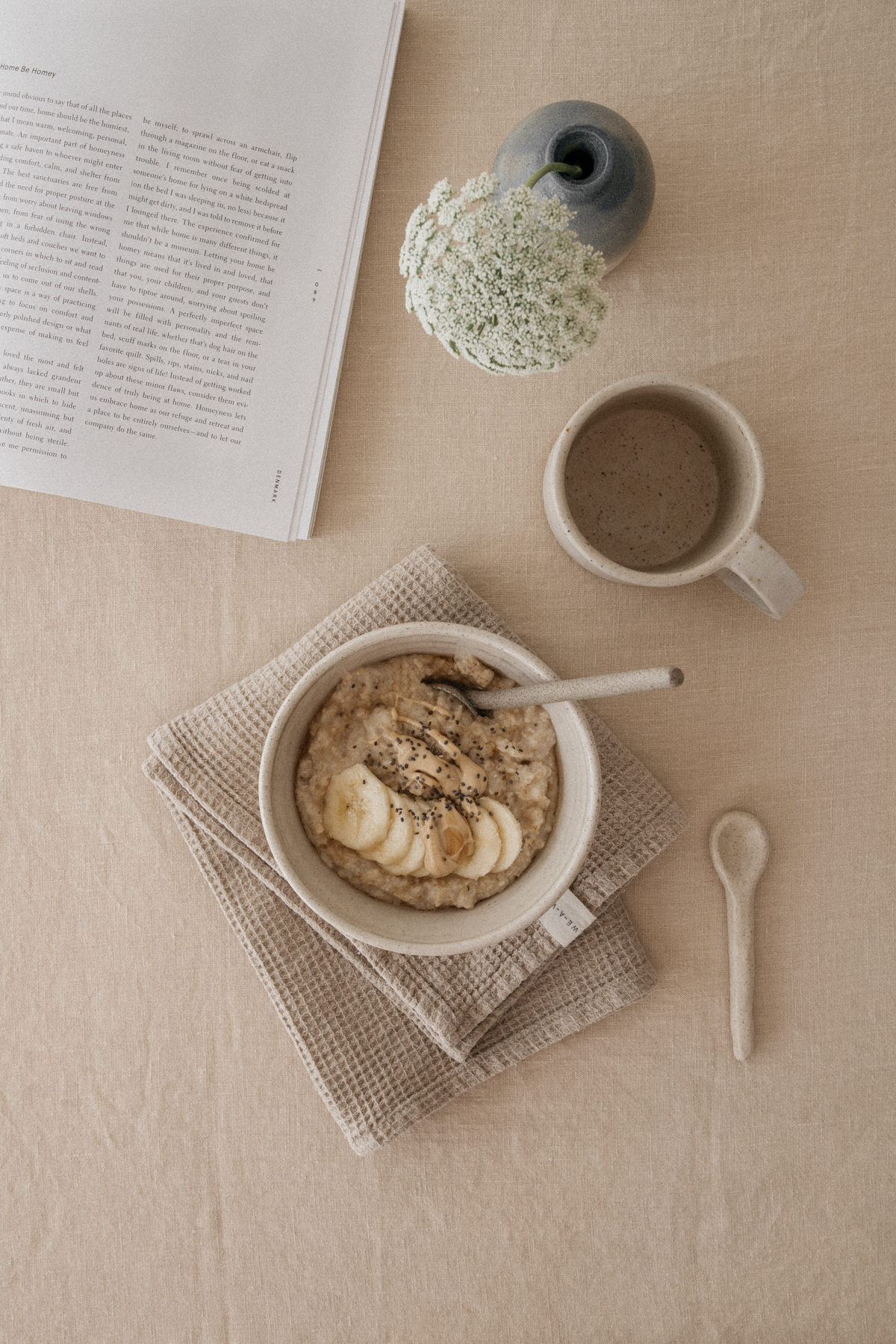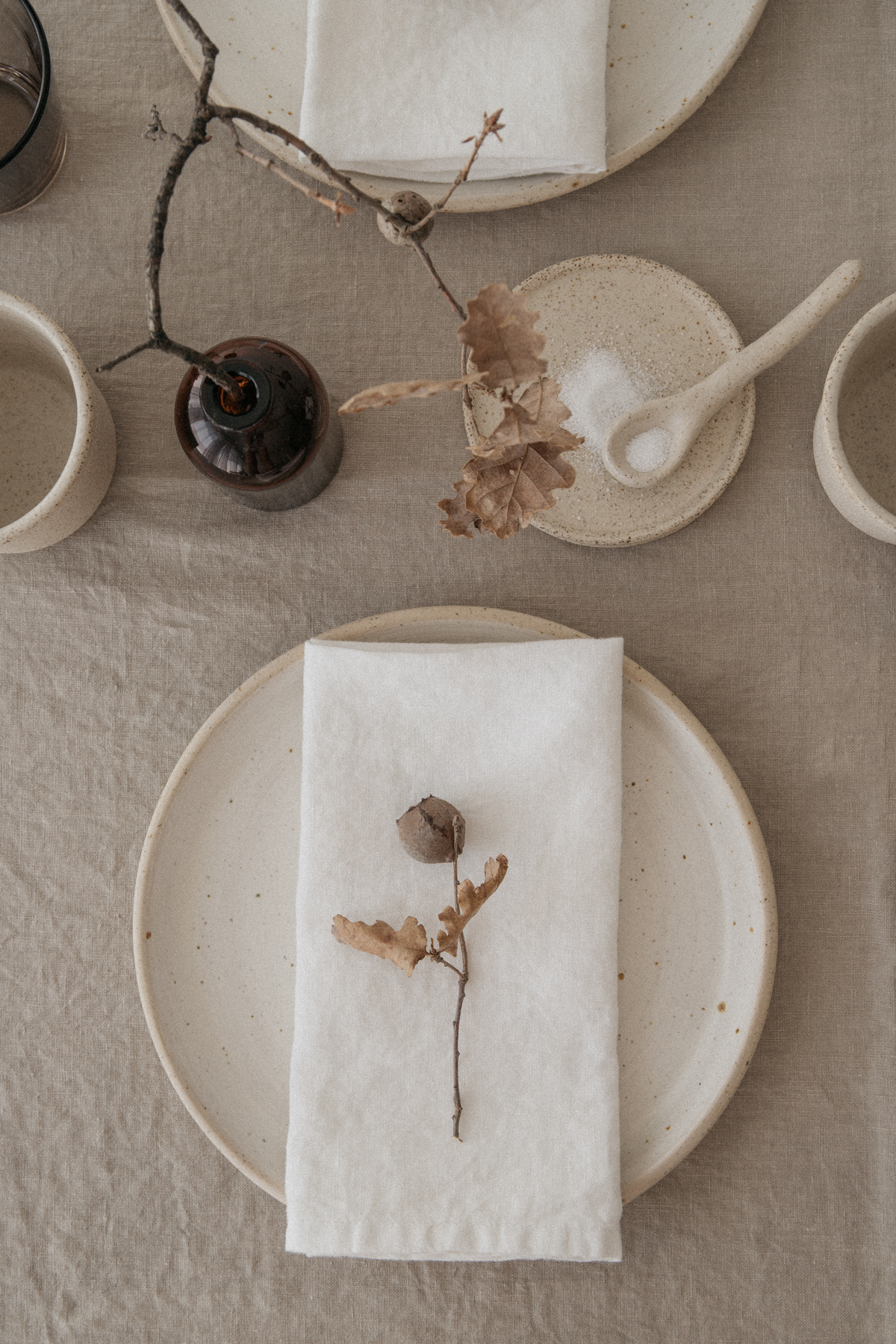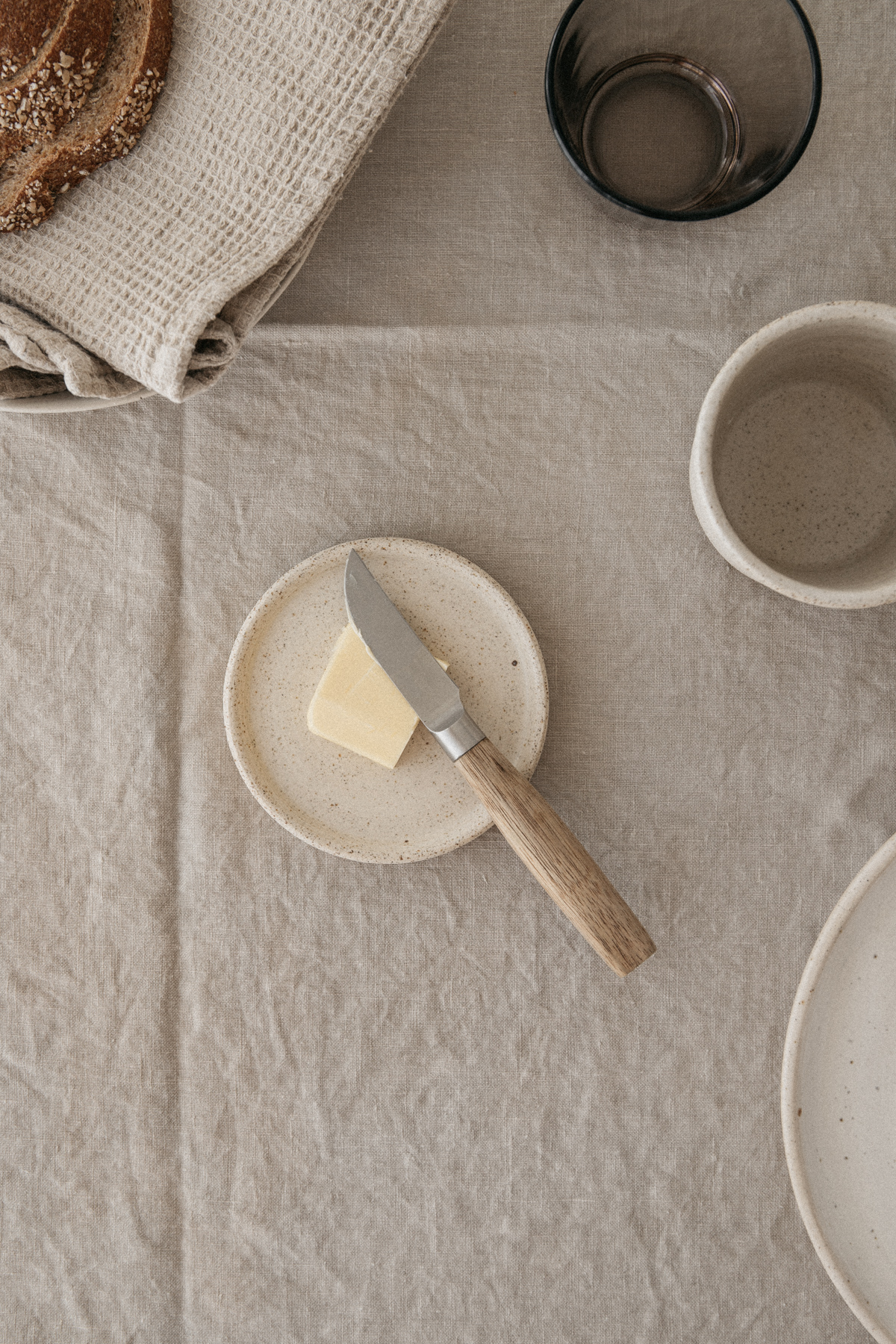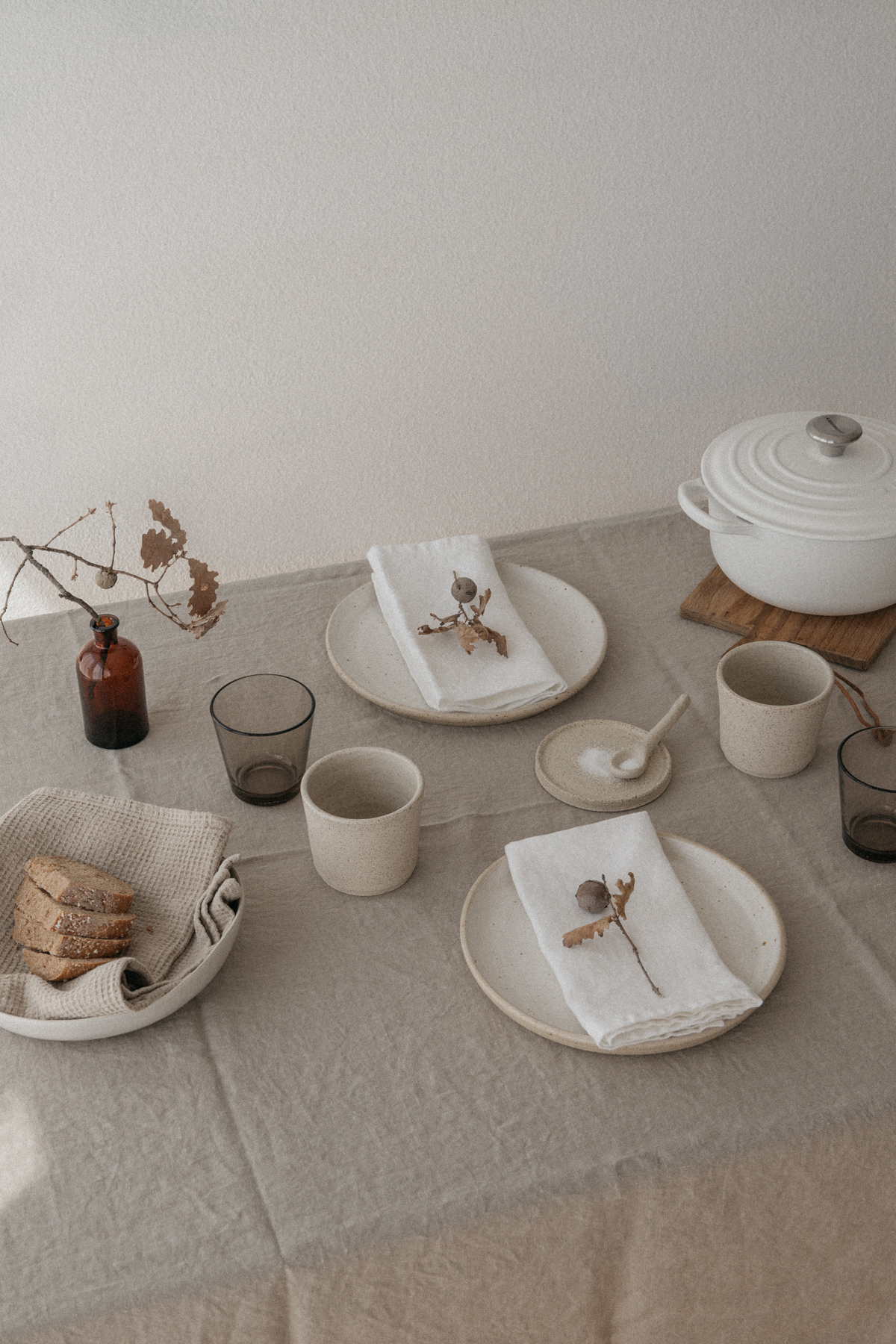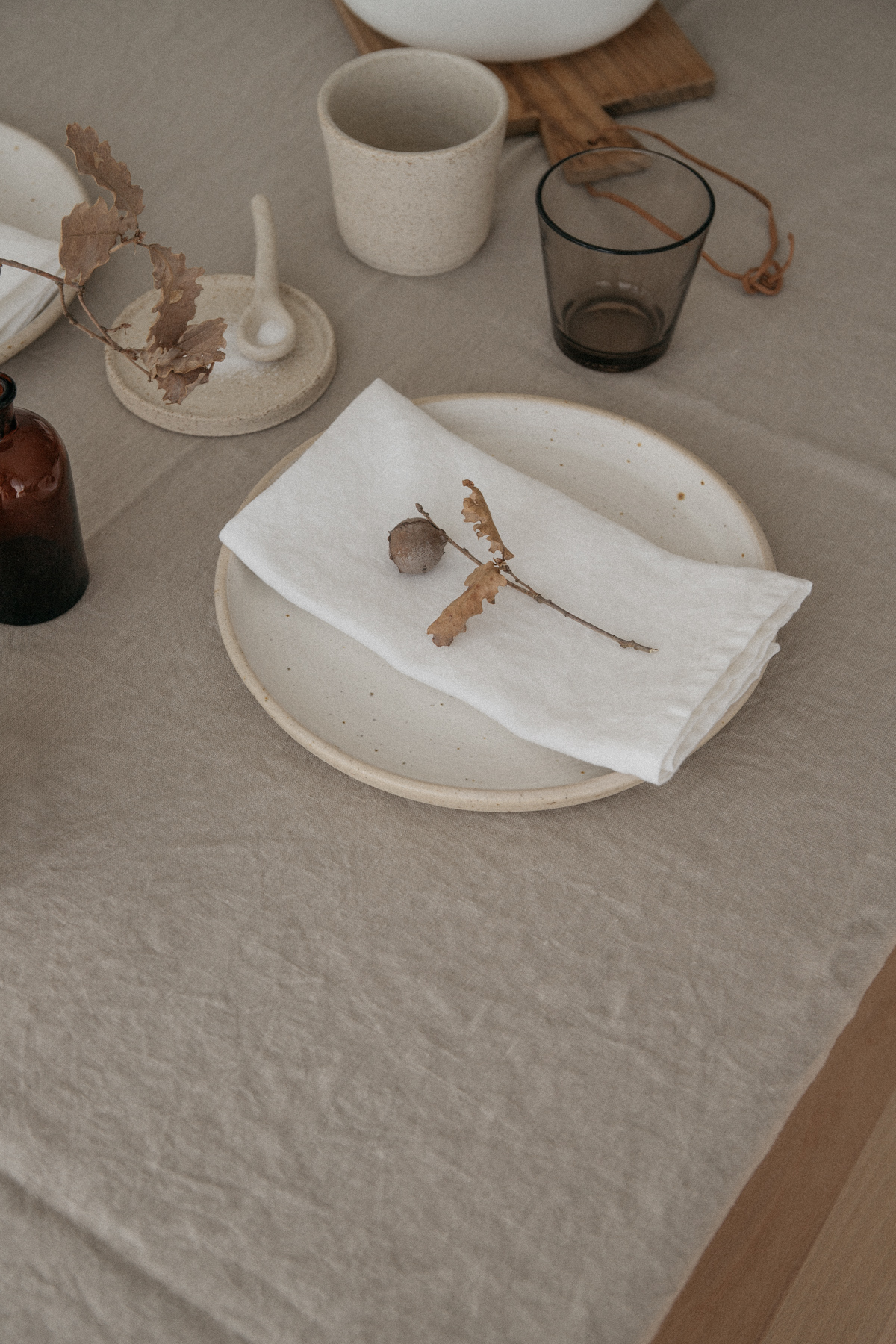 Styling & photography by Home & Fleur Studio.
---
PRODUCTS IN THIS POST